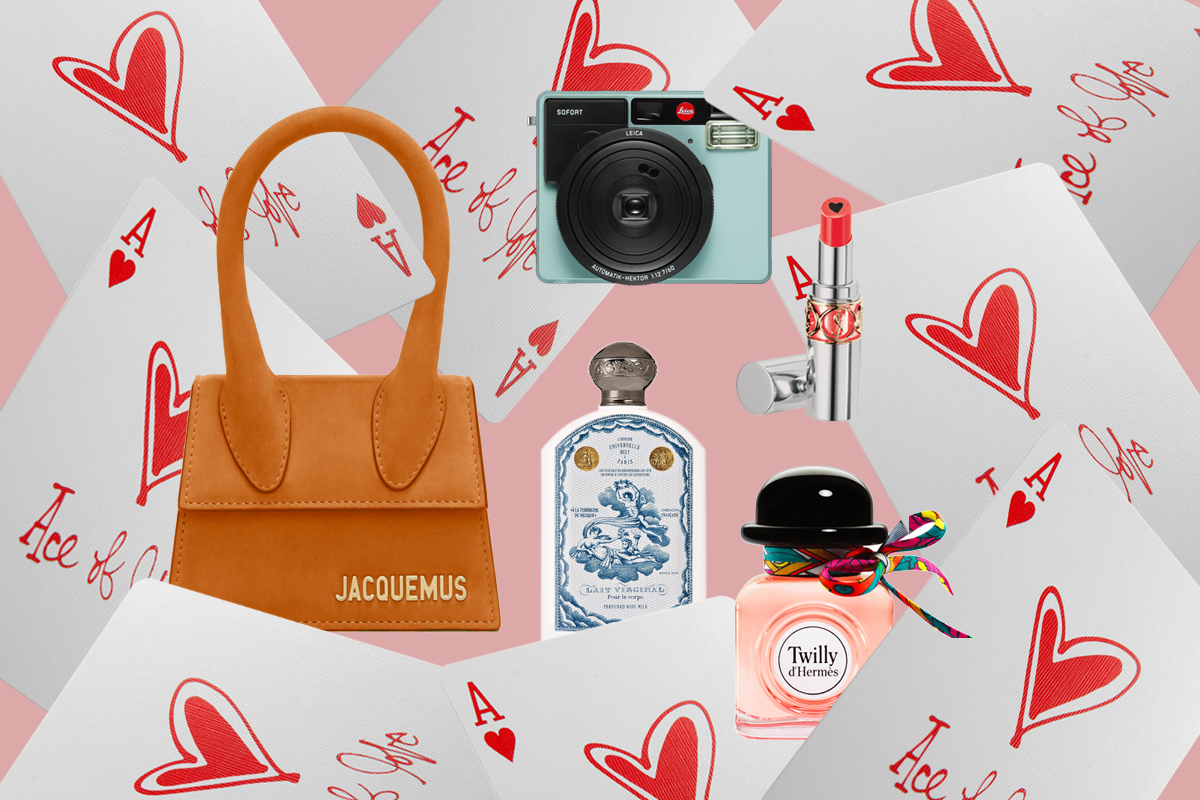 Your Ultimate Valentine's Day Gift Guide
It's that time of the year again, not New York Fashion Week but Valentine's Day. We always love an extra excuse for gift-giving– be it for yourself or someone you love. So we've put together the perfect gift guide of things you might need anyway and some little caprices~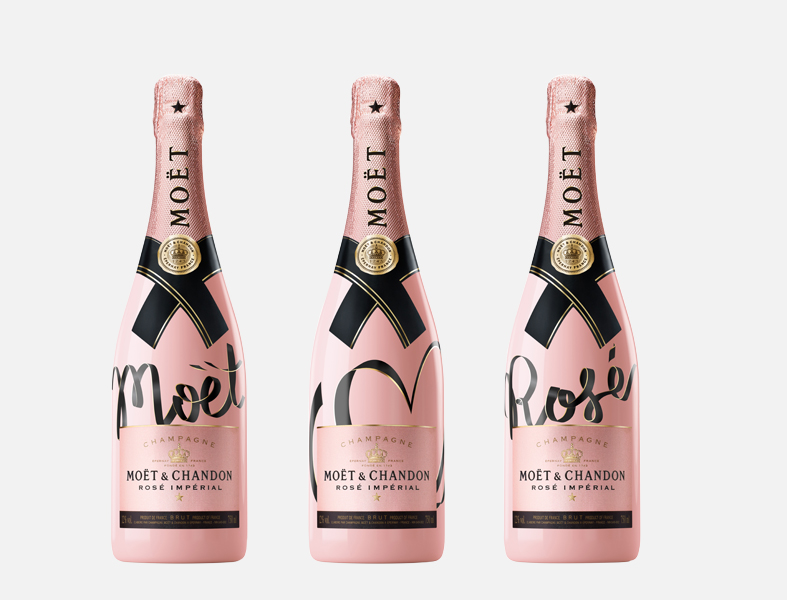 Moët & Chandon limited-edition "LIVING TIES" Impérial Rosé
$49.99. Available in major cities and on Clos19.com.
You can't have a holiday pass by without a cheer, and per usual, Moët & Chandon comes in handy with a pink bottle of rosé champagne. In collaboration with Patrick Ta, the limited edition bottle comes with three options: a heart, Moët, or Rosé stamped across the facade.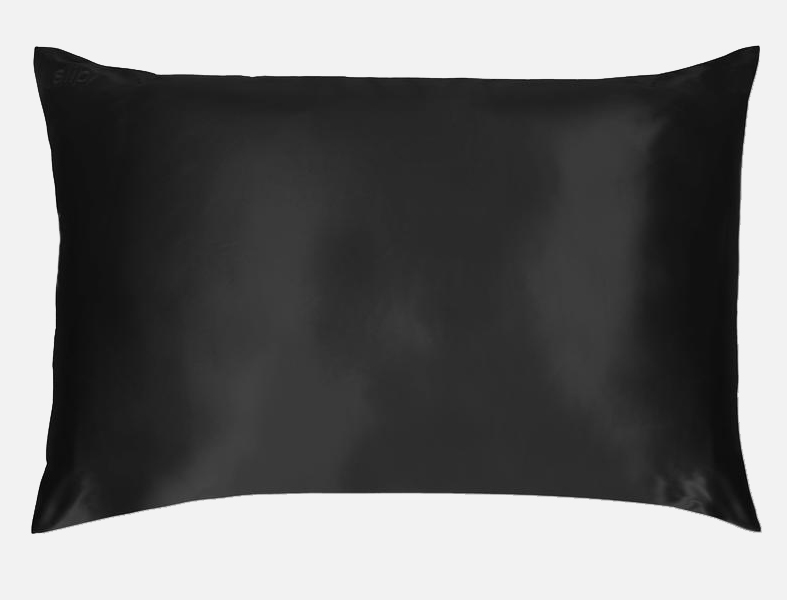 Slip Silk Pillowcase
$72.25 (sale price.) Available on Slip.com. 
You might have heard that sleeping on silk is healthy for your hair and your skin, and naturally, everyone needs one. Slip has been recommended by just about every one and a supermodel or two. It comes in an array of colorways and will surely be the perfect addition to yours, or anyone, bed.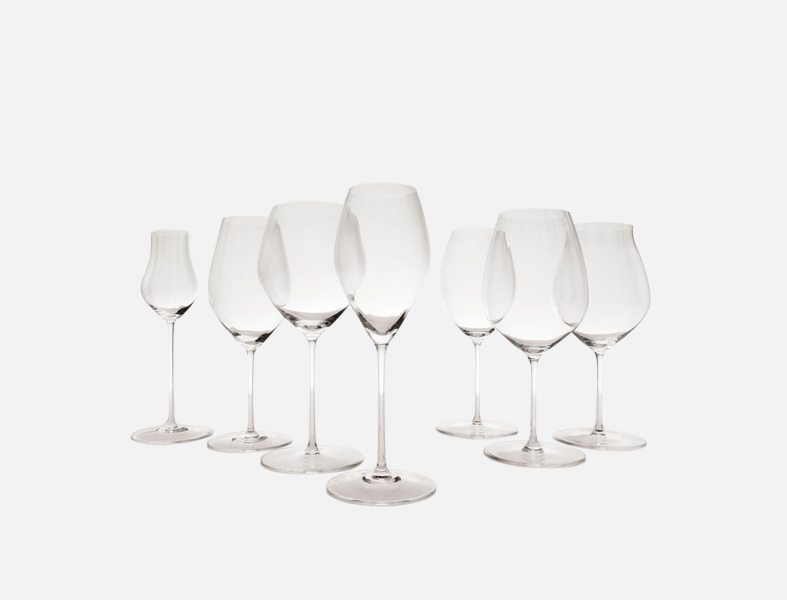 Riedel Performance Wine Glasses
Available on Riedel.com. 
If you know anything about wine, you're sure to know that Riedel glasses are a must. Chic and perfect, they are chosen by some of the world's best sommeliers. Spoil yourself or someone with a special set.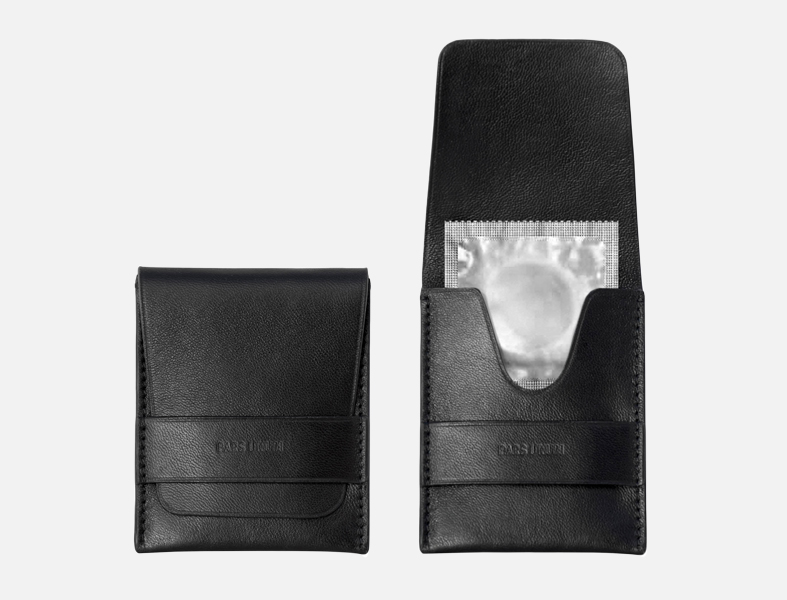 Pars Unum Condom Case
Available on ParsUnum.com.
Leather never goes out of style, and this lambskin condom case is the perfect gift to unwrap before you wrap it up again.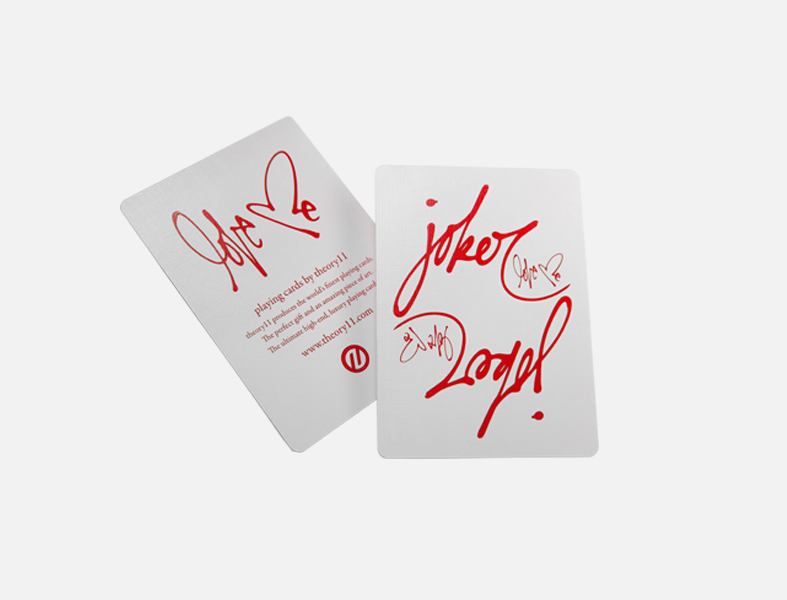 Curtis Kulig Playing Cards
Available at theory11.com.
Don't be afraid to play a love game with cards as cheeky as these.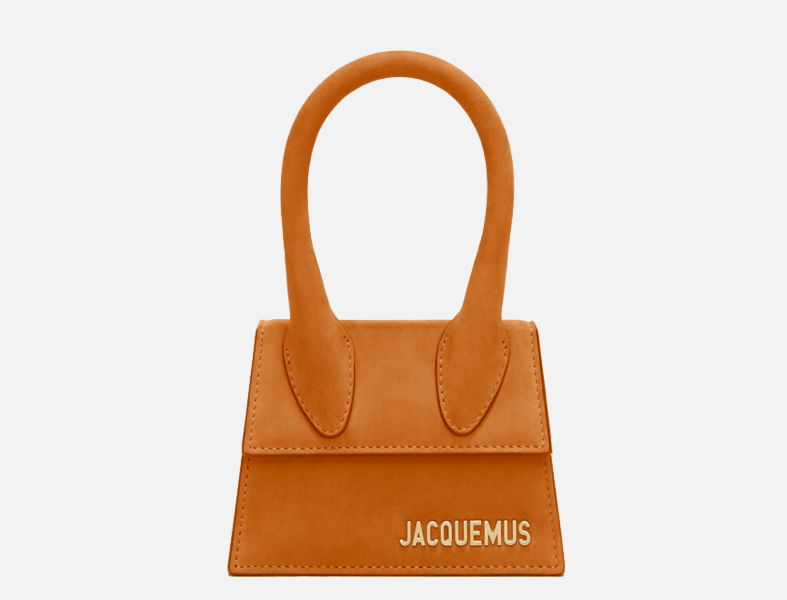 Le Chiquito Jacquemus Bag 
$522. Available on Jacquemus.com. 
It's all about teeny-tiny bags these days and it's all about Jacquemus. This one's a sure statement piece for the coming seasons.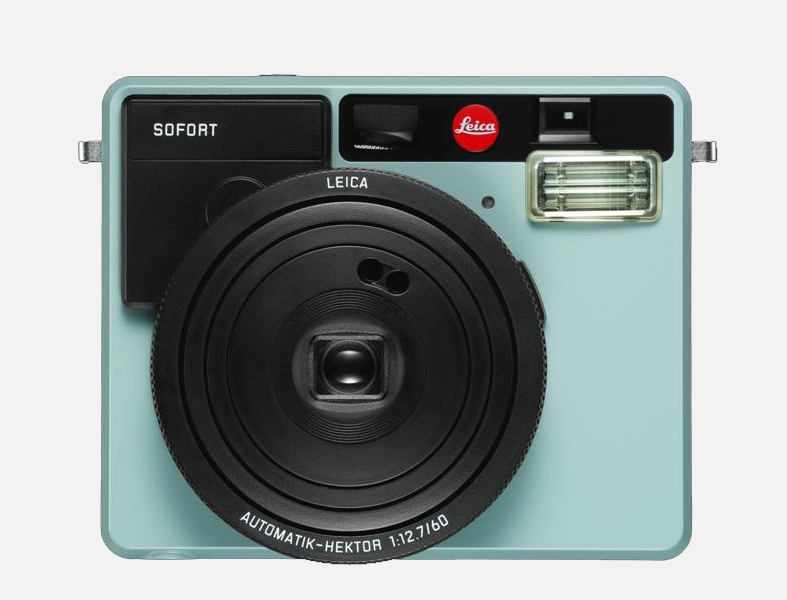 LEICA Sofort Instant Camera
$279. Available at LeicaCameraUSA.com. 
Leica's first-ever instant camera comes in several colorways offering style and function simultaneously. For those who want to capture a moment immediately without selfies, you've found the right camera from a quality brand.
BULY 1803 Lait Virginal Mexican Tuberose Body Milk
$56. Available on MrPorter.com. 
For those in the know, Buly 1803 is a well-established brand on the left bank in Paris offering some of the best body oils, soaps, and milk. It is also a statement maker on any vanity with its heritage design and two centuries of French history.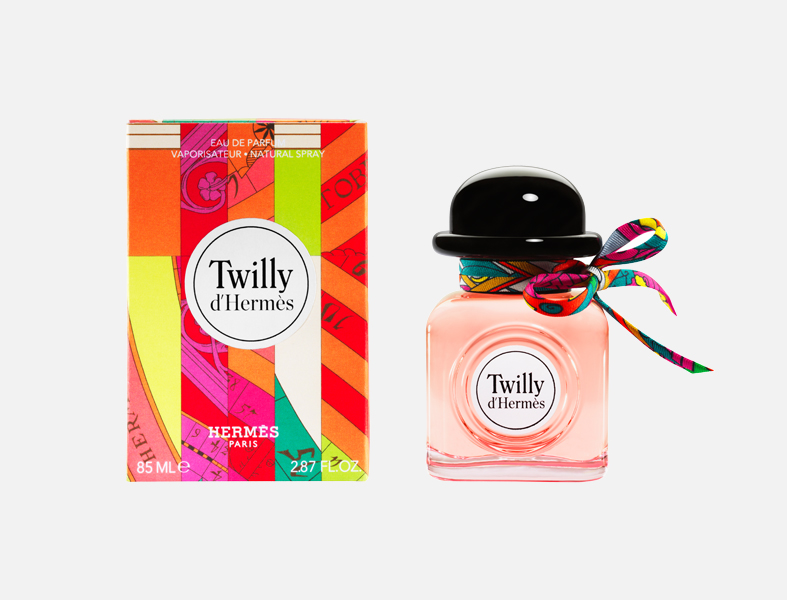 Twilly D'Hermès Eau de Parfum 
$130. Available on Hermes.com. 
No surprise here, even with a change of in-house perfumer, Hermès always delivers the most tender and elegant scents. Add a carre scarf and you'll get some bonus points too.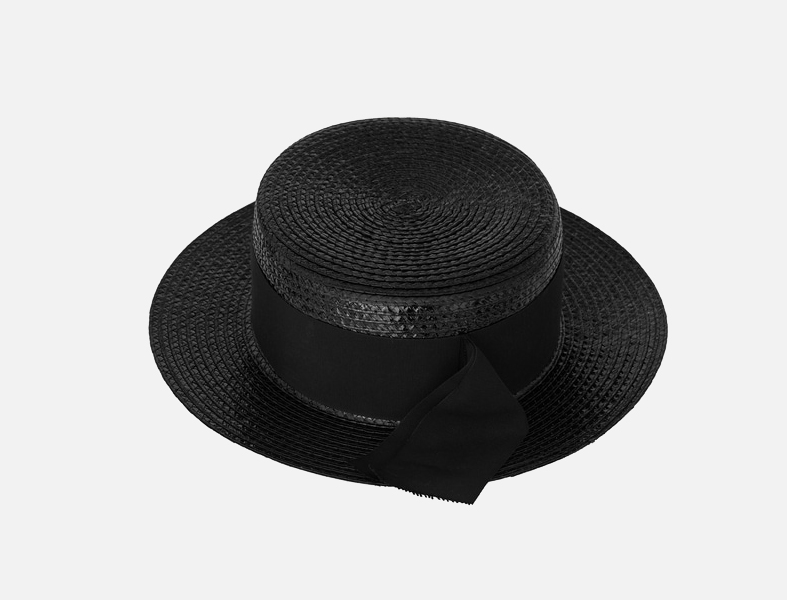 Saint Laurent Small Boater Hat in Varnished Straw
$695, Available on YSL.com. 
For a chic metropolitan look, whether in NYC or Paris, you must have a black boater hat. This Saint Laurent piece is effortless, minimal, and absolutely perfect.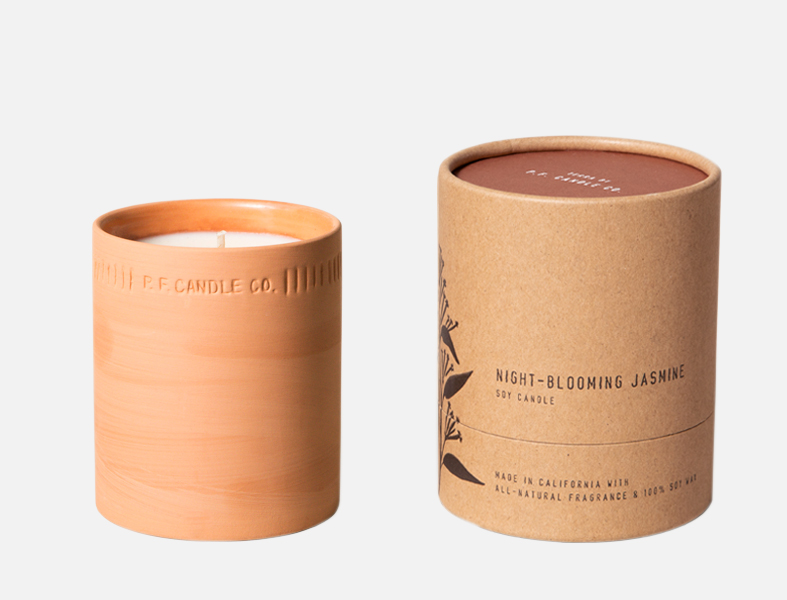 P.F. Candle Co. Night-Blooming Jasmine
30. Available at PFCandleCo.com.
You can never have too many candles. This jasmine one smells like the morning with the most tender notes of jasmine, leaves, marigolds, and clove. You can then use the vessel as a planter.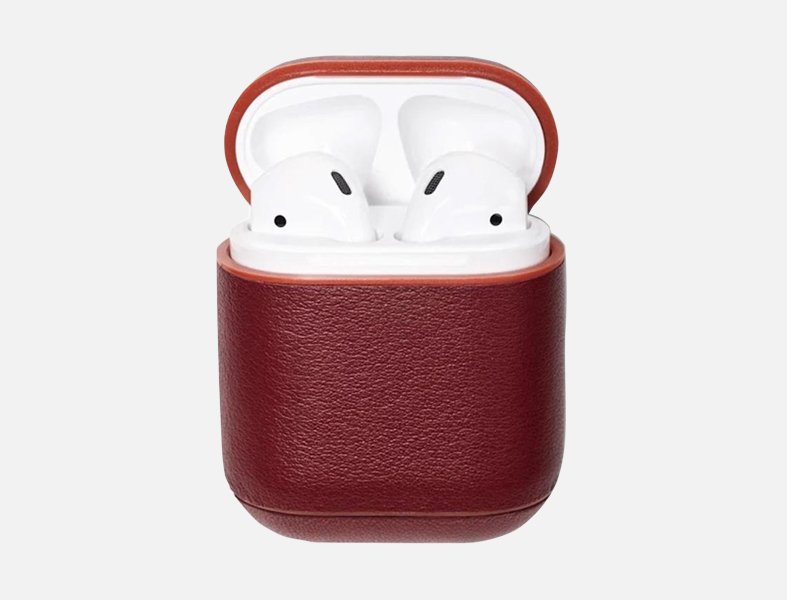 Bruno Magli Leather Airpods Case
$45. Available at BrunoMagli.com.
Details are key. Store your AirPods in this handsome protective case.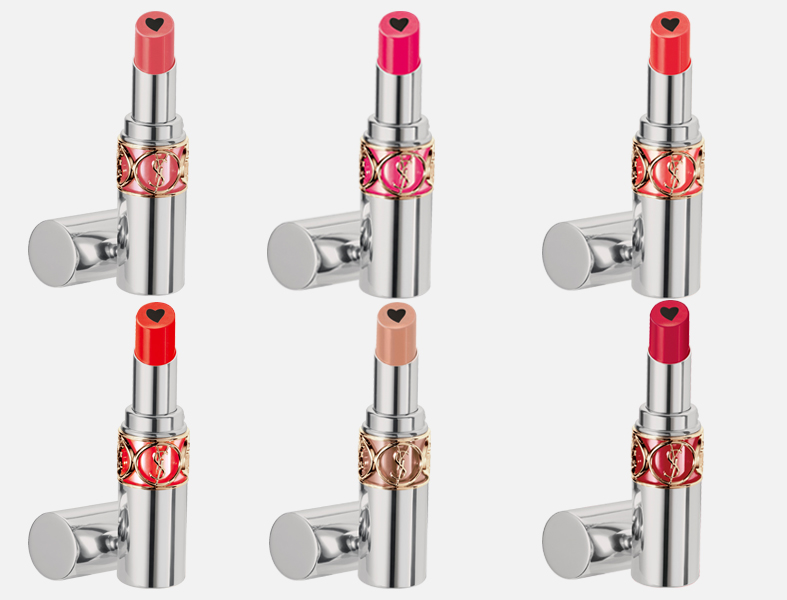 YSL Beauté Lipstick 
$39. Available at Sephora.com. 
Valentine's Day cannot go on without a statement lip, and this option from YSL plumps your lips while also giving them a bit of shine.