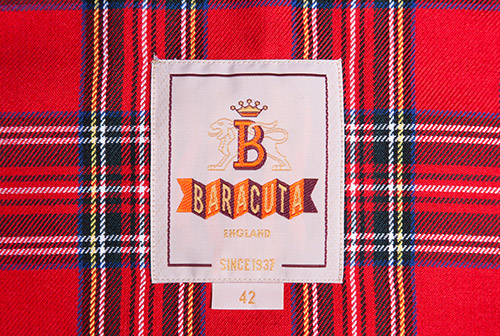 Baracuta x Barneys Debut XO Harrington Jacket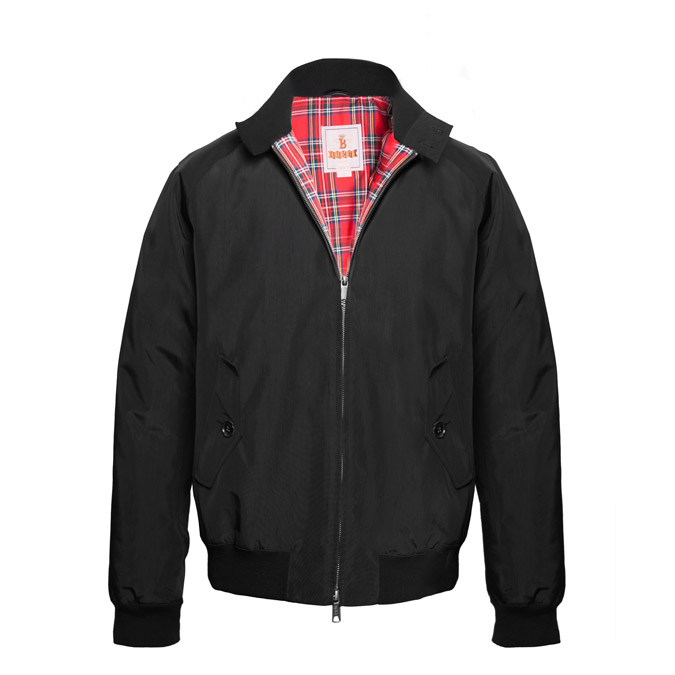 Image: Baracuta x Barneys New York.
Few styles have such universal appeal as the iconic Baracuta Harrington jacket, worn by icons such as Elvis Presley and Frank Sinatra and popular among British punks and Ivy Leaguers alike. Paying tribute to these eclectic subcultures and the piece's unique history, Baracuta teams up with Barneys New York to release a limited edition G9 Harrington jacket, dubbed XO. Replacing the traditional Fraser lining with leopard print and woven vintage, the jacket is a throwback to British counterculture from the '60s and '70s, times when people reclaimed style as their own. Windproof, water resistant, and available in two select styles, XO features a double zipper, ribbed cuffed hems, and a classic fastening collar. With a lightweight, oversized fit, the jacket is easy to pair and promises a foolproof style that will last through generations.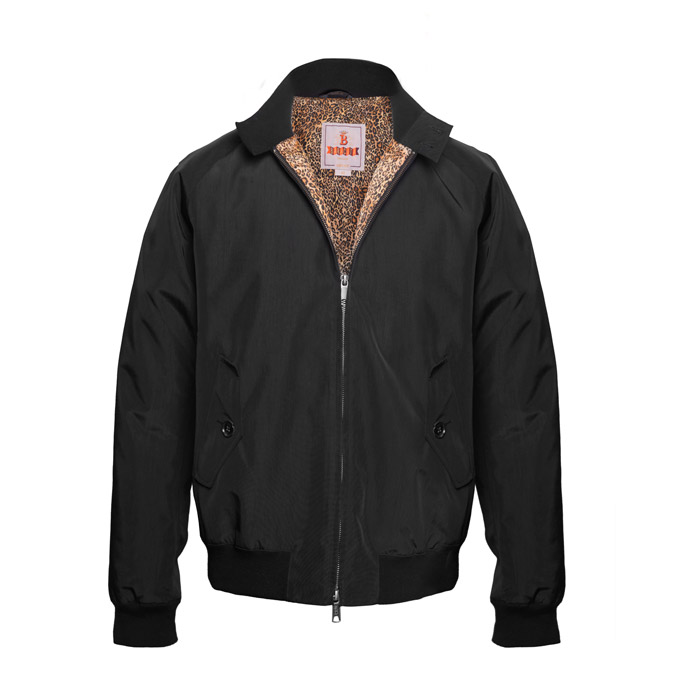 Image: Baracuta x Barneys New York.
The Baracuta x Barneys XO will be available in select stores and online beginning May 1, 2017.