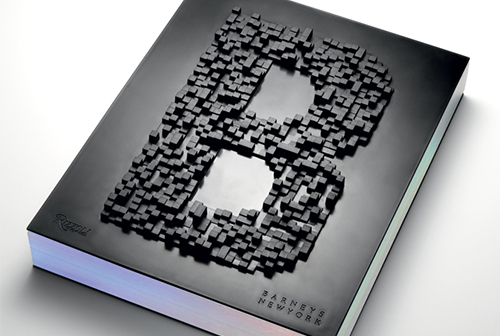 Barneys New York Publishes Self-Titled Book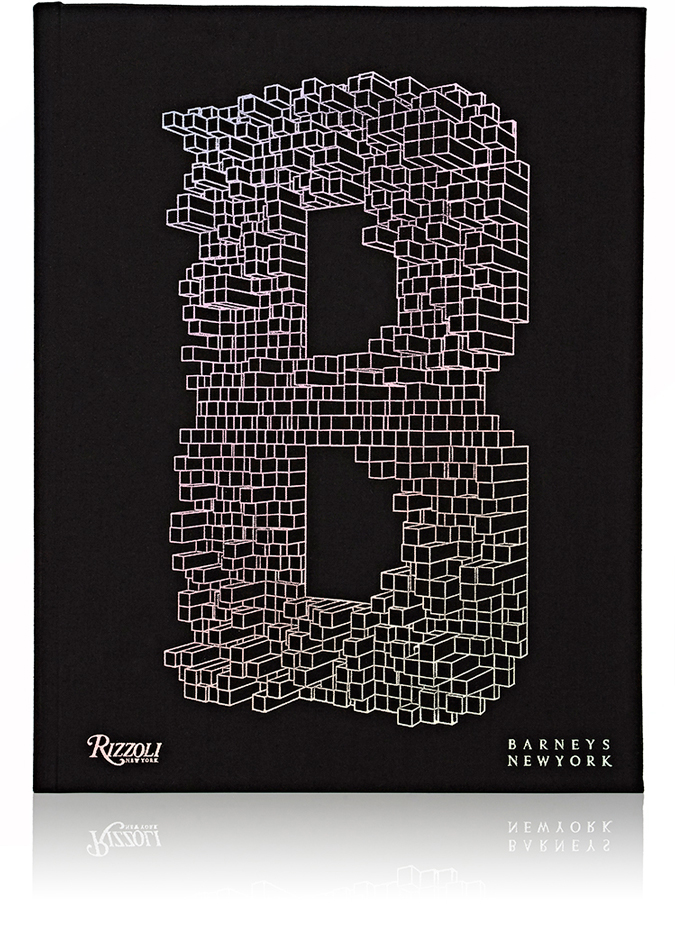 Image: Barneys New York.
Landmark Manhattan retailer, Barneys New York debuts a new, self-titled book that showcases its unique fashion influence. With more than 300 pages, the book displays the brand's history from the past 93 years. Published by Rizzoli, "Barneys New York" begins with an introduction of its history, when Barney Pressman first opened the men's discount clothing store in 1923, and follows the company through to its national operating flagships today.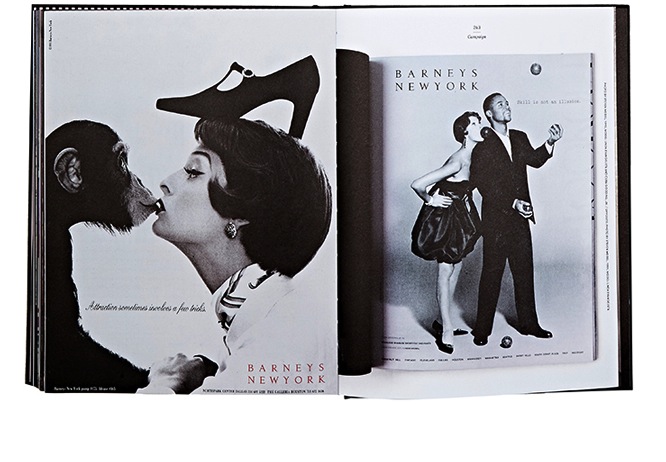 Image: Barneys New York.
The lavish presentation features plentiful images of its iconic advertisements, campaigns, events, and window displays. All visual stories are tied together with quotes from iconic designers, photographers and fashion elite, including Bruce Weber, Christian Louboutin, David Bowie, Dries Van Noten, Giorgio Armani, Riccardo Tisci, and more. Constructed by leading design firm Sagmeister & Walsh, the book has two versions: a trade edition and a limited edition. Both keep the signature black of Barneys New York – the trade version a cloth-cover adorned with an iridescent silver "B" with the limited edition covered by a three-dimensional "B".
Barneys New York is available online now.