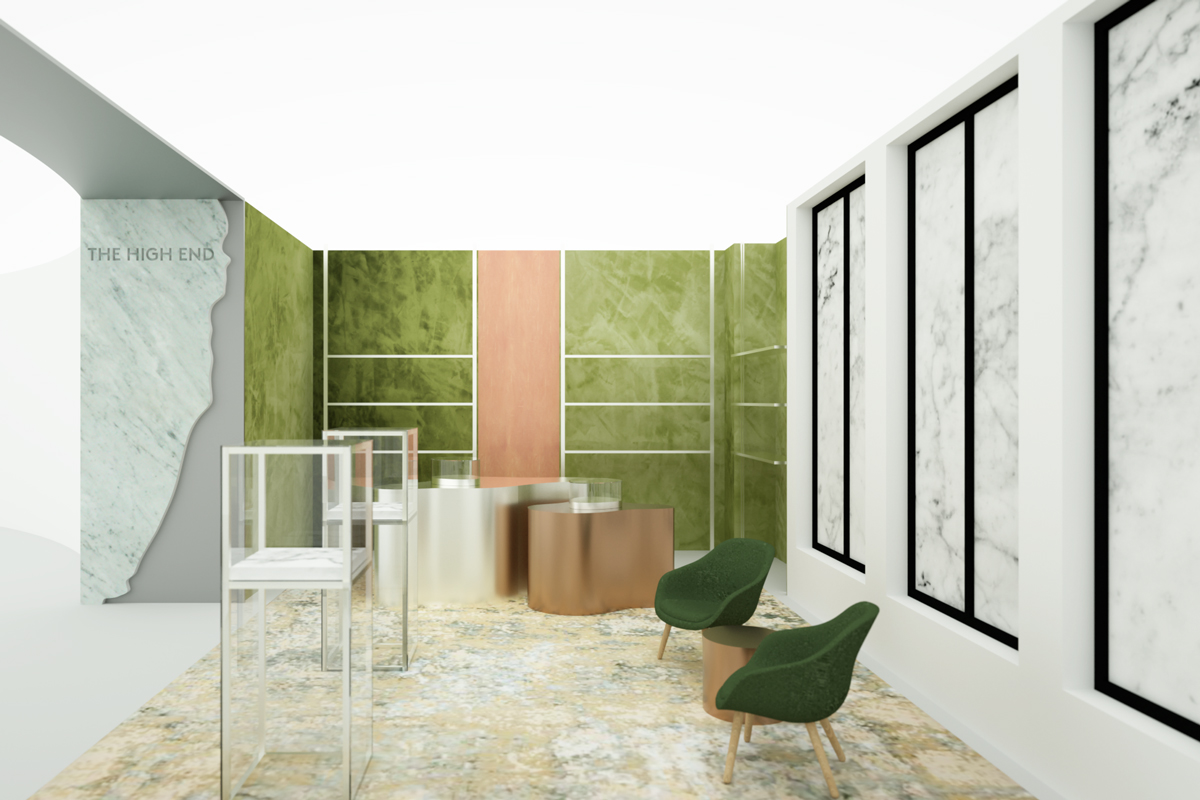 Barneys Enters the Luxury Cannabis Market
Barneys New York is venturing into the world of cannabis with the launch of The High End, the luxury store's cannabis and wellness shop. Set to open in March at the Beverly Hills outpost, the new space was designed in collaboration with Beboe, a cannabis supplier, and will stock a variety of products and accessories for cannabis use. (Cannabis use is legal both medically and recreationally in California — #420 blaze it.)
"Barneys New York has always been at the forefront of shifts in culture and lifestyle, and cannabis is no exception," chief executive officer and president of Barneys Daniella Vitale said in a statement. "Many of our customers have made cannabis a part of their lifestyle, and The High End caters to their needs with extraordinary products and service they experience in every facet of Barneys New York."
Once open, The High End will feature an eclectic assortment of lifestyle goods and products, including lighters, trays, rolling papers, and strains, made exclusively with Beboe. To celebrate the store's launch and the first major luxury retail and cannabis partnership (insert joke about 'designer drugs' here), a limited-edition vape pen will be available.
The High End will open in March at Barneys New York Beverly Hills.
Image: Rendering by Barneys New York.