View Gallery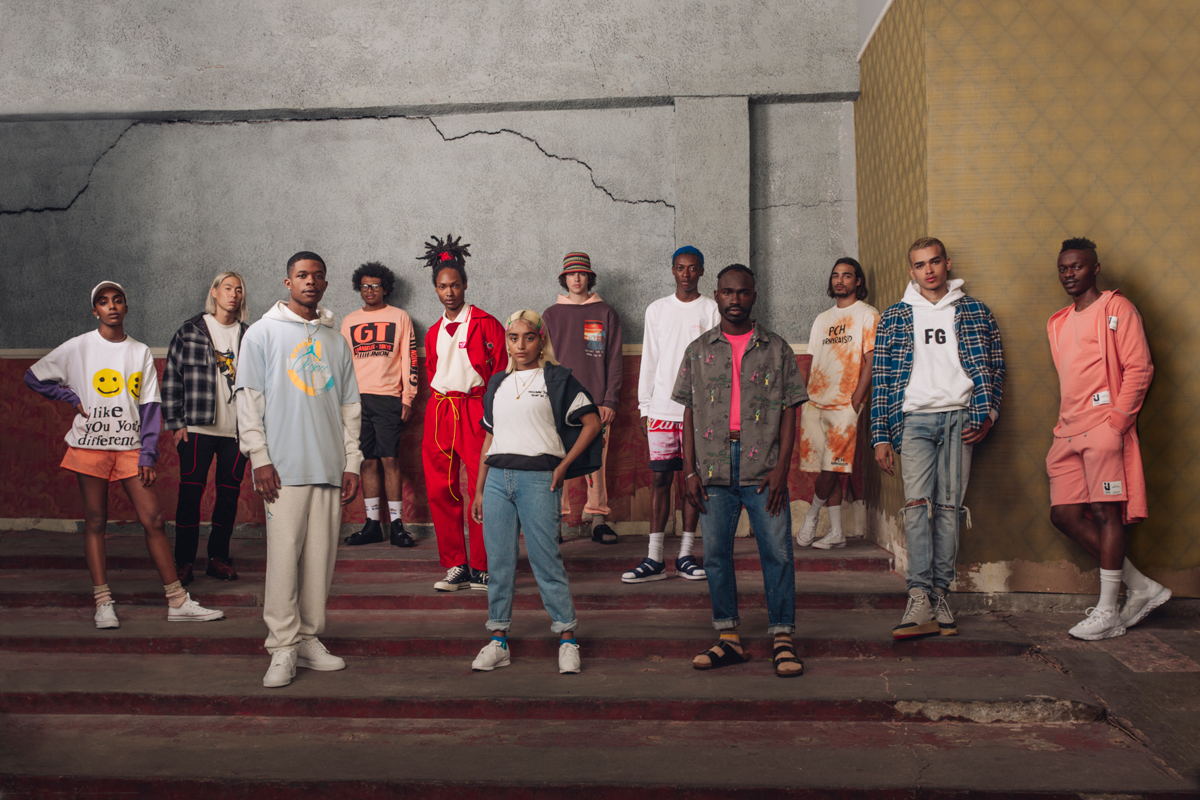 Nordstrom x Union Link up for Exclusive Streetwear Pieces
VP of men's fashion at Nordstrom Sam Lobban has partnered with Union Los Angeles founder Chris Gibbs for a new reason to get excited about streetwear. Concept 005: Union & Company, the fifth and latest iteration of Nordstrom's new designer initiative which launched in January, offers an exclusive range of 13 collaborations between some of the most popular streetwear brands of the moment. It also marks Union's return to the city in 10 years.
Some of the brands featured include Fear of God, Cactus Flea Market, Converse, Awake NY, and Marni. The expansive range includes graphic t-shirts (a lot of them seem to be inspired by vintage band merch which is always fun), camp collar summer button-downs, hoodies, and plenty of other things to incorporate into your street wardrobe.
Concept 005: Union & Company is open now at select Nordstrom stores and online now.