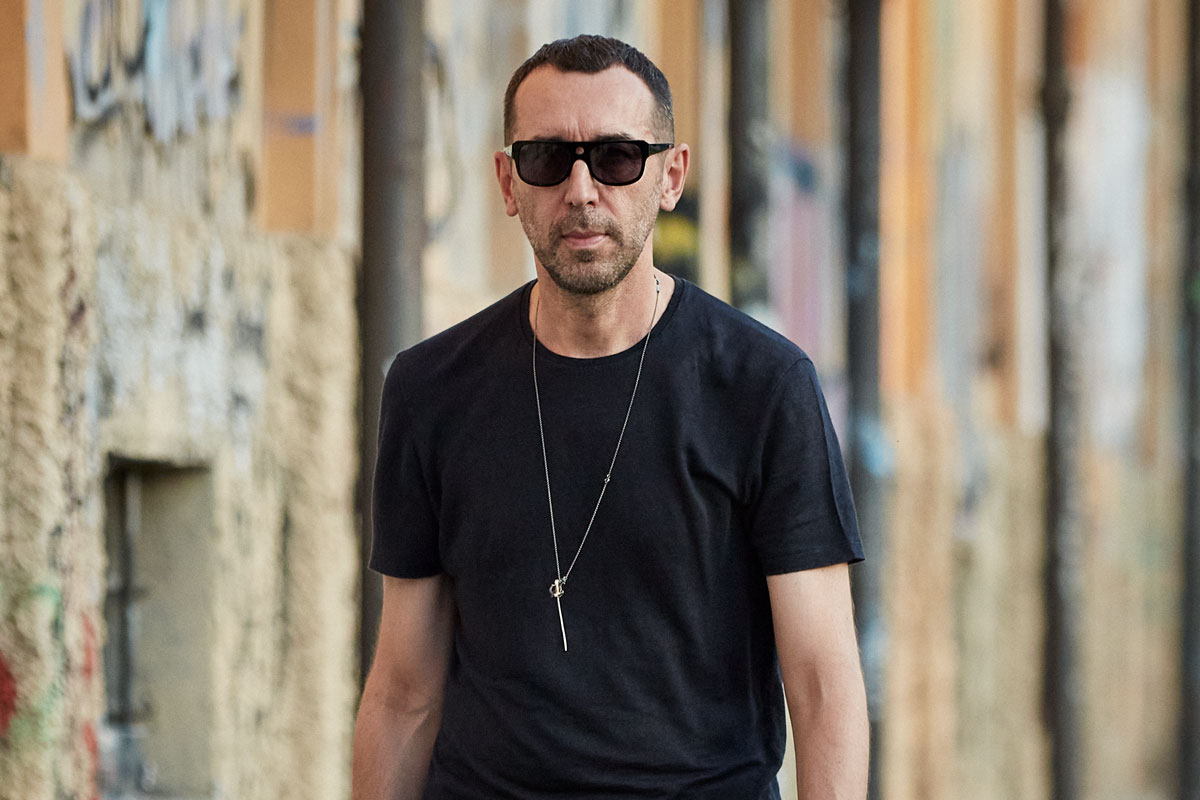 Ermenegildo Zegna and Fear of God Are Joining Forces
The cultural pivot from streetwear to suiting is making a notable stride with Ermenegildo Zegna announcing a collaboration with the Los Angeles-based brand Fear of God. Designed over the last year, the collection is scheduled to make its global premiere during Paris Fashion Week next month.
A new take on tailoring is slated to take over menswear as we enter a new decade. Kim Jones and Virgil Abloh have expanded the parameters of what a suit can look like at Dior and Louis Vuitton, respectively, presenting a more romantic and delicate take on tailoring that almost seems like a direct contrast to both their streetwear backgrounds. An Italian designer as admired as Zegna partnering with Fear of God echos this sentiment, finding new ways to elevate conventional men's pieces while making it accessible to a new demographic — a press release describes the collection, which includes full looks and accessories, as a "cross-pollination between Zegna renowned tailoring expertise and Fear of God's unique take on modern luxury."
The Zegna x Fear of God collection will be unveiled on March 2.