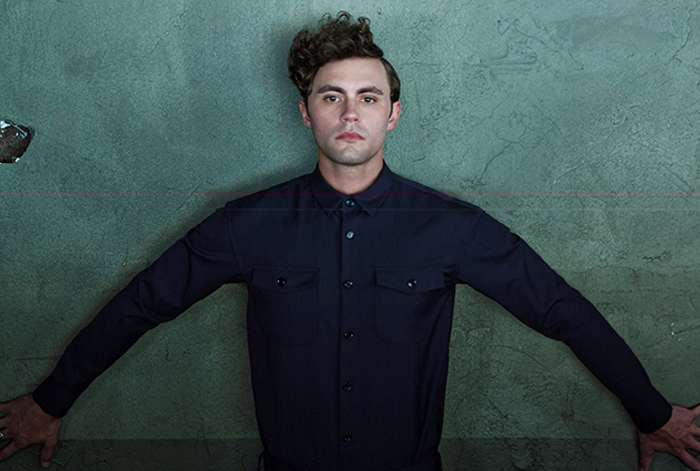 In Mikky Ekko's Shoes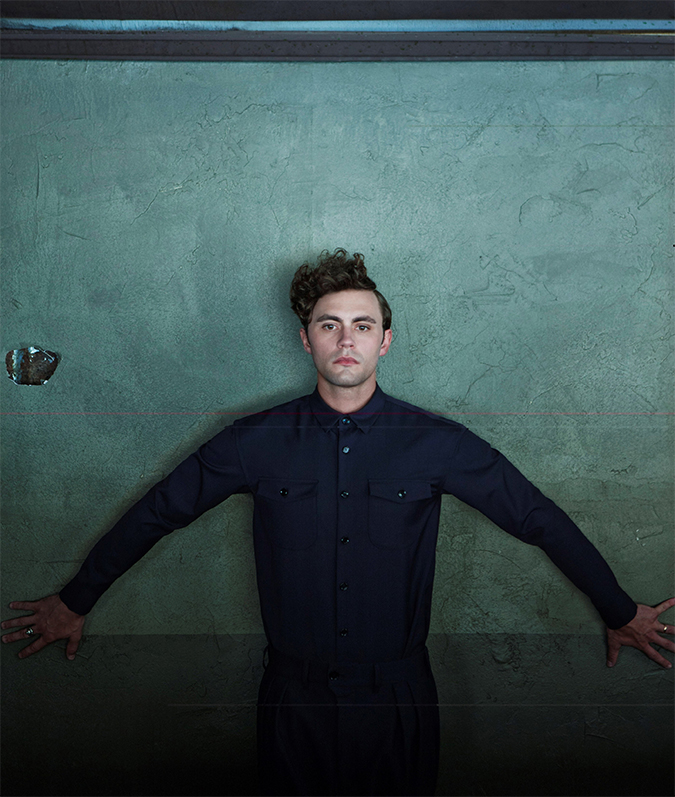 Image: Mikky Ekko.
Mikky Ekko has been busy. Since his 2009 debut, the singer-songwriter has released multiple EPs, collaborated with Rihanna (2013's Stay), and co-composed a Christina Aguilera single (We Remain, from "The Hunger Games: Catching Fire" soundtrack), in addition to a vast iTunes collection of other projects. Currently he is working on his debut album, Time—produced by Clams Casino (among others) and dropping on January 20, 2015—but the artist carved out some time to chat with us, breaking down his choices of fall footwear by days of the week. From Rick Owens to Saint Laurent, Ekko's taste ensures that he's prepared on and off stage.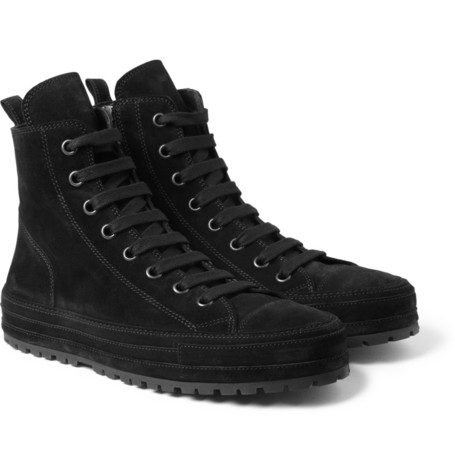 MONDAY
Ann Demeulemeester Suede High-top Sneakers
Made in Italy, these leather-lined suede high-tops feature matte-black hardware and side zippers for easy wear.
Mikky: "I love a rugged sneaker. Skater-tuck and roll my black jeans then head to the show."
$975. MrPorter.com.
Image: Ann Demeulemeester.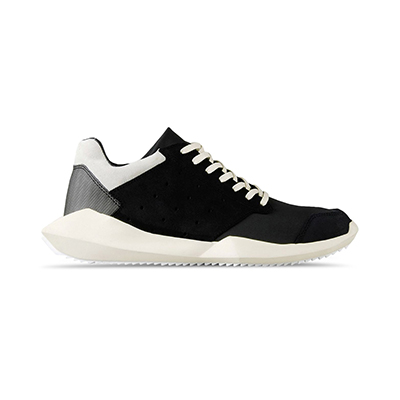 TUESDAY
Rick Owens x adidas Tech Runner
Continuing both brands' successful collaboration, the new Tech Runner sneaker features a mix of materials and a sculpted sole for a truly futuristic look.
Mikky: "umm… besides looking awesome enough to rock with a hoverboard, i can run in them too? Sold"
$790. adidasX.com.
Image: adidas.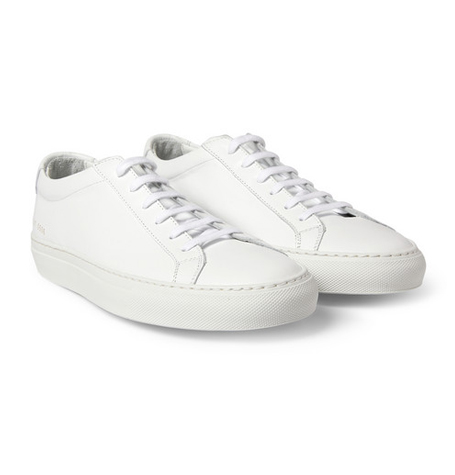 WEDNESDAY
Achilles Low-Top Sneakers, COMMON PROJECTS
Premium leather and a classic style make these easily wearable, and the gold stamp adds just enough pop.
Mikky: "When I'm keeping it simple, stupid. Casual-classic style."
$400. Barneys.com.
Image: Common Projects.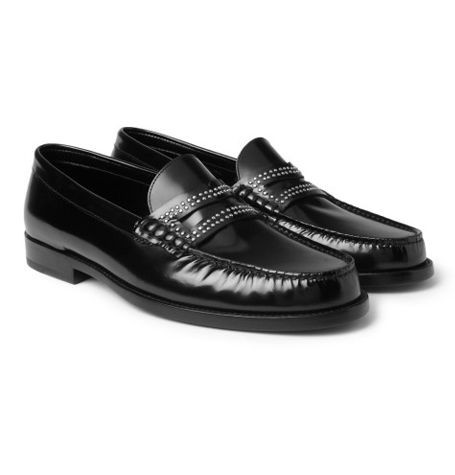 THURSDAY
Tasselled Leather Loafers, SAINT LAURENT
Sleek and sharp, the tassel details adds uniqueness without distraction.
Mikky: "Because you also appreciate the value of a well tailored suit. It shows.
$745. Mr. Porter.com.
Image: Saint Laurent Paris.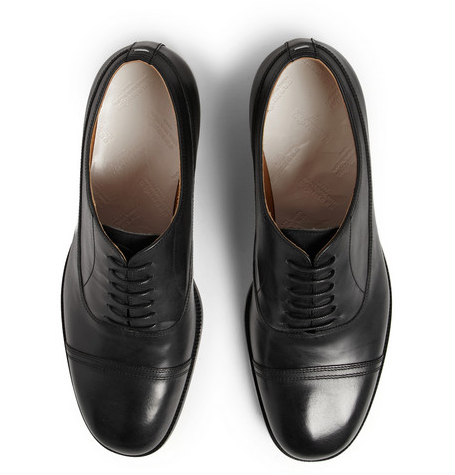 FRIDAY
Laced Shoes, MAISON MARTIN MARGIELA
These oxfords might just be the perfect dress shoe, composed of waxed leather for a statement finish.
Mikky: "So subtle. I love them. I'd go into more detail, but i'm afraid i'll ruin the moment."
$695. MaisonMartinMargiela.com.
Image: Maison Martin Margiela.