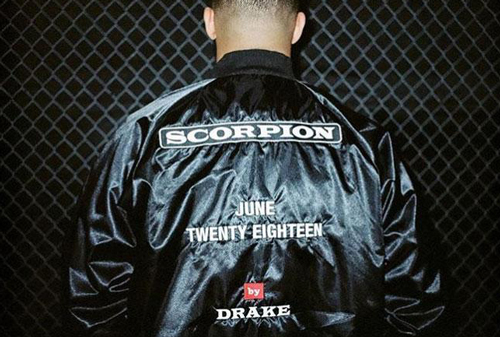 LOVE IT: EH Best of Week #13
It's been a long week of men's fashion week and questionable weather in NYC. Through the survival of hot, humid and rainy days, we've wrapped up this week's best:
GROOMING: Byredo's New Hair Combs

Image: Byredo.
Take your grooming game to a whole new level with Byredo's new hair combs which are available in five distinct styles. Setting it apart from other grooming tools, the new collection is inspired by iconic female leaders in African History: Queen Pharaoh Hatshepsut, the legendary Queen of Sheba, Queen Mother Idia of Benin, the warrior Queen Aminatu of the Zazzau kingdom and the powerful Queen Nzinga of Angol. Not only are the combs modeled after powerful women, but each model is also made of renewable, biodegradable material that is naturally packed with keratin, which reduces frizziness. The stylish and environmentally friendly combs are available ($110-$145) at BYREDO Wooster St. and online.
TRAVEL:  Château Lafaurie-Peyraguey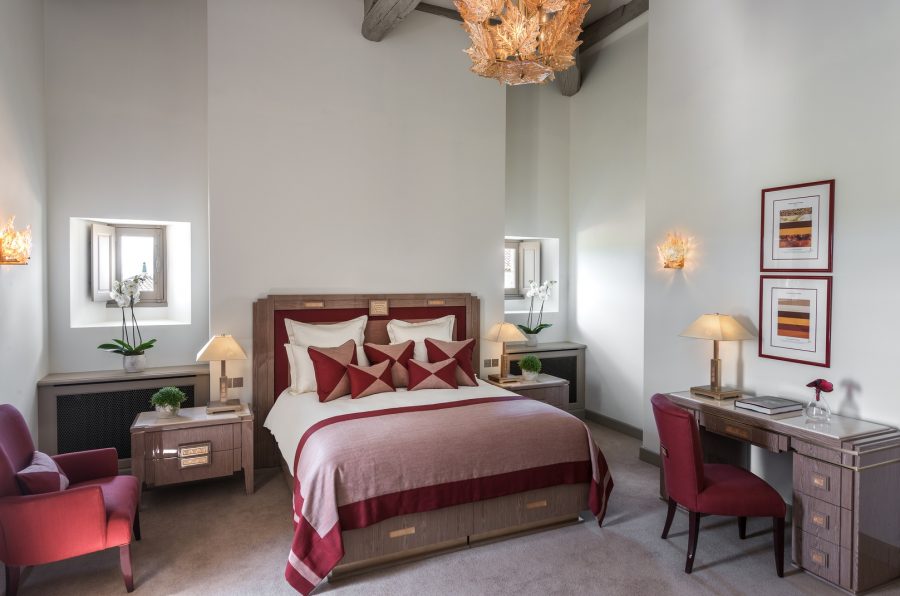 Image: Chateau Lafaurie-Peyraguey.
If you're looking for a mid-summer getaway, you're in luck. LALIQUE's new hotel, Chateau Lafaurie-Peyraguey embraces opulence and sophistication. Nestled in the south of Bordeaux, France, the hotel consists of 10 rooms and 3 suites filled with Art Deco inspired interiors — accessories and furniture were created exclusively for the hotel. The luxury continues as the hotel also includes a lounge and bar woven with intricate collection of flowers and LALIQUE crystals. Impressive design isn't the only thing captivating about the new hotel as Chateau Lafaurie-Peyraguey's restaurant is also meant to grab the attention of wine lovers. As the restaurant is run by Jerome Schilling, who routinely incorporates fine wines into his cuisine, the hotel offers four underground cellar's that are home to 350,000 bottles of white and red wine. Check out the new lavish hotel here.
HOME: Shade and Kilim Pouf Collection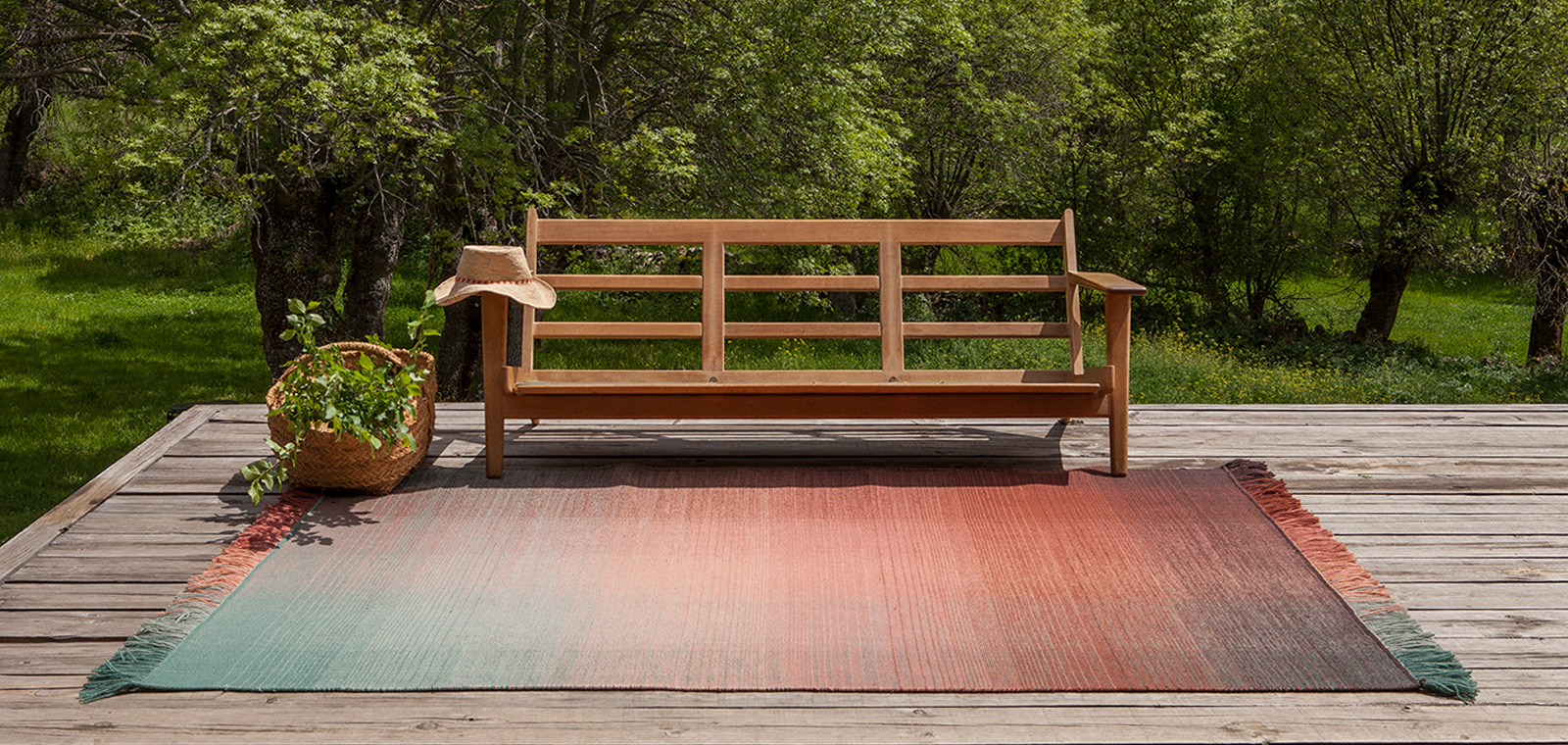 Image: Nanimarquina.
If you're trying to impress home guests this fall with tasteful interior, be sure to check out Shade and Kilim's Pouf collections from Nanimarquina. Both collections are sure to bring a contemporary and modern twist to any room, while also adding a pop of essential color. The Shade Pouf collection consists of a harmonious blend of colors that are meant to represent magical moments in nature and is sure to bring a sense of tranquility to the household. On the other hand, the Kilim Pouf collection uses color-blocking through geometric shapes adding a feeling of modernity and sophistication. Shop the collections here.
EVENT: SOHO INK Opening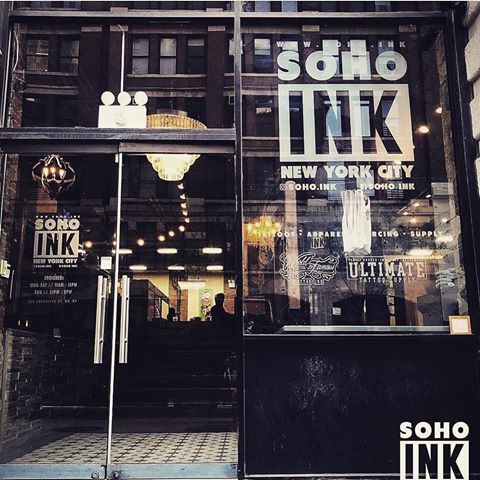 Image: SOHO Ink.
A new tattoo shop taking over downtown, SOHO INK hosted their opening with food, drinks, a live DJ and a meet and greet with all their tattoo artists.  Beyond housing an array of talented in-house tattoo artists, the shop will frequently host guest artists sporadically throughout they year. Check out SOHO INK and their artists online, or visit their store at 285 Lafayette St.
MUSIC: Scorpion – Drake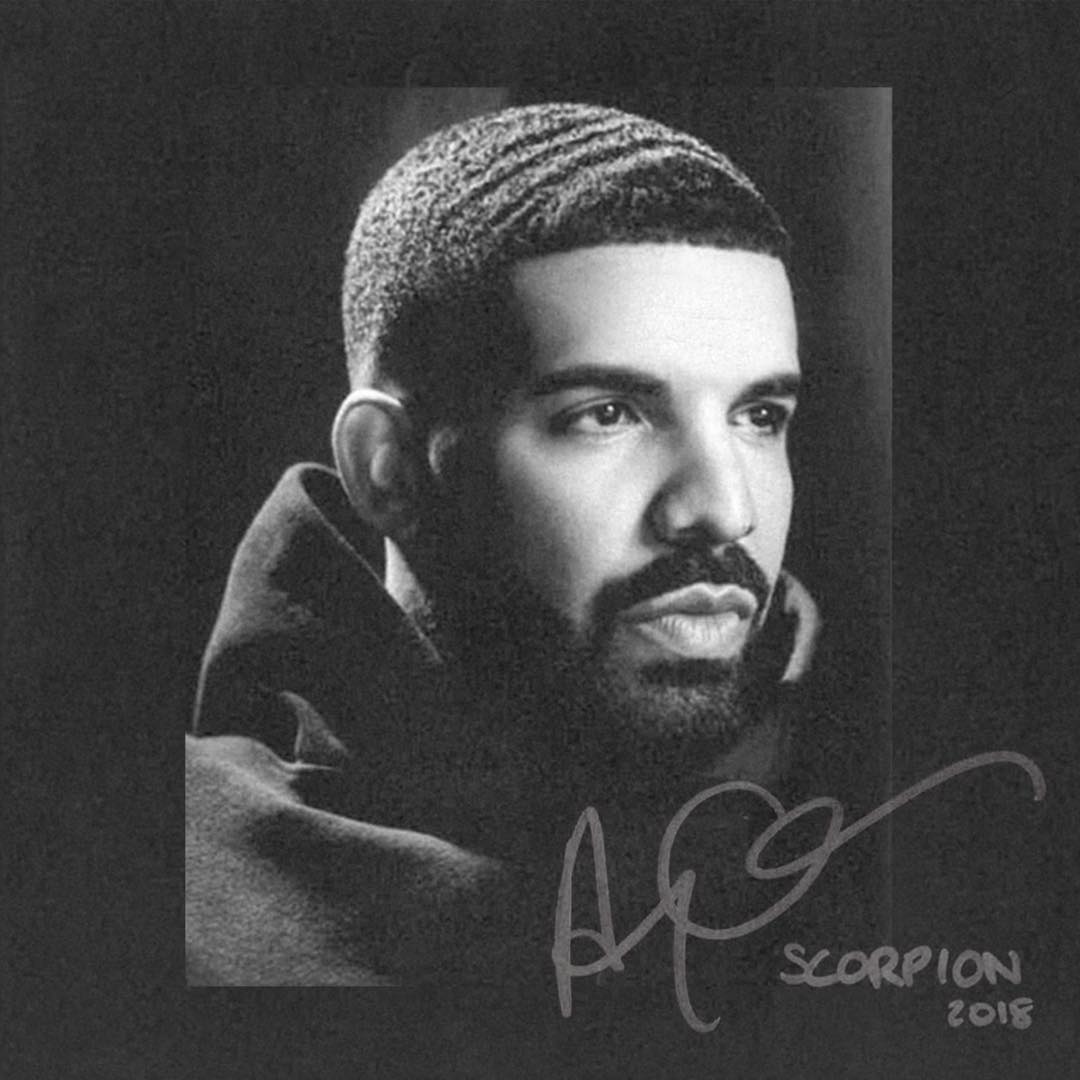 The Canadian strikes again with his new summer album Scorpion. Drake's notorious for his blend of rap and R&B tracks and has decided to emphasize his signature by literally dividing the 25 songs found on the album by "A" and "B" sides. Be prepared as the versatility of the album is sure to have lyrics fitting to many Instagram captions. The album is available on Spotify and Itunes.