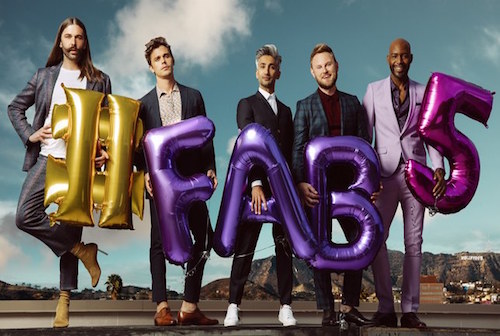 LOVE IT: EH BEST OF THE WEEK #11
Happy Friday from Essential Homme HQ!
Christina Aguilera's new album is out and it seems that summer actually decided to make an appearance this weekend too. Until then, dive into our weekly corner of Best Of–
BINGE WATCH: Queer Eye Season 2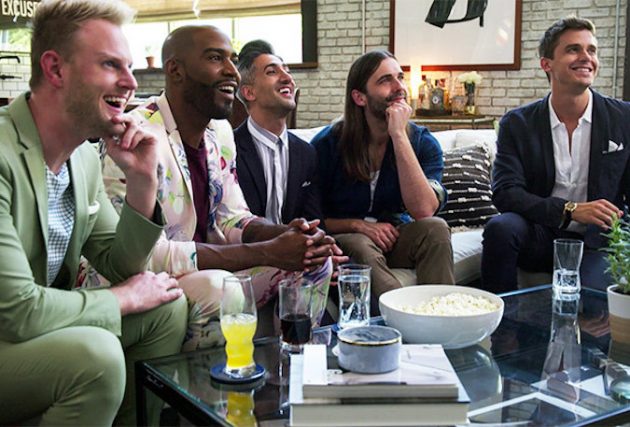 Photo: Courtesy of Netflix
The Fab 5 is back to explore more diverse stories and keep you glued to Netflix all weekend.
Backpack: Andy Warhol x Eastpak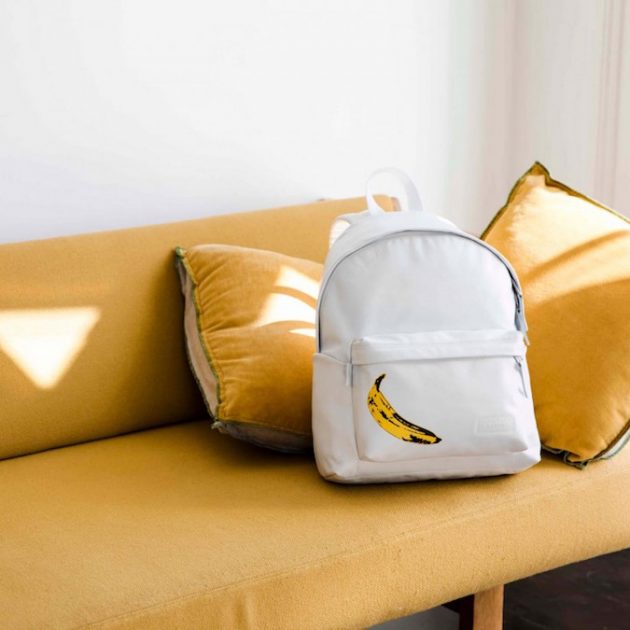 Photo: Courtesy of Eastpak
This is Eastpak's second collection together with Andy Warhol using his famous banana-print amongst others. The backpack is a chic grey leather with one with a a banana stamp on the front. Here's the perfect accessory for a summer trip or when you have a few extra things to carry.
YOGA: Prada Yoga Mat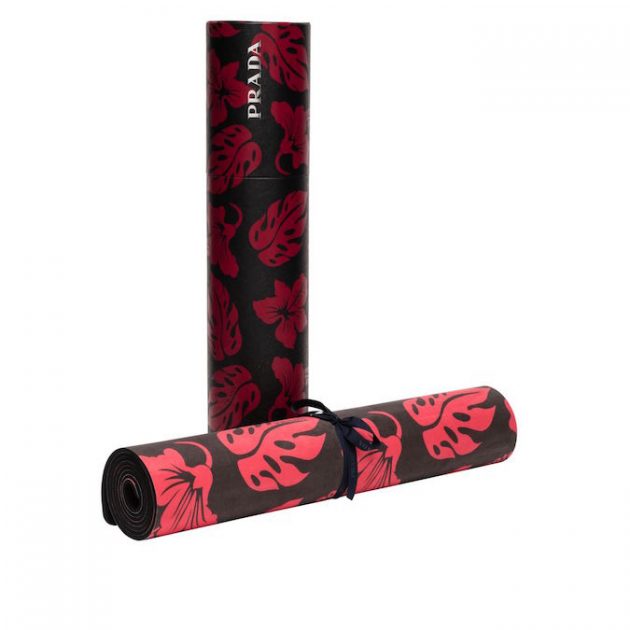 Photo: Courtesy of Prada
The season's most fashionable yoga mat is definitely made by Prada. With a tropical print all over, this mat is a workout staple and also a fashion statement in of itself.
SNEAKERS: Ebay Sneakers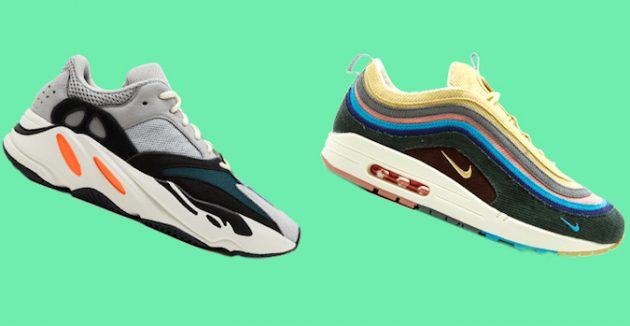 Photo: Courtesy of eBay
Important news for all sneaker-heads and all afficionados, eBay, the OG sneaker reseller, has announced its first-ever community sneaker "drop" with a wide selection of exclusive and rare pairs of kicks. Trending styles will be revealed on eBay.com/SneakerDrop on June 27th, with some coming directly from the brands. In case you missed a special edition pair, here's your one and only chance to score it.
POTTERY: Samuel Johnson at 180 the Store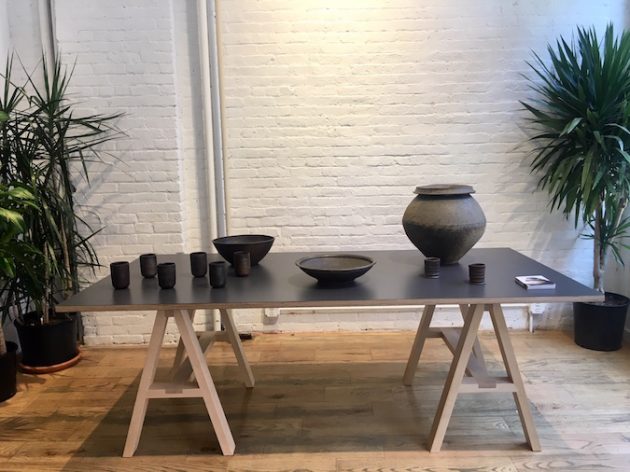 Photo: Courtesy of 180 the Store
You know that you have been wanting to revamp your interior decor with some new chic bowls, cups, jars, etc. Here's the perfect opportunity with an installation from Samuel Johnson at 180 the Store offering all kinds of wood-fired utilitarian pieces created entirely by hand. Earthy tones, textures, and irregularities make these pieces one-0f-a-kind. Prices range from $50- $1200.