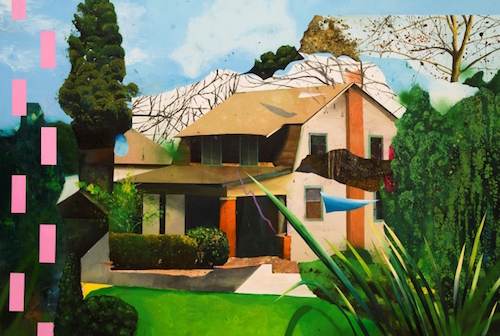 Love It: EH Best of the Week #10
The other parts of the world that aren't America are celebrating the first day of summer. Doesn't seem like that's happening for us anytime soon meteorologically-wise, but NYC is kicking off its own mini-summer this weekend with The Governors Ball festival and the Veuve Clicquot Polo Classic. See you there! (Pst, check our Insta-stories tomorrow for an inside scoop from both events.)
In other news, here's a compilation of this week's most fabulous, fresh, new, and just our faves!
EYES: IZIPIZI x MoMa Design Store, $45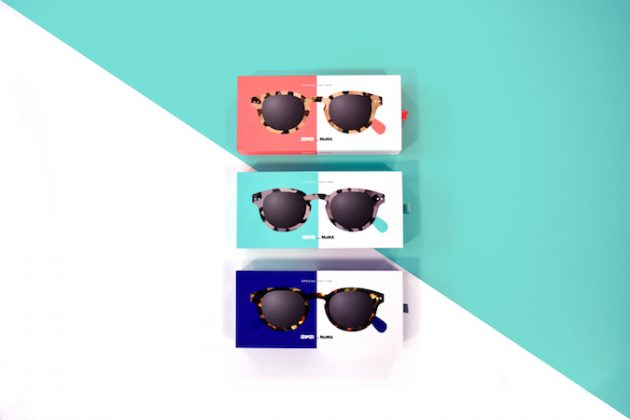 Photo Courtesy of IZIPIZI.
The French-brand is renowned back home for being an affordable chic option for shades. Already available at Dover Street Market and Barney's, this time around IZIPIZI made a special collaboration with MoMa. Yesterday's launch of the pop two-colored sunglasses marks a classy yet funky combination that is a must-have for summer time (and a perfect gift!)
RUN: Sandro Two-Tone Leather Trainers, $305

Photo Courtesy of Sandro.
This pair of sneakers has a sense of American nostalgia of the the elegance of the 50s, and at the same time a European ease at the French Riviera. Pair with a variation on the marinière and pair of slacks and your Sunday brunch outfit is set.
DRINK: D'USSÉ Lemonade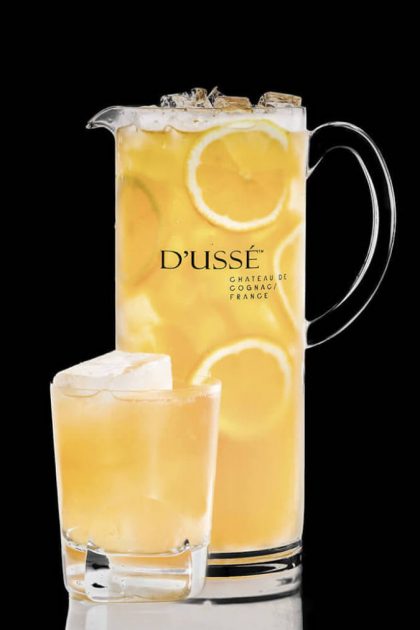 Photo Courtesy of D'USSÉ.
Monday June 4th is National Cognac Day (not that we need a reason,) and D'USSÉ has some perfect options for the occasions. We recommend starting to celebrate early this weekend and making yourself a lemonade with a hint of cognac obviously! Recipe below.
1 1/2 oz- D'USSÉ Cognac
4 oz- Lemonade
Glassware: Highball
Garnish: Lemon Wheel
Method: Add D'USSÉ and lemonade into an ice filled Highball glass.  Garnish with a lemon wheel.
DRAMA: The Boys in The Band featuring cover star Zachary Quinto
The highly anticipated revival of Mart Crowley's groundbreaking play The Boys in the Band hit Broadway this week. Featuring an all-star cast including Matt Bomer, Jim Parsons, Andrew Rannells, and our own summer cover star Zachary Quinto, the play is a lively show chronicling the relationships between several gay men at a birthday party. Get your fix of drama by buying tickets here.
ART: Ierimonti Gallery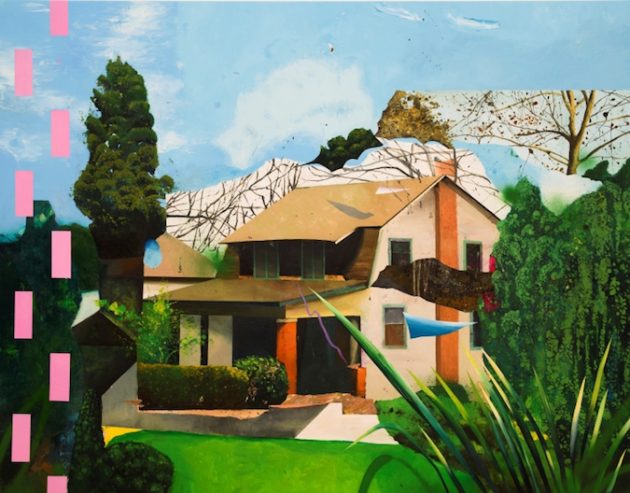 Photo Courtesy of Ierimonti Gallery.
A new installation from Ierimonti Gallery might satisfy your aesthetic whims.  The new exhibition "The Place For Standing Still" from Iulian Bisericaru is a lively critique of environment versus architecture juxtaposed with plenty of abstract visuals. Pro tip: Grab a map of LES galleries from there and continue gallery hopping.