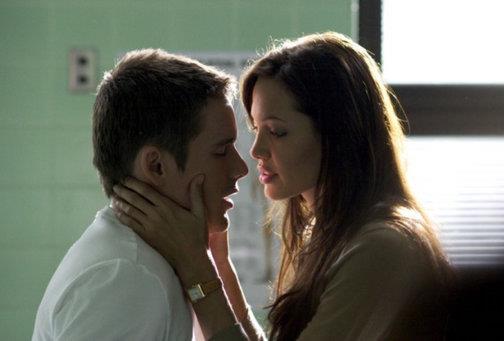 Keeping Up With Ethan Hawke's Latest Antics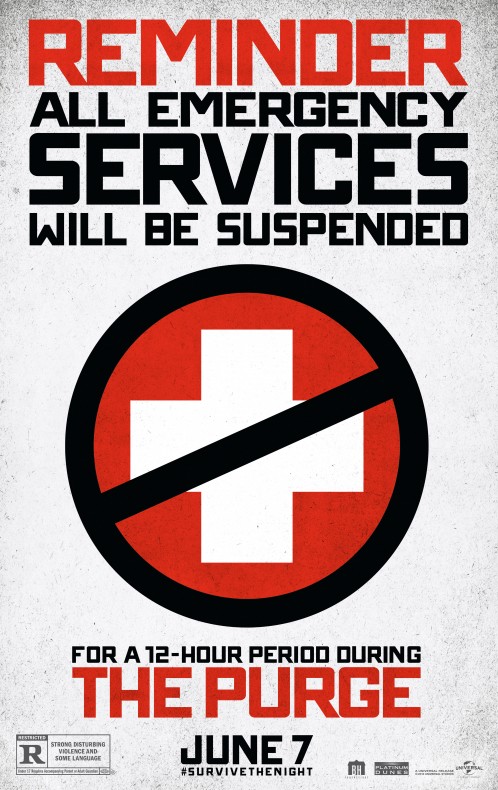 Ethan Hawke is gearing up for the release of his sure to be mega-hit The Purge this Friday. Though the plot is of the utmost on the bizarro premise scale, the movie has been testing through the roof with audiences at advance screenings. Set in 2022, The Purge details the events of a twelve-hour period called… 'The Purge,' during which time all crime is legal and emergency services such as the police are suspended. Spoiler Alert: Rough twelve-hours.
Then there's his other current project, Before Midnight, the finale in Richard Linklater's Before trilogy, which was released on May 24. Like the two that came before it, the film received widespread critical acclaim, currently holding a mighty respectable 97% fresh rating according to Rotten Tomatoes. Mary F. Pois of TIME Magazine even gushed, "If I were only allowed to see one movie this year, I'd want it to be Before Midnight. If I were only allowed two trips to a theater this year, I'd see it twice."
But this respected thespian wants to make sure you don't think he takes himself too seriously. The Alamo Drafthouse created a hilariously not-vanilla new PSA in an attempt to get viewers to shut their damn mouths at the cinema. And so we listen:
In unrelated, but equally relevant news, Hawke stopped by Andy Cohen's late-night chatfest Watch What Happens Live! last week, where Cohen put him in the hot-seat, asking him with whom he shared his best on-screen kiss.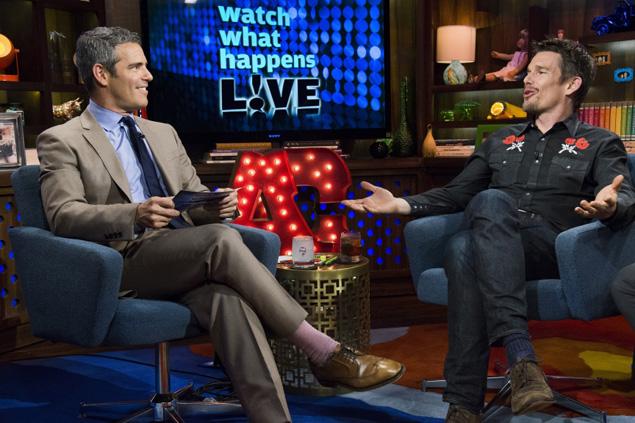 Without an ounce of hesitation, Hawke revealed it to be Ms. Angelina Jolie, his co-star from 2004's Taking Lives.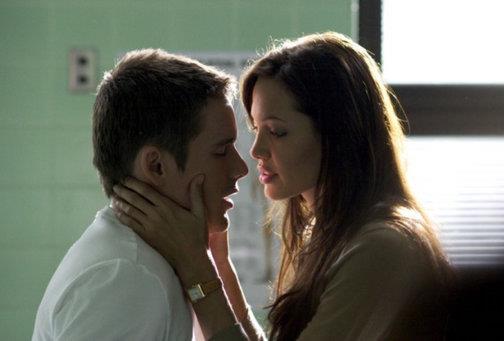 He revealed, "When she kisses you, you don't know your name." Never one to give just one good quote, Hawke continued, "Angelina Jolie was born to whittle men, to make them weak."