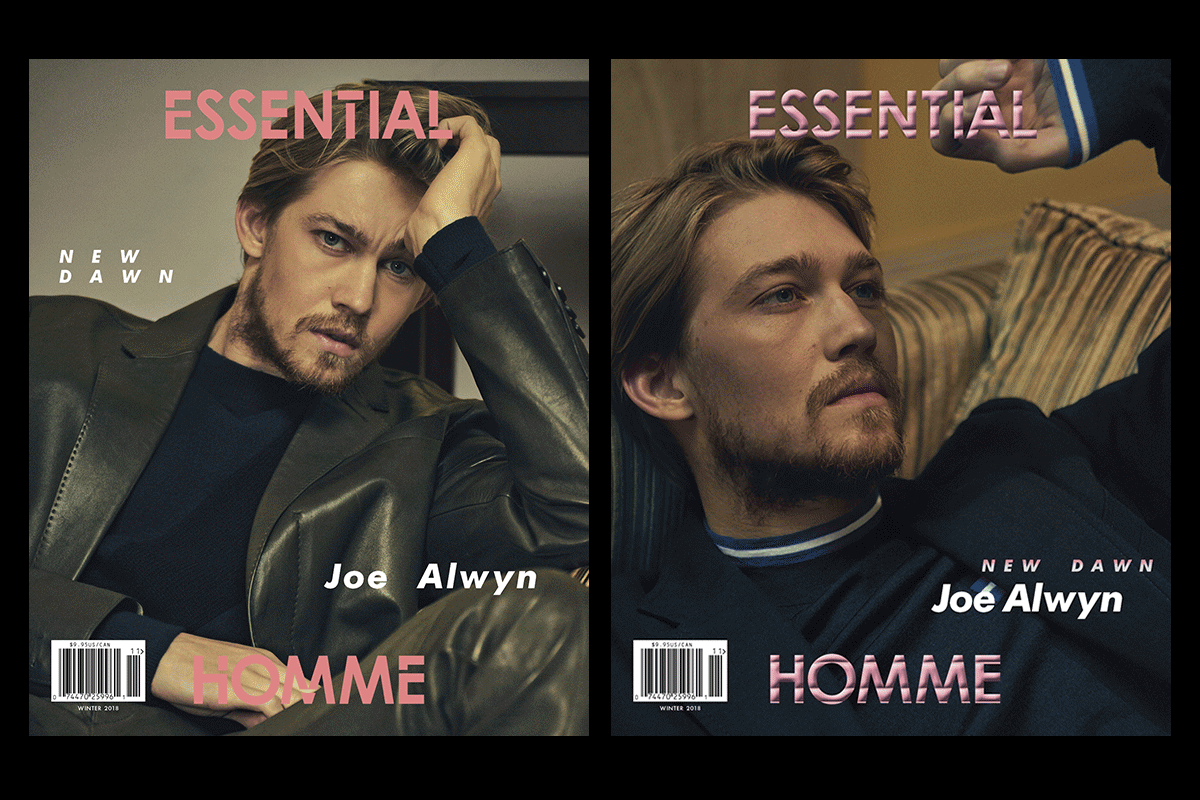 Ethan Hawke and Joe Alwyn Star in the Winter '18 Issue
Actors Ethan Hawke and Joe Alwyn star in a special four cover issue for Winter 2018.

MOST WANTED: The most desired items you must have this season.
Photographed by Yuki Saito.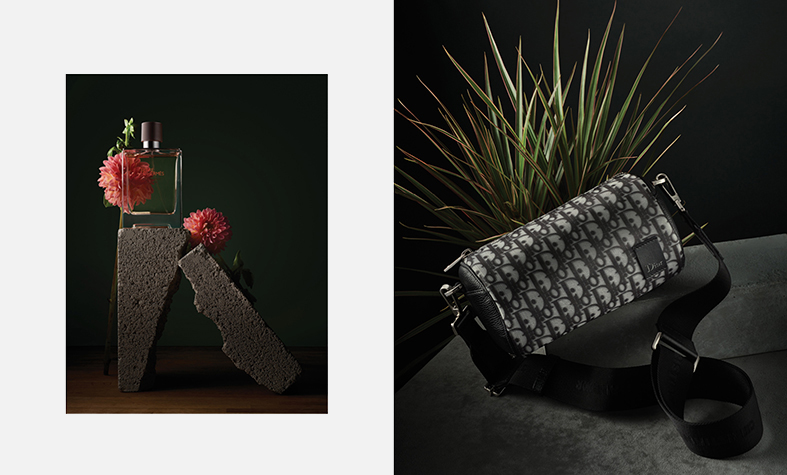 MISBEHAVIOR: Strike the chord between order and chaos.
Photographed by Jack Grayson and styled by Lisa Jarvis.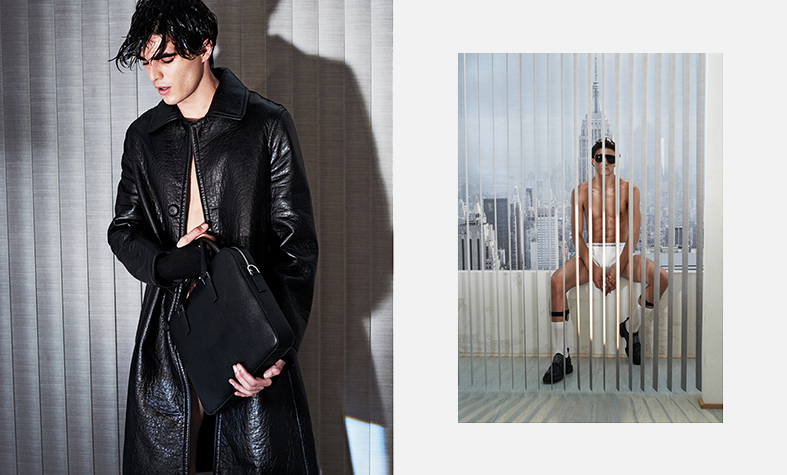 NEW ARRIVALS: The latest style collaborations and product launches.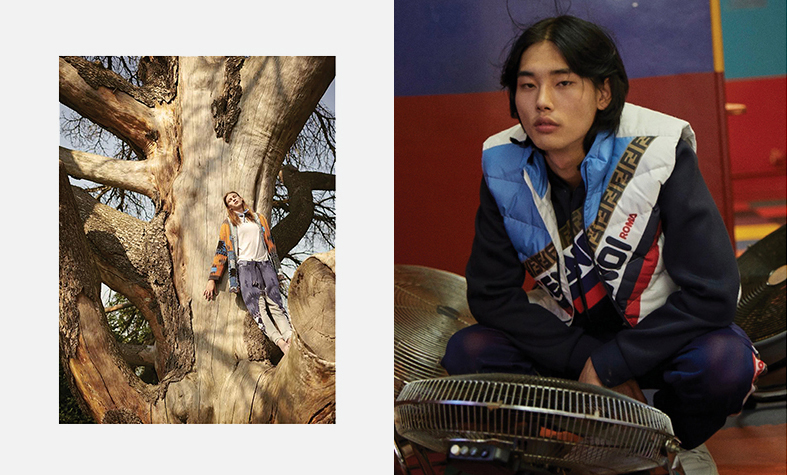 TEXTURE FUSION: Develop a second skin this winter by combining disparate textures for protection against the elements.
Photographed by A.P. Kim and styled by Terry Lu.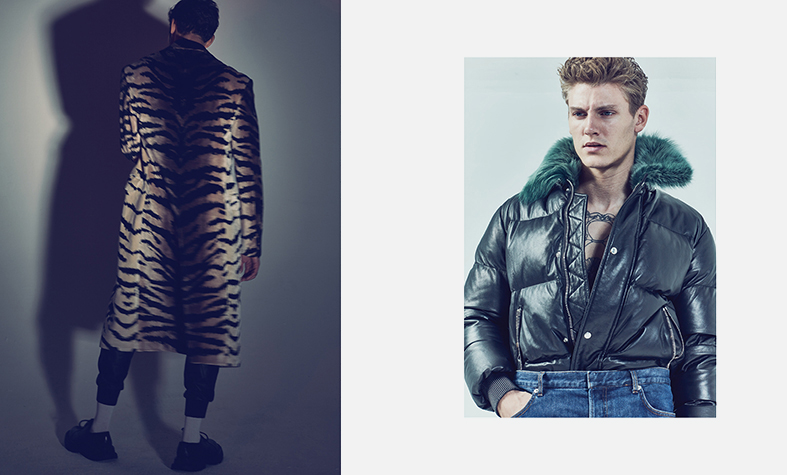 DON'T LOOK BACK: Chase the new by daring to veer off-course.
Photographed by Christopher Ferguson and styled by Marc Anthony George.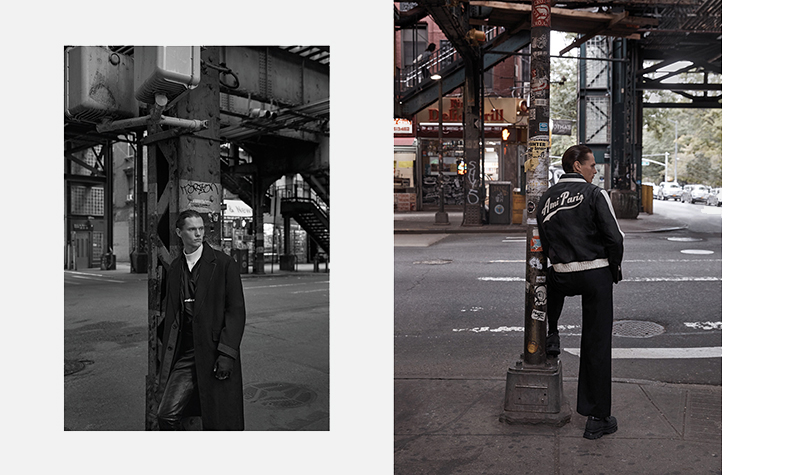 ON A CLOUD: Tumid outerwear provides protection against the frigid.
Photographed by Alex John Beck and styled by Paul Frederick.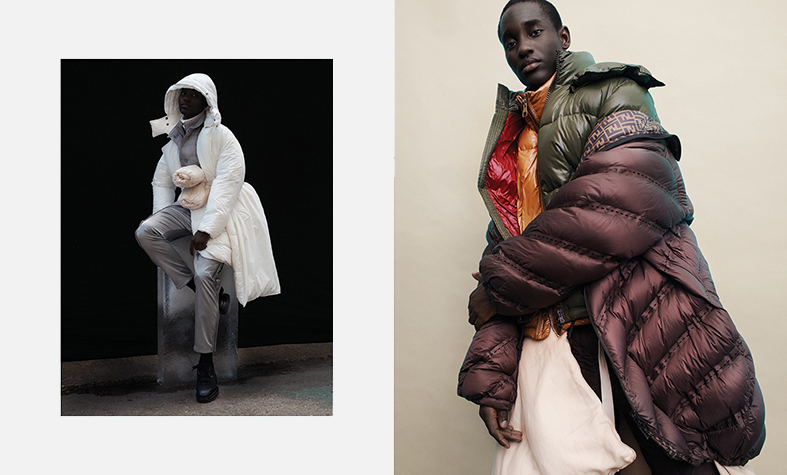 TEAM PLAYER: Out professional soccer player Collin Martin checks into the Baccarat Hotel to find solace off the field.
Photographed by David Urbanke and styled by Terry Lu.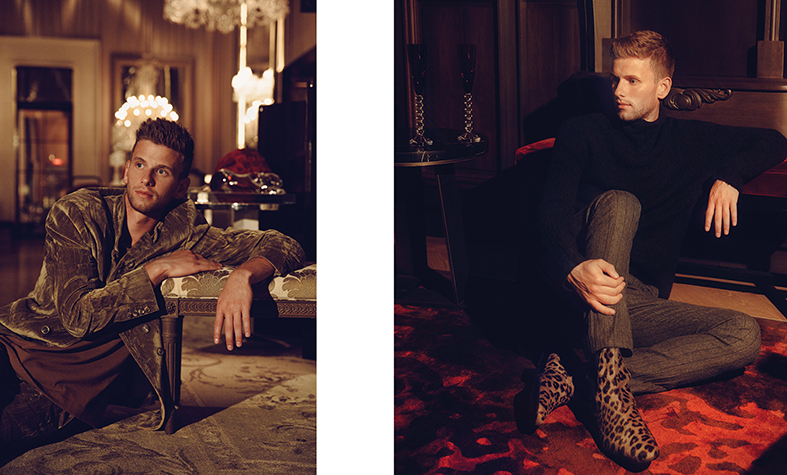 SWEET DISPOSITION: Raúl Castillo reflects on his trailblazing career and reinterpreting masculinity.
Photographed by Ryan Duffin and styled by Robert Quick.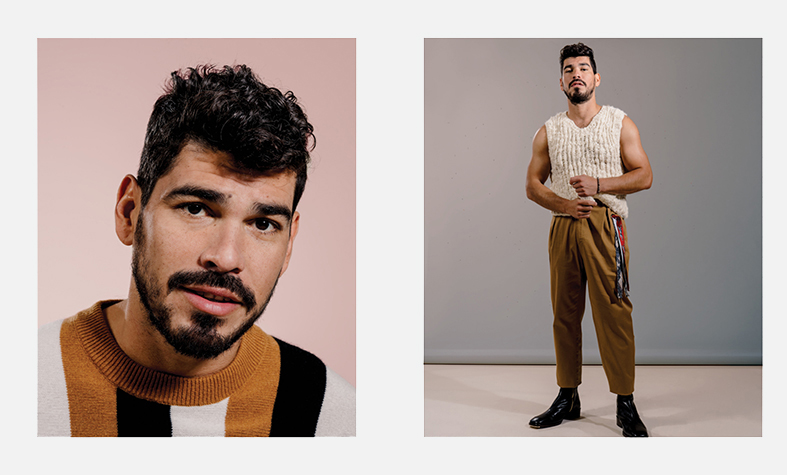 GO YOUR OWN WAY:
Photographed by Nicolas Valois and styled by Darryl Rodrigues.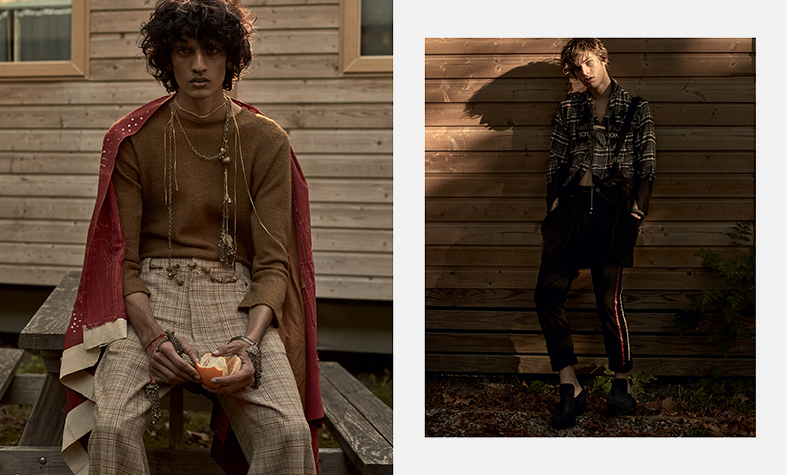 WORLD ALONE: A tour through life's intricate complexities.
Photographed by Kapturing and styled by Juan Camilo Rodriguez.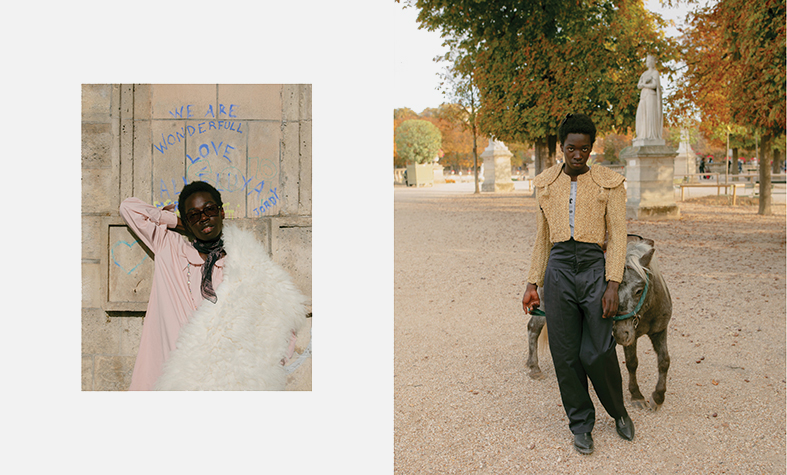 IN SERVICE OF THE ART: Ethan Hawke pieces together the mechanisms of the universe.
Photographed by Thomas Goldblum and styled by Darryl Rodrigues.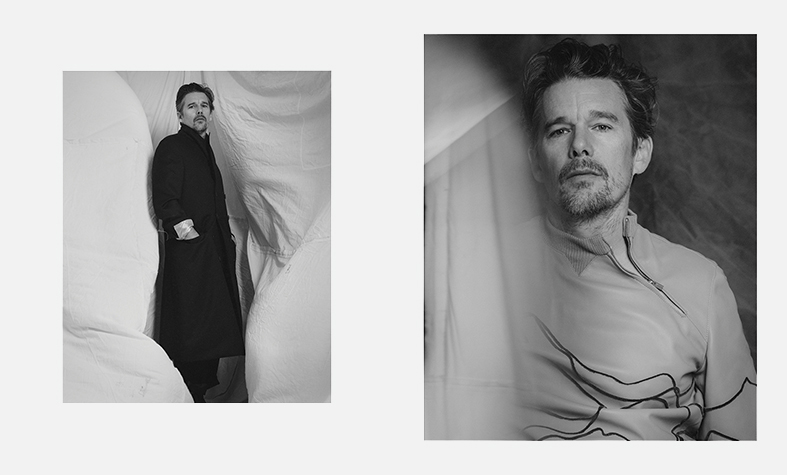 IN THE HEIGHTS: Uptown style cues for when the temperature drops.
Photographed by Danilo Hess and styled by Seppe Tirabassi.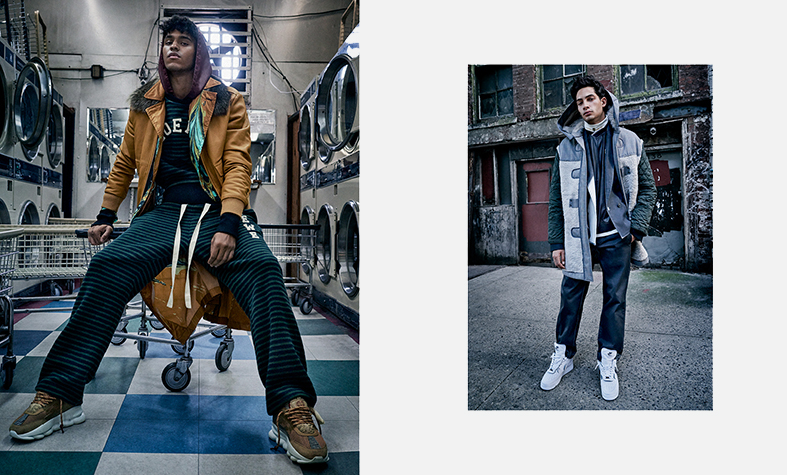 RIGHT ON TIME: Joe Alwyn is set to take the global stage.
Photographed by Kevin Sinclair and styled by Terry Lu.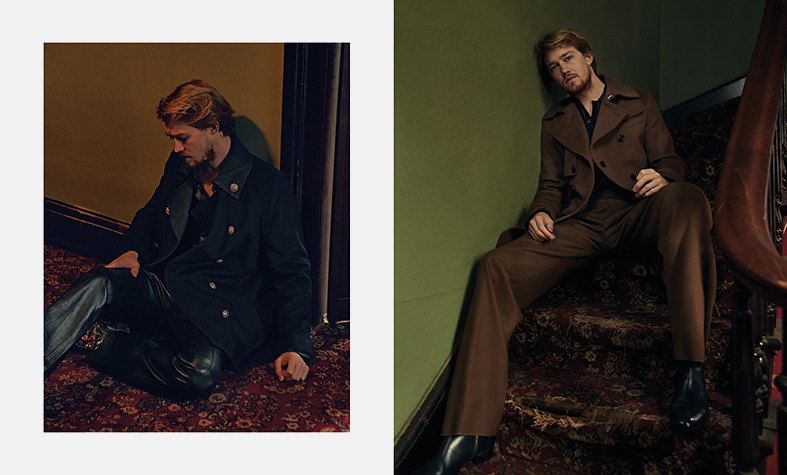 SHARP SPACES: Shanghai's perpetual transformation inspires the latest EDITION Hotel.