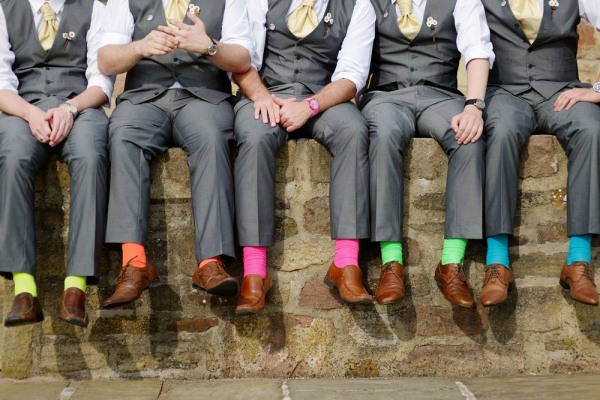 Get New Socks Because Spring is Coming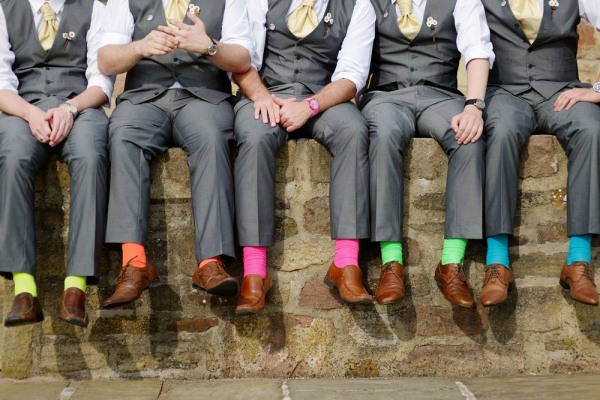 With the temperature outside rising, layers of down and wool shedding, and the sun's ground-hog tease of peekaboo (end this foreplay already, weather!) we can only assume one thing: Spring is almost here. Hurray! Let the warm-weather dancing end and the brunch-researching and vacation-planning begin, just don't get too hasty on your fashion choices. No one needs to see cut-offs on the street—now or ever—or a naked ankle. It's not time yet, people! Luckily there are a ton of different socks to cover up your private-foot-parts with, and still enjoy the sunny season *cue music*:
Images courtesy of DapperQ and their respective brands.