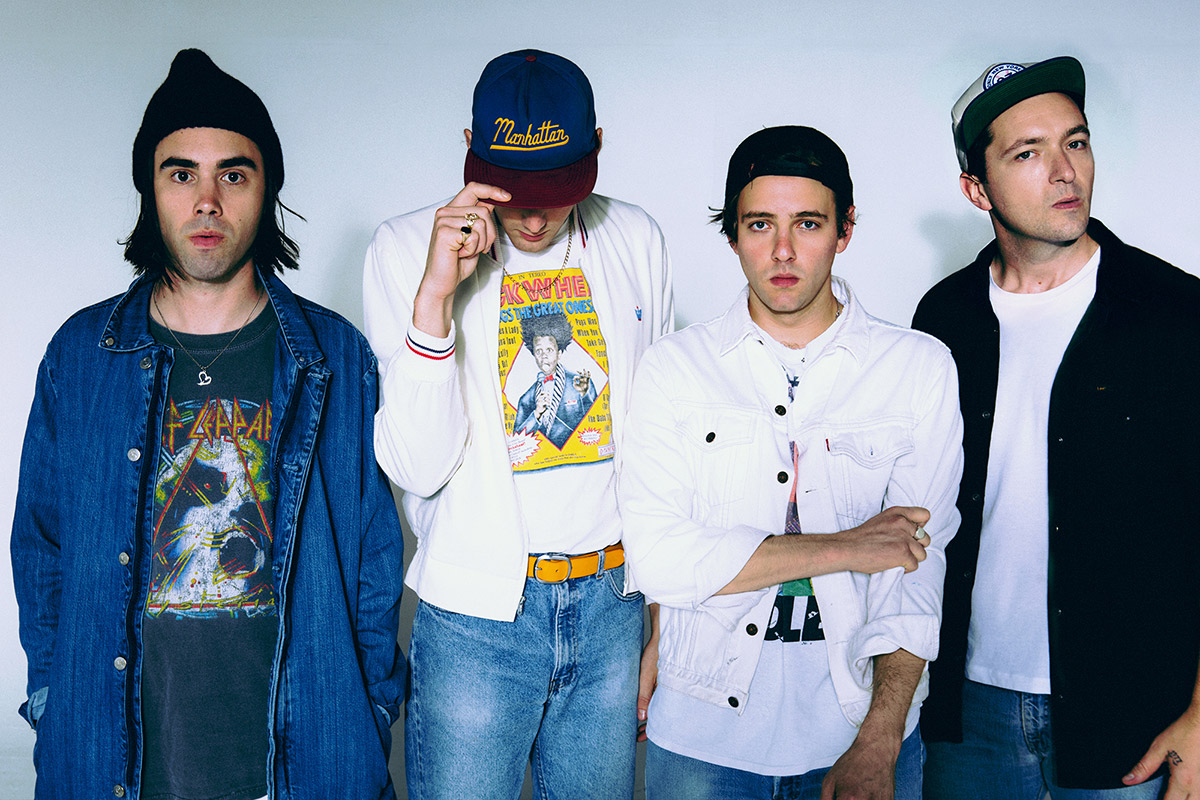 Welcome to SKATERS' Michael Ian Cummings' Manhattan
SKATERS—the NYC-based post-punk rockers that we can't seem to get enough of—have been titillating our earbuds for the past few months with singles like "Miss Teen Massachusetts" and live performances (like last night's album release party at Bowery Ballroom). Today, February 25th, their debut album is finally out, appropriately titled Manhattan (the city where they all met). Complimenting the album, the boys will hit the road, first appearing at SXSW 2014 before the official tour kicks off in Santa Ana, California on March 18th. To celebrate the release, we tracked down lead singer Michael Ian Cummings for a lightening round of his real-life Manhattan favorites.

Favorite performance venue?
Bowery Ballroom
Favorite sandwich place?
Russ and Daughters
Favorite burger?
Black Market 
Favorite museum?
Natural History
Favorite park?
Central
Favorite record store?
Bleecker Street Records
Favorite place everyone knows about you wish they didn't?
Miss Lily's 
Favorite public restroom?
Crosby Street Hotel
Favorite late night haunt?
Veselka
Favorite subway platform?
W4th
Favorite bullshit tourist thing that's worth it?
Empire State Building
Favorite mode of transportation?
City Bike
Favorite neighborhood?
East Village
Favorite happy hour?
Black Crescent: $1 oysters and $2 beer mugs
Images courtesy of Shane Mccauley and Warner Music Group.