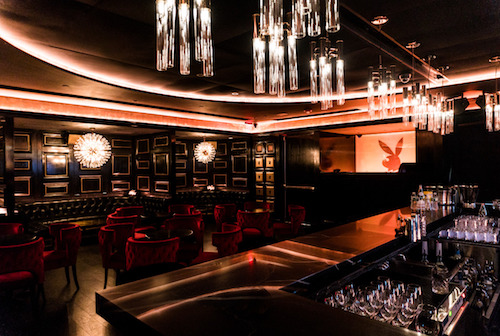 The Return of the Playboy Club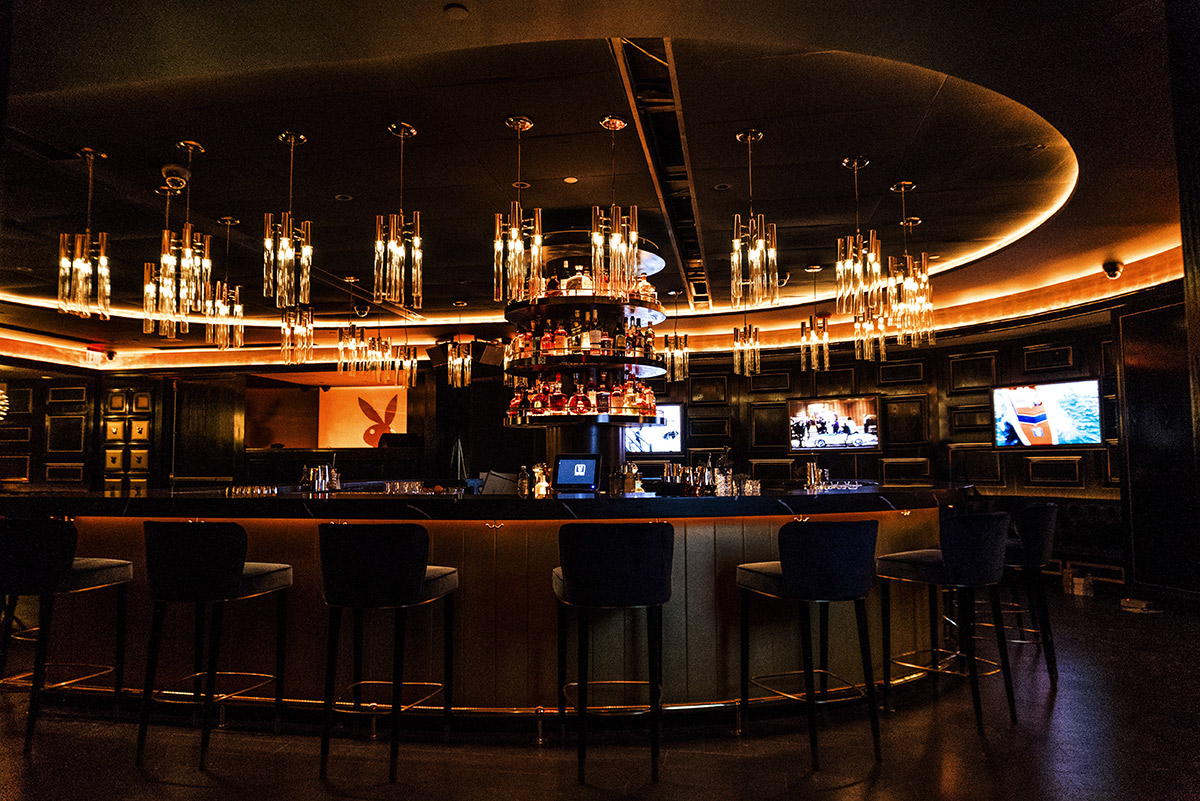 Photo: Courtesy of Steven Gomillion.
The grand reopening of The Playboy Club in midtown Manhattan marks 28 years of The Playboy Club franchise, and features new luxury cocktails, gourmet fare, and the classic Playboy experience. With the new Manhattan venue acting as the US flagship location, The Playboy Club is tailored towards a new generation of visitors and exclusive guests.
"Our guest experience will set a new benchmark and resonate with our discerning members and guests. From the moment our guests arrive, they will experience an unprecedented level of service, environment, food and exclusivity," said Richie Notar, creative director and renowned "Master of Ceremonies."
Upon arrival and on their way to the main bar, guests are invited to walk through the gallery, which is lined with rare and never-before-seen Playboy images. The bar itself is the oval-shaped centerpiece of the venue, and acts as the separation between the parts of the club open to the public, and the spaces reserved for exclusive members, which includes the Mansion Lounge, Grotto Lounge, Bunny Lounge, and Royal Salute Lounge, as well as the Black Box, and Rabbit Hole (the entrance to which is only obvious to those who know where it is).
However, even without membership, the guests are still able to enjoy the numerous spacious lounge tables in the bar area, as well as the world-famous Playboy bunny servers dressed in their signature all black, accessorized by Roberto Cavalli.