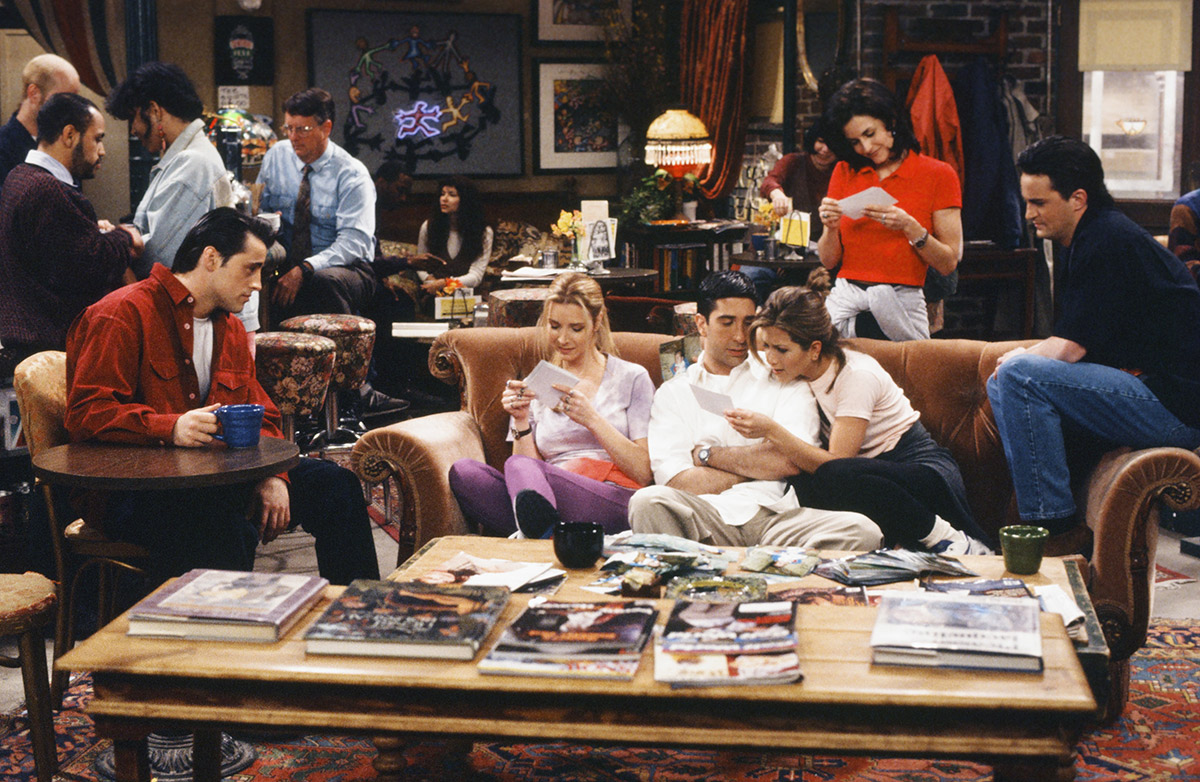 Pop-Up Central Perk Celebrates 'Friends' Anniversary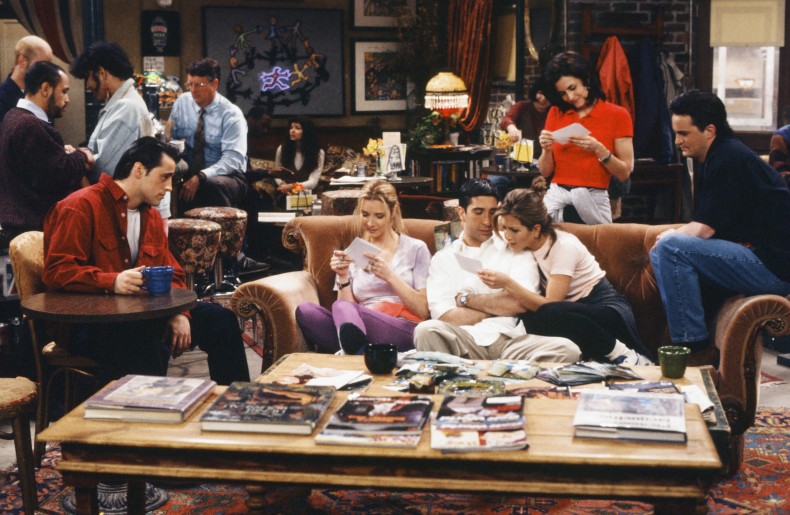 Photo: NBC.
It's hard to believe it's been 20 years since we first tuned into Friends and rocked out to the catchy theme song by The Rembrandts. Now, fans of the mega-hit TV show can take a stroll back to 1994 and sip a cup of joe in a fully functioning replica of Central Perk—the colorful coffee shop hangout frequented by the shows cast—to celebrate its upcoming 20th anniversary. This fall, Warner Bros. will partner with Eight 0'Clock Coffee to create a pop-up of the iconic coffeehouse, which will offer visitors free cups of coffee, as well as a chance to view some of the show's original props. In addition to superfluous amounts of caffeine and a chance at limitless selfies on the original orange couch, the pop-up Perk will also feature appearances from fan-favorite James Michael Tyler—who played Gunther—trivia contests, giveaways, and in-store performances. Here's hoping for a revival of, Smelly Cat.
The  Central Perk pop-up will be located at 199 Lafayette Street in New York City from September 17th-October 18th 2014.