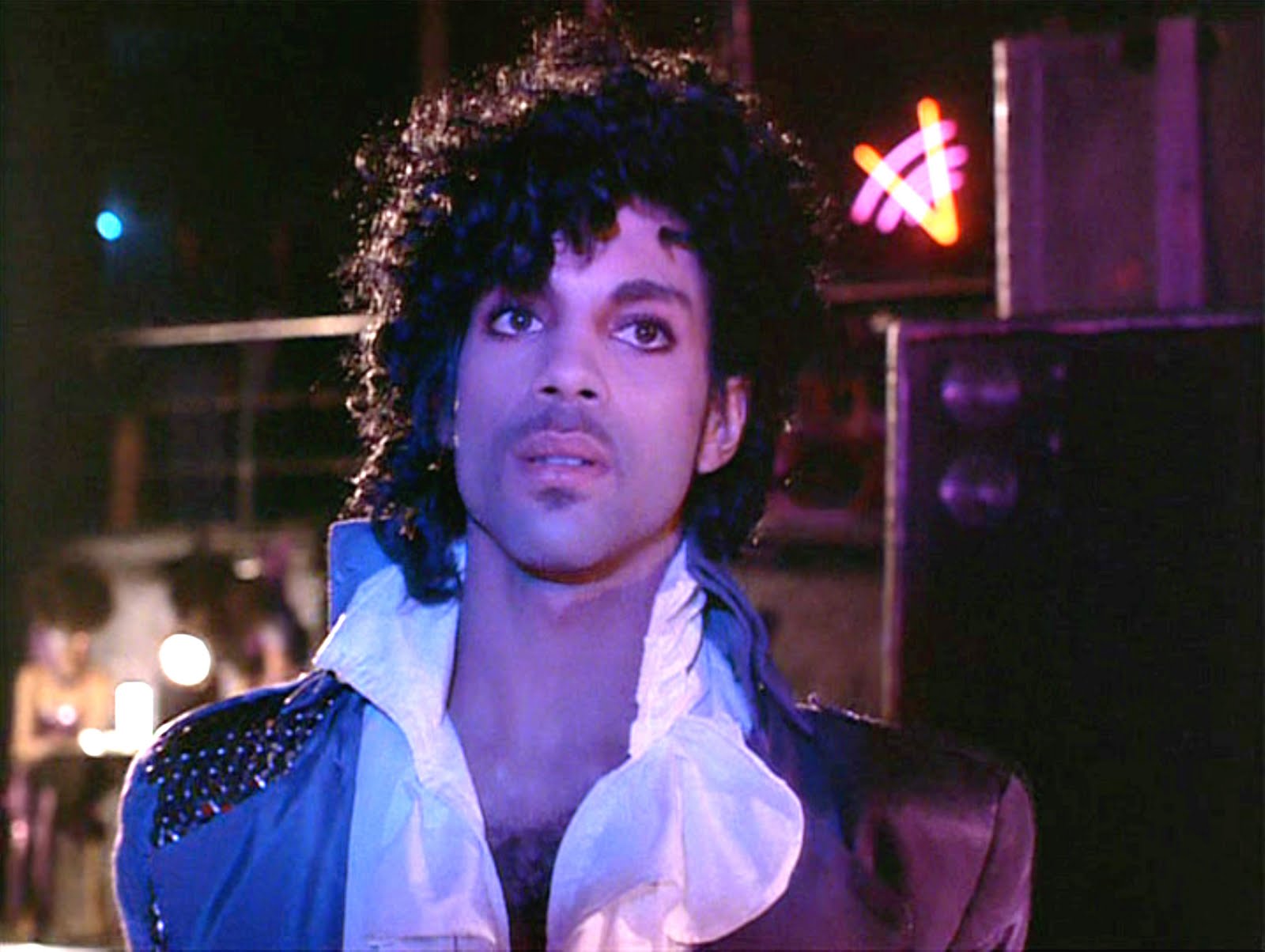 'Purple Rain' Celebrates 30th Anniversary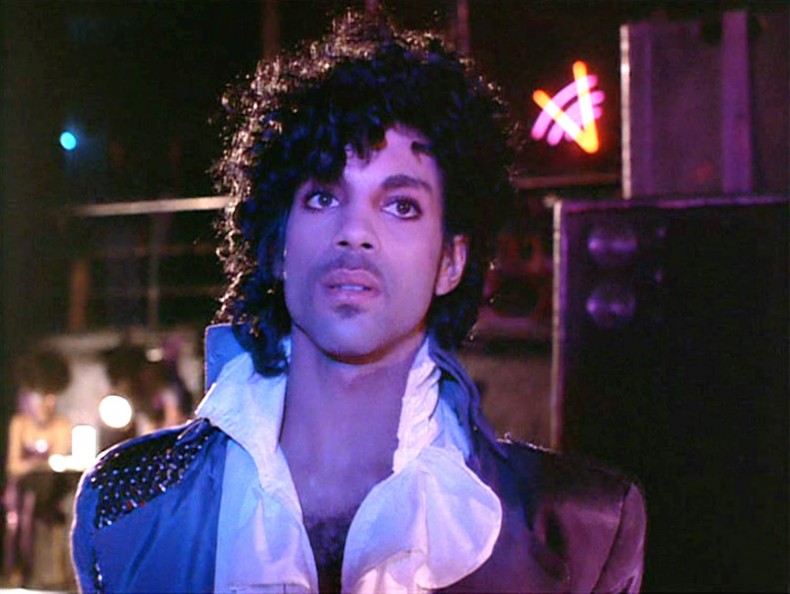 Before mega-movie-musicals like Chicago and Les Miserables set out to marry stage and the big screen, it was the rock and roll drama, Purple Rain that started it all. The semi-autobiographical film—which celebrates its 30th anniversary this month—stars the multi-platinum recording artist Prince as The Kid, an aspiring musician in Minneapolis who struggles with a violent family life and an up and down romance with then-newcomer Apollonia Kotero. When the movie premiered on July 27, 1984, it grossed $70 million dollars in the US (ten times what it cost to make), and despite its jam-packed amount of feathered hair, heavy eye-makeup, and pirate shirt-inspired wardrobe, the film continues to strike a chord with fans to this day through its soundtrack. This is most evident in Prince's live performances of classics like, "When Doves Cry," "Lets Go Crazy," and the intensely alluring, title track. Although the movies plot seems a little random at times—in that cheesy '80s way that we all love to hate—Purple Rain will always hold its place as the quintessential rock-music-movie of its time, causing generations, both old and new, to continue to press play.
Photo courtesy of Time Out.