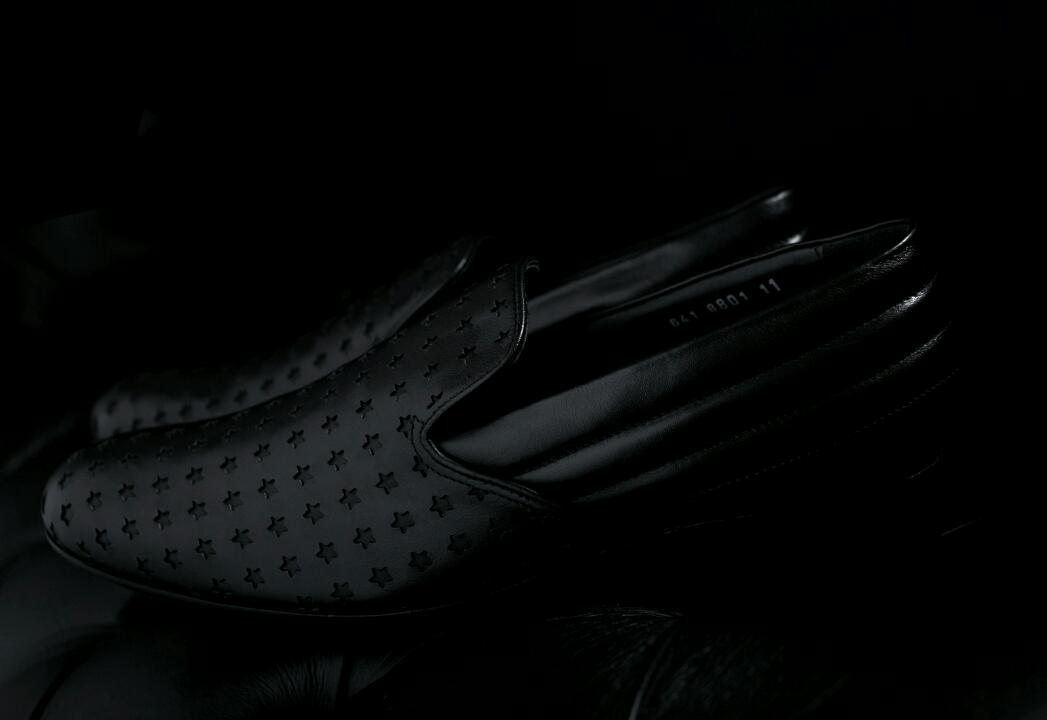 Play Cloths Releases '77 Mid Sneaker and Goldie Loafer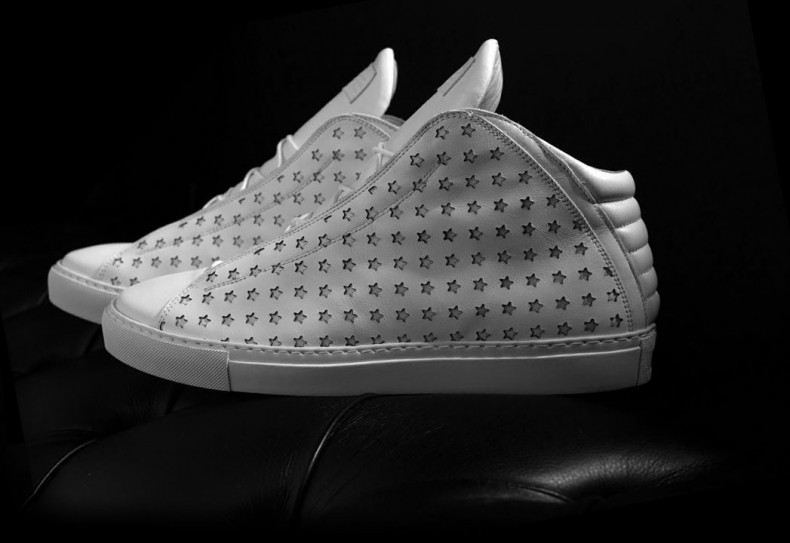 Image: Play Cloths.
American streetwear line Play Cloths—launched in 2008 by hip-hop duo Clipse (Pusha T and No Malice)—steps into the footwear world with two new silhouettes: the '77 Mid Sneaker, and the Goldie Loafer.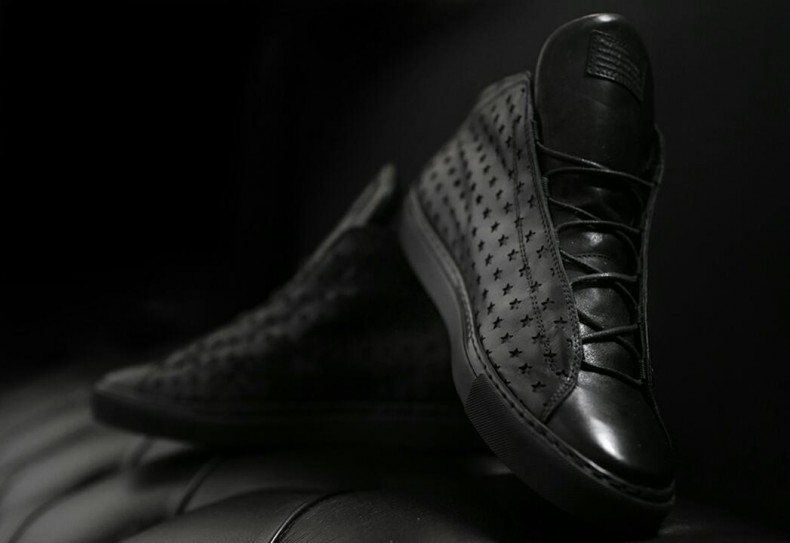 Image: Play Cloths.
The '77 Mid, an interpretation of a luxury basketball shoe, features a full grain Italian leather upper, extended padded tongue, and an embossed applique label. Play Cloths' signature star pattern is hand-lazered into the shoe, with back heel and ankle quilting, and a hidden lacing system completing the sleek silhouette.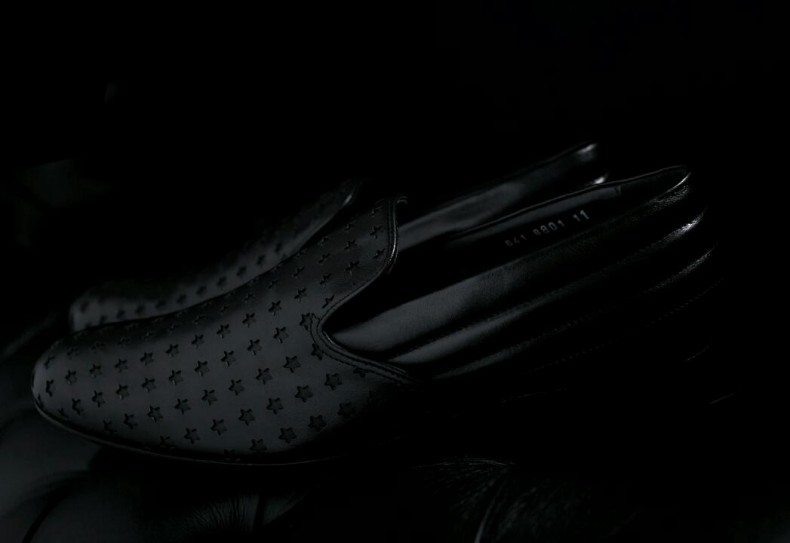 Image: Play Cloths.
In contrast to the sneaker, the Goldie Loafer is a hard-bottomed, slip-on dress shoe. Also featuring hand-lazered stars and quilting at the heel and ankle, the Goldie pushes the boundaries of expectations for a dress shoe. Both pairs retail for $265, and are available in limited quantities on the Play Cloths online store.