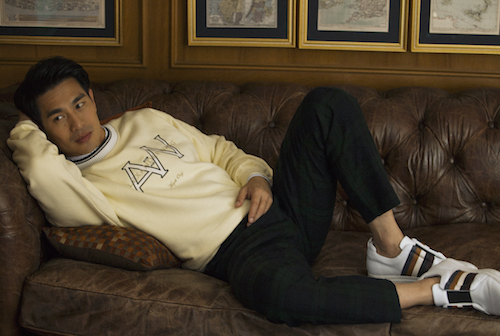 'Crazy Rich Asians" Pierre Png on his Star Physique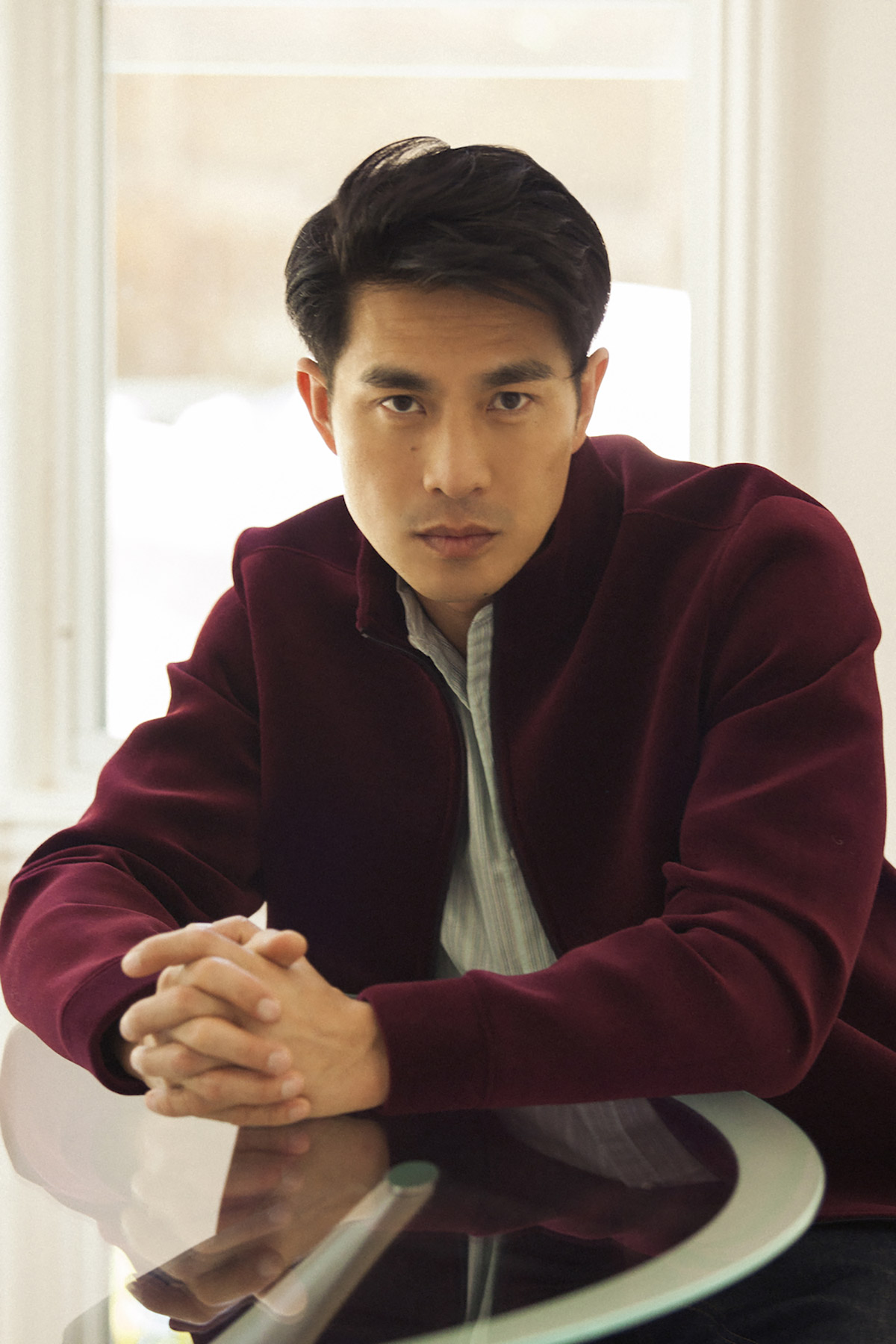 Pierre Png is ripped. That's just a fact — a fact that was made perfectly clear within the first 10 minutes of this summer's breakout smash Crazy Rich Asians, where he stars as a distant husband. (Go see it — it's as good as everyone is saying.) We quickly caught up with the 44-year-old actor on how he got his star physique, the 'old' Singapore, and representation in film today.
The movie made Singapore look so lit. What are your favorite spots to visit when you're there?
I have lived in Singapore all my life. The places I like to visit are not the usual shopping malls or the countless eateries that the country has to offer. I would rather grab my unicycle, take a ferry to the neighboring islands, and explore the 'old' Singapore!

Your toned physique is something that's being praised in the film — can you talk a little bit on how you were able to develop that for the role?
Jon. M. Chu [the director] wanted me to get a six-pack as soon as he confirmed me for the role. Immediately, he engaged a personal trainer to help me achieve what he wanted for [his character] Michael Teo. I was put on a very strict no salt, no sugar, and no oil diet. Protein shakes to bulk up and lots of hard work! It's wasn't fun!!
Any interest in moving towards more action films? Is there a particular direction you'd like to see your career head towards now that you've got this recognition?
Most of my shows have required me to do some form of action sequences and I always do all of them myself. I'd definitely like to keep doing action scenes that are well choreographed, and to do more collaborations overseas.
This has been praised as the first major film with an all-Asian cast in over 20 years, how does it feel to be part of such a milestone?
It feels fantastic! Like many people, I grew up watching Hollywood movies and I've always wondered why are there so few Asian leads? And why are we always portrayed as some weird character that doesn't make it past the second half of the movie? The timing couldn't be better. The audience is hungry for something different. Kevin Kwan wrote a very funny and detailed book about his experience growing up with the rich in Asia, and just having a small part in the movie, playing a true blue Singaporean in my first Warner Brothers film is an experience I'll never forget.
Photographer: Michael Blank
Styling: Tayo
Grooming: Crystal Tran