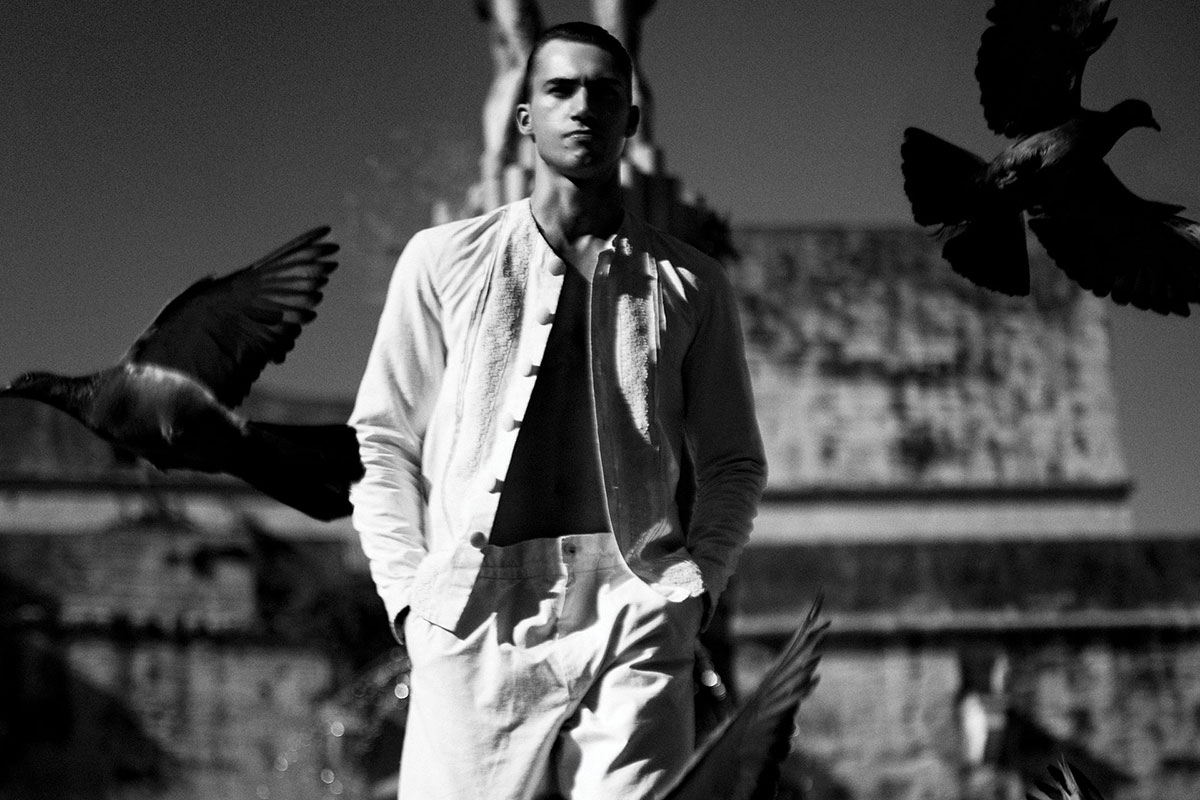 Five Fashion Resolutions to Make in 2020
2019 illuminated plenty of social and political changes as well as new ideas to consider and act upon in the next decade — the 2010s may have highlighted key social issues, but the next decade is all about acting upon them. We've got Greta Thunberg and the ecological revolution, we've seen political turmoil everywhere from London, Paris, and Caracas, and the death of streetwear is (reportedly) upon us. Even Pantone's official 2020 color is an optimistic Democratic blue. So read on for some key fashion resolutions and trends to expect in the new decade.
SHOP SUSTAINABLY
The next decade will surely see a rise in more clean brands as the industry shifts towards a more ecologically-responsible model. Pay attention to the ethos of brands and the materials that they use — opt for raw material and upcycled fabrics where you can. Additionally, take a closer look at what your clothes are shedding into the water, similarly to many sunscreens, most clothing sheds microplastics (hence killing our oceans).
EMBRACE THE SUIT (AGAIN)
One of the founding fathers of the 2010's streetwear revival Virgil Abloh told Dazed that he thinks streetwear "is gonna die" in 2020. With tailoring already emerging as one of the next big menswear trends, expect a return to some type of traditionality. Whether you opt for an on-the-go techmerino Ermenegildo Zegna suit or a classically swanky Tom Ford, focus on fit.
GO ARCHIVE
Something happened and vintage clothing got rebranded as "archive," which sounds just a little fancier. Further fueling the nostalgia economy, brands like Tommy Hilfiger are bringing back designs from before the 2000s and reviving them in today's fashion landscape.
BE FUNCTIONAL
With Fendi, Louis Vuitton, and Dior featuring crossbody utility bags with a myriad of pockets and pouches, these are proven to be the most convenient and chic bags of the season. The next big season might be available at your local hardware store.
TALK ABOUT ART
Surely we've got $100k bananas and $5 million T-shirts, but it seems that fashion is taking a look back at iconic art. With Off—White collaborating with the Louvre, looking to art history could be key to embracing the next era of menswear.