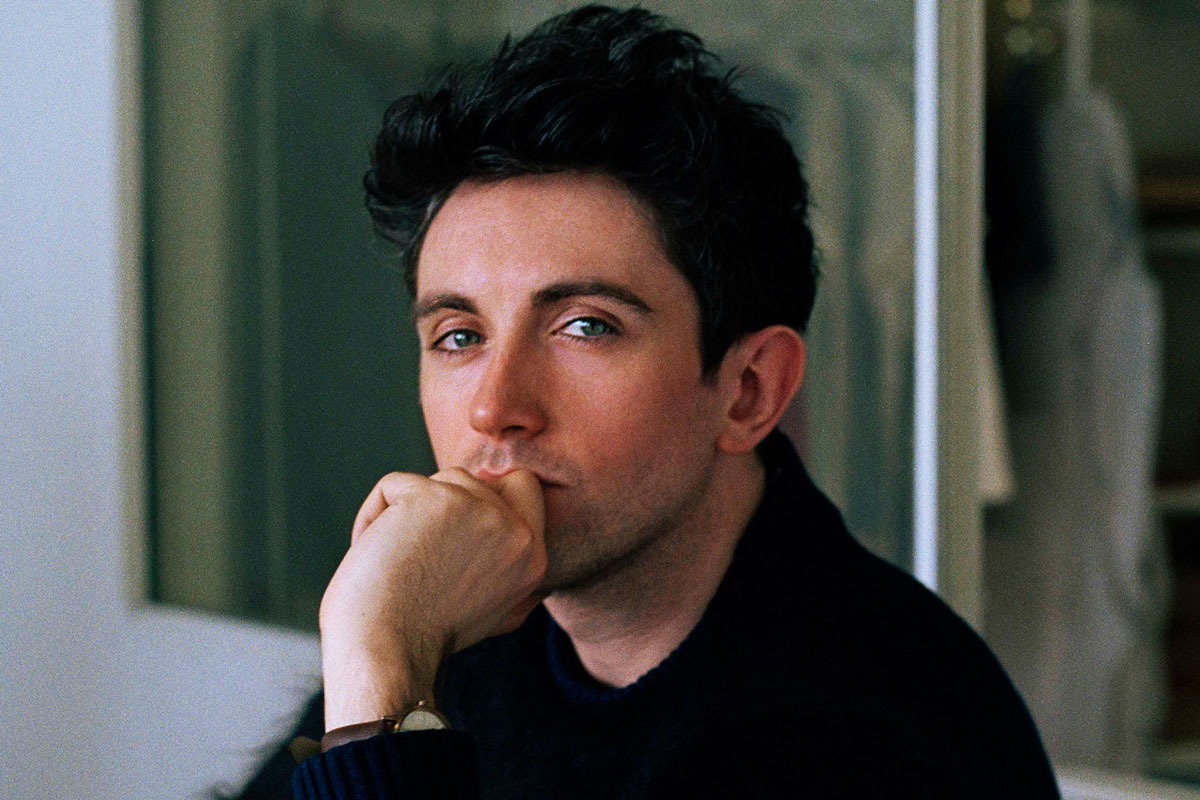 Daniel W. Fletcher is Taking Over Fiorucci's Menswear
Earlier today, designer Daniel W. Fletcher announced he would be joining Fiorucci as the new Menswear Artistic Director in an Instagram post. He also revealed that he would present his first collection for the Italian label in January as part of London Fashion Week Men's.
Fletcher is a British designer who graduated from the prestigious Central Saint Martins and spent time working at Louis Vuitton, Burberry, and Lanvin before launching his own eponymous label in 2015. His designs are recognized for their slender fits and nuanced interpretations of sportswear and traditional English staples and have been stocked in Opening Ceremony stores around the world.
Fiorucci was one of the most popular Italian brands of the late 20th century, renowned for its notorious cheeky advertisements that helped redefine the denim campaign template for years to come. However, mismanagement and legal troubles led to the label's ultimate decline, and after founder Elio Fiorucci passed away in 2015 it was sold to Janie Schaffer — a former CEO of Victoria's Secret — and her husband Stephen Schaffer. The pair began plans to revive the brand in early 2017 with a string of pop-up shops in London before opening a new three-story flagship later that year. By combining the public hunger for nostalgia with a fresh new designer perspective, the future of Fiorucci looks promising in 2020.