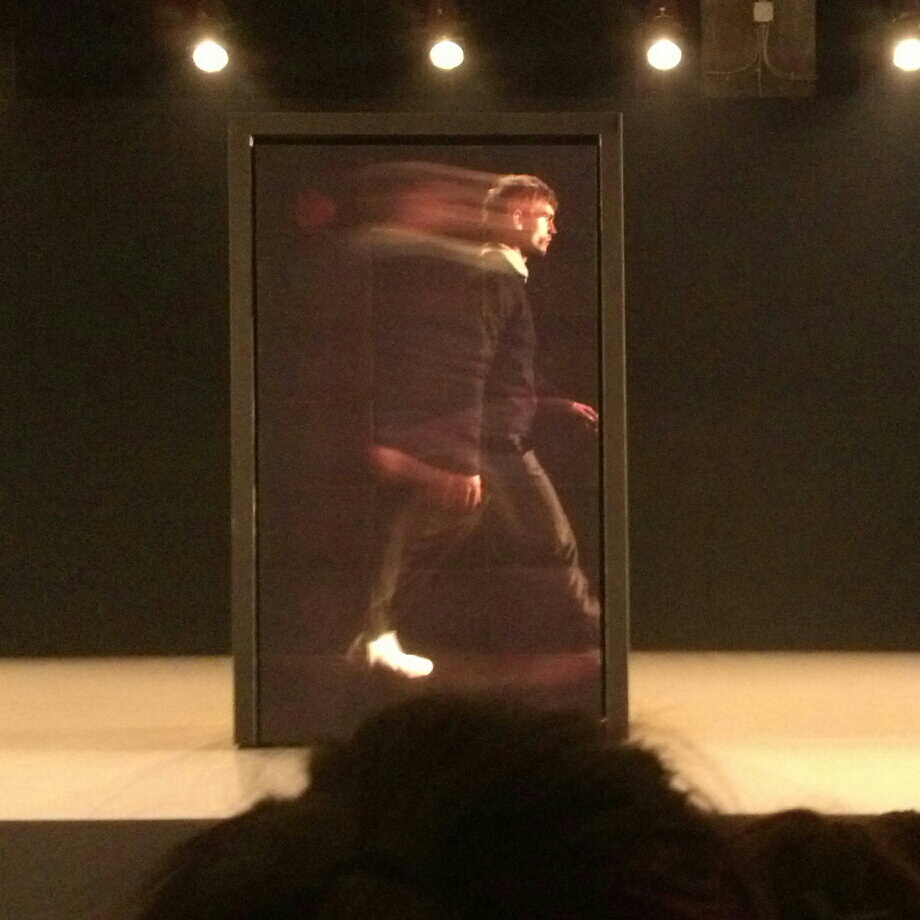 Favorite Five: Rag & Bone Fall 2013 Menswear
"We built a collection based on timeless pieces," says Marcus Wainwright of Rag & Bone's Fall 2013 collection. Rag & Bone's signature military took flight with an air force theme (bombers and flight jackets) and soared into the world of tomorrow with new materials and treatments like technical nylon and rubberized leather. There were also some references Rag & Bone's British heritage with houndstooth and a touch of mod. The show, which kicked of New York Fashion Week about a week early, was panoply of strong pieces, though we'd be remiss not to mention that the first audible gasp from the packed house came as the models sauntered past an instillation created by United Visual Artists. Three high speed cameras recorded about 1000 frames per second, capturing the models in real-time, creating a "digital echo"—an image that created a sort of evolution-scale, tripped out sense of time. Add in the mechanical, break beat version of Move on Up by Curtis Mayfield, and over all the effect was city-fied and optimistic. File under: Cool.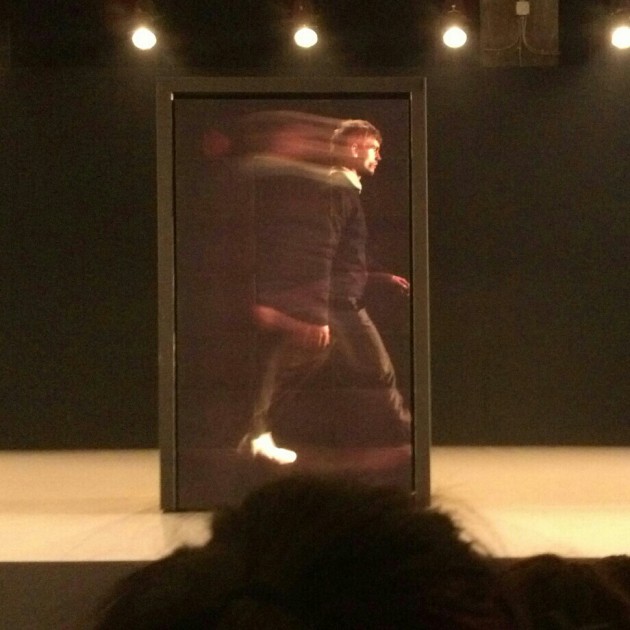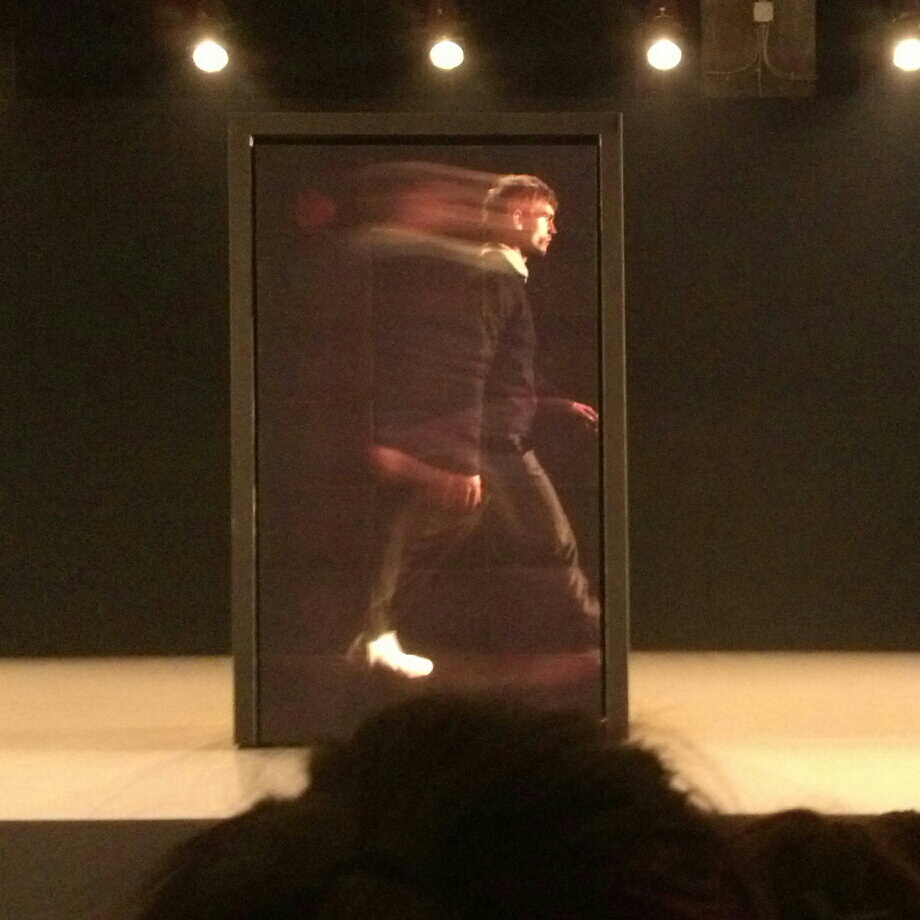 The "Kenrick" Jacket was the star of the show. A snug, streamlined fit, yes, but also the pop color, perfectly molded shape and precision in which the hood frames the face. Worn with the brown "Marlowe" pants and it's a smooth way to pull off technical with classical.

Pairing a sweatshirt with trousers and a razor jacket is both brazen and creative but it really takes off with the eggplant coated sheen.

This is the kind of jacket you'll forever be accepting compliments on no matter how you wear it but we do also love the use of a loosely fixed military issue green turtleneck to give it some unexpected shape. Who needs a collar anyway?

Texture from take off to landing, with the shine of the sun to boot.

There'll be no shortage of cable knit sweaters for Fall 2013, but this'll probably be the only one made with rubberized leather and a scooped turtleneck.
Related: Rag & Bone Open First European Store