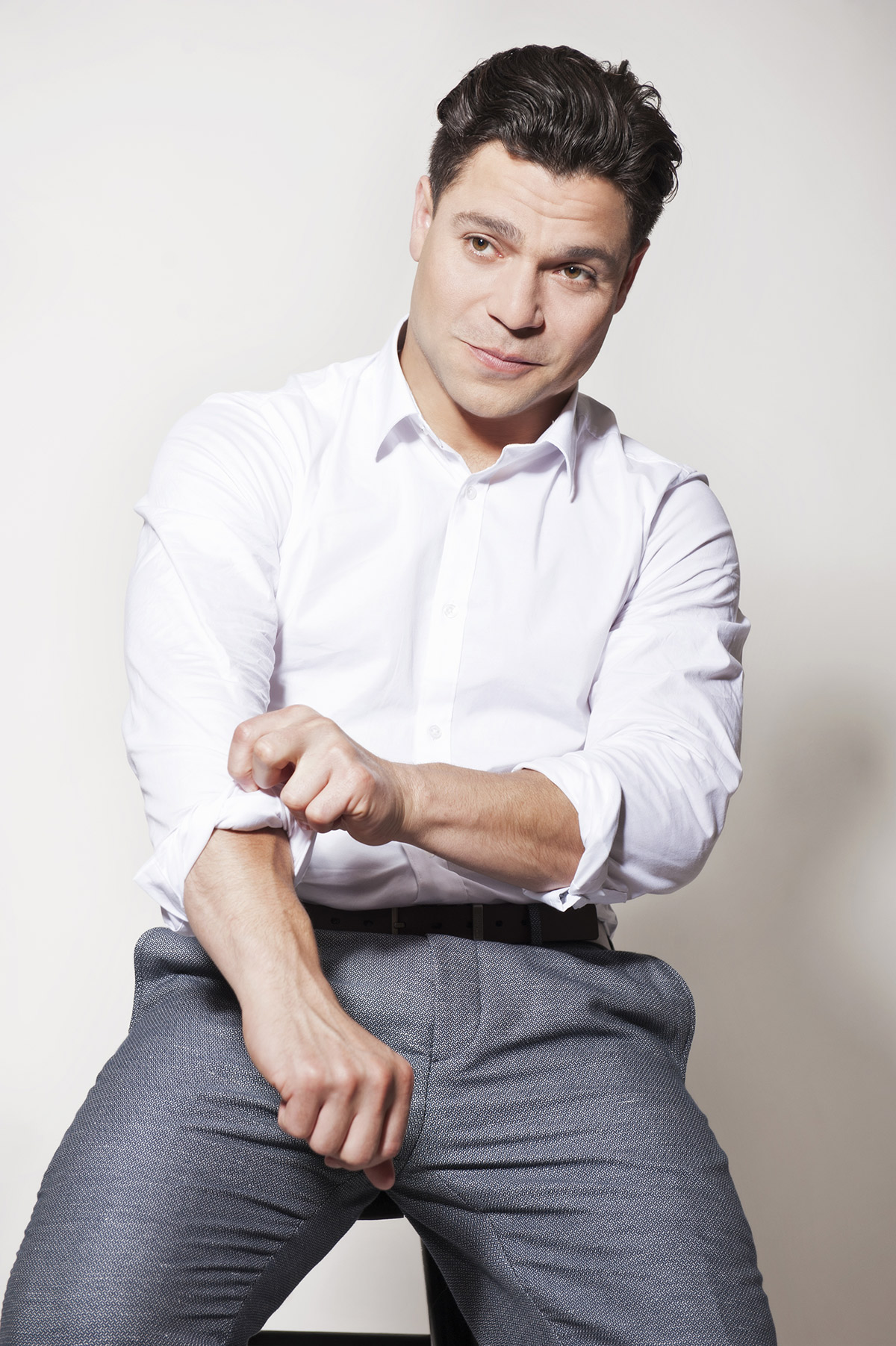 Exclusive: 'Mob City' Star Jeremy Luke on Crime, Eastwood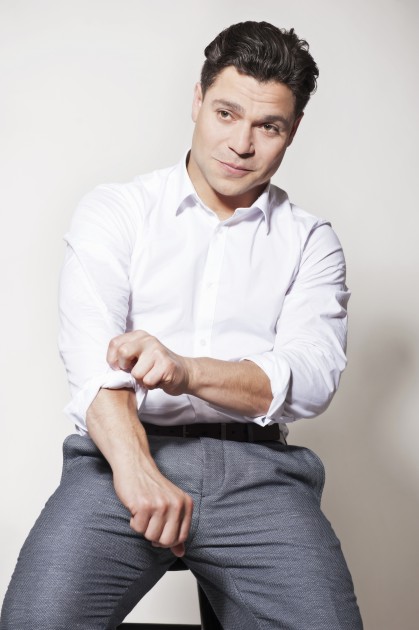 If you don't know the name Jeremy Luke, that's quite alright, because you certainly will. The Staten Island native has been having a year many would refer to as "blue skies, nothing but blue skies." In addition to appearing in Joseph Gordon Levitt's Don Jon, creating/producing/co-starring in a successful web series with his best buddy Joey Russo, starring in the upcoming Clint Eastwood film adaptation of the hit Broadway musical Jersey Boys, and taking a lead role in a Frank Darabont (The Shawshank Redemption, The Green Mile) created TNT miniseries premiering tomorrow night (Dec 4th, 9PM EST). Fine, you win, Jeremy Luke.
The series in question, Mob City, has gotten a lot of hubbub for being ousted The Walking Dead creator Darabont's big return to the small screen. Along with Luke, the show co-stars former Walking Dead regulars Jon Bernthal and Jeffrey DeMunn, as well as Milo Ventimiglia. You really just have to take a look at the trailer to fully understand that this is not your typical TNT miniseries. In fact, there's nothing mini about this series. Roll the tape:
Essential Homme:
No joke, this has been a big year for you, between
Don Jon,
Turbo and Joey
, and now
Mob City
, what's been the biggest 'pinch me' moment?
Jeremy Luke: When I was having a conversation with Frank Darabont and Clint Eastwood on the set of the Jersey Boys film. All three of us were sitting there talking and all I could think was 'holy shit.' That was a big moment for me.
EH: How would you describe Mob City to a buddy over a beer?
JL: It's a post-WWII show about a cop who's in between being the good cop and doing the things that he has to do in order to survive. It's violent. It's sexy. It's something that's never been done or explored on television before.
EH: I'm sure you've never been asked this (ever), but what's it like working with Frank Darabont?
JL: The first day that I worked with Frank I was really nervous, as a lot of actors are because I thought I could get fired and he'd see something that wasn't right and he'd think he'd made a big mistake or something [casting me]. So I wasn't nervous about the acting part, I was just more like 'Oh shit, I hope this day go goes well.' The day [went] good, and at the end of it, he took me over and said, 'I need to talk to you, come over.' He pointed his finger in my face–and I'm like 'Oh fuck'–and he said to me 'Now I know. I got the right fuckin' guy,' and he had a big smile on his face and gave me a big hug.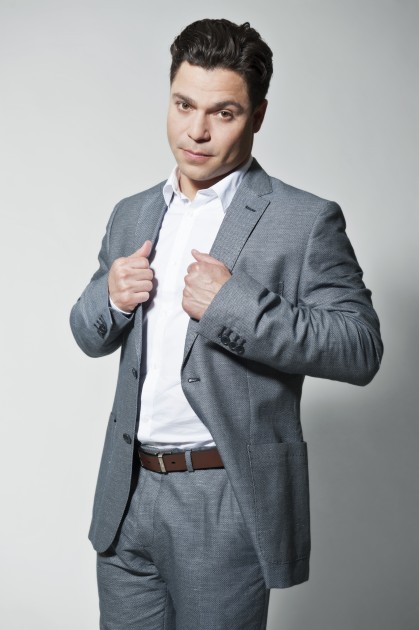 EH: This is a unique series. Six episodes rolled out over three weeks, it's being called it TNT's most ambitious series to date. Is this a mini-series? Are there plans for a second season?
JL: Obviously this is a huge thing to do and Michael Wright–the President of TNT–pulled out all the stops. It is a miniseries, but it leaves it open for a season two. And I'm confident if the public likes it, we'd go for a [second season], which I would love to do.
EH: What's your favorite Darabont film?
JL: Hand's down: Shawshank.

EH: What will you be doing during the premiere?
JL: I'll be in New York helping for promotion, so I think I'll spend it with friends and my mom. I'm excited. I'm a realist about everything. I've been doing it for so long, so I'm so used to having to struggle and be an underdog, so I'm not chomping all my chips yet, I'm just going with the day. I'm very realistic about what that is. It's been a very exciting year for me, but in this business things can change fast.
Jeremy Luke deserves all the success he's had [and will continue to have].
Images courtesy of Marc Cartwright.