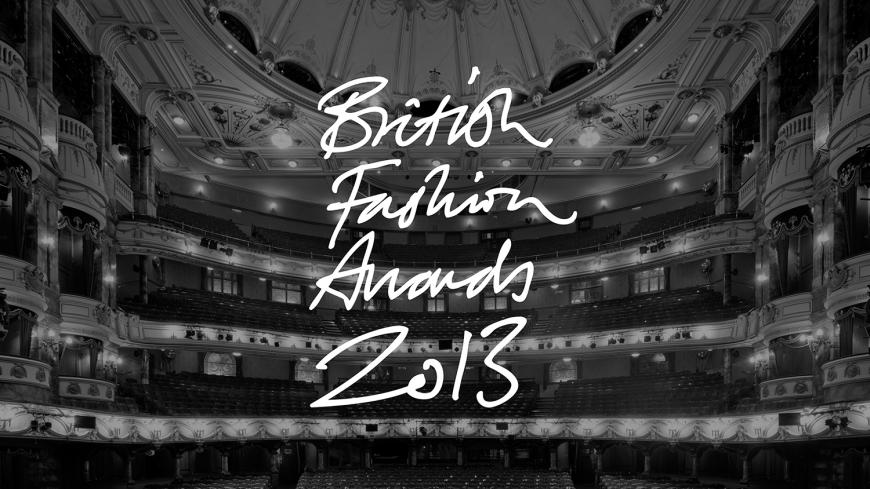 The Eight Best Dressed Men at the British Fashion Awards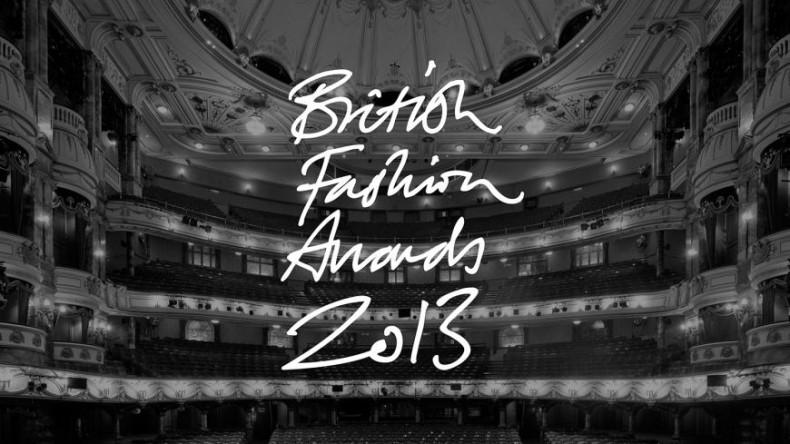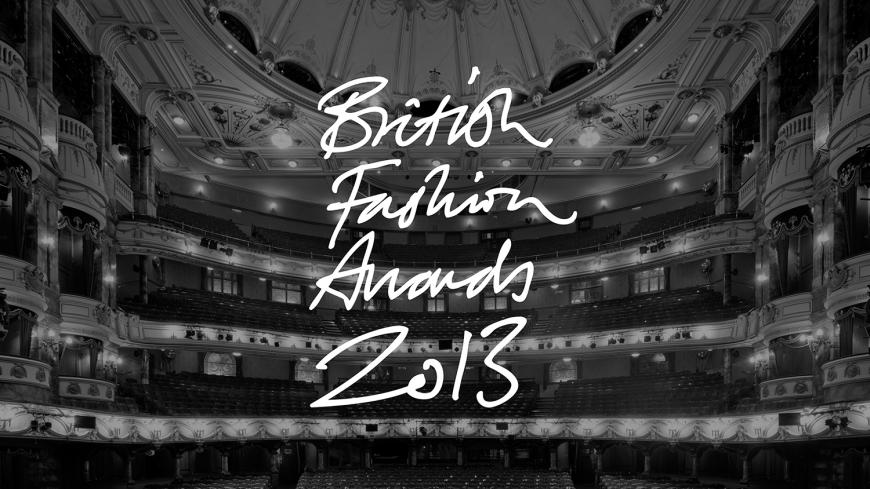 While red carpet season is usually met with a large groan from those who know better in the fashion community—also, whoever first came up with the idea of gathering all the celebrities in one city and putting them in ill-fitting couture is just mentally unsound—yesterday's British Fashion Awards proved otherwise. Maybe we're progressing as a society, or possibly (probably) the English just have better taste. Here are our favorite men's looks from the award ceremony:
Images by Mike Marsland courtesy of the British Fashion Awards.