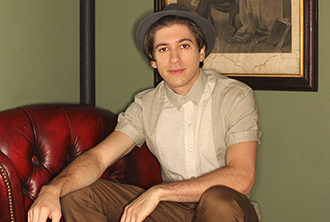 Zombies, Gangsters, and 'Girls': Couchside with Michael Zegen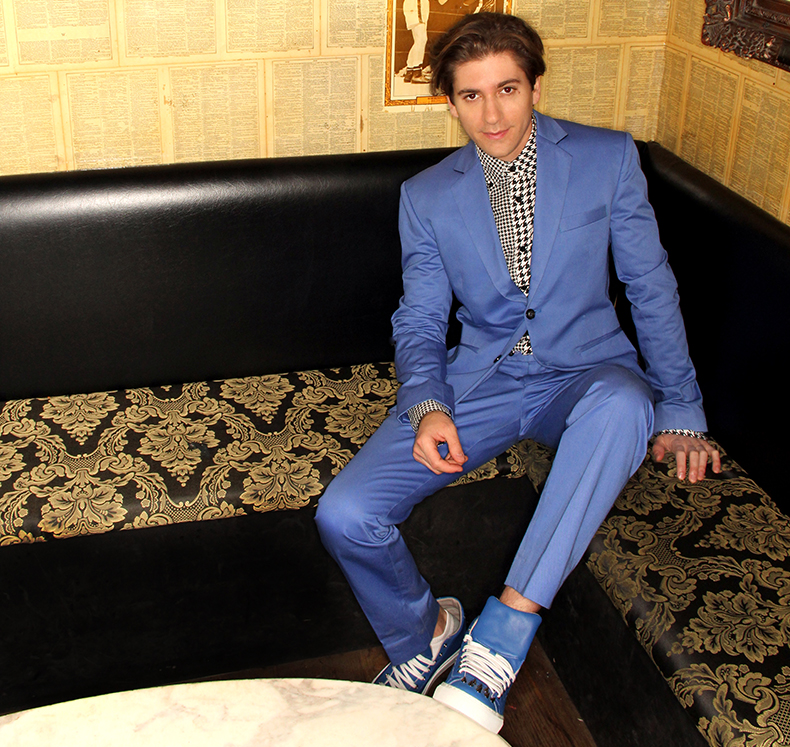 Image: Marco Ovando.
Michael Zegen has an impressively diverse resume given his relatively short time in the industry. With standout roles in a slew of acclaimed works—small screen shows such as Boardwalk Empire, Girls, The Walking Dead, Rescue Me, and the 2013 Noah Baumbach film "Frances Ha"—Zegen has worked alongside a range of top-tier talent. But as the New York-based actor readily admits, it can hardly be called work when it's been so much fun. "This is what I've always wanted to do," he says today. "I'm living the dream."
Beginning with a breakout role on Letterman as "Dwight the Troubled Teen," it comes with no surprise that the people Zegen has collaborated with since with have been crucial in making each project special. "Working with Steve Buscemi on Boardwalk [has been] a dream of mine since I was a kid," says Zegen. "He has the career that most actors aspire to have. I also loved working with Denis Leary and Lena Dunham—people who I just admire."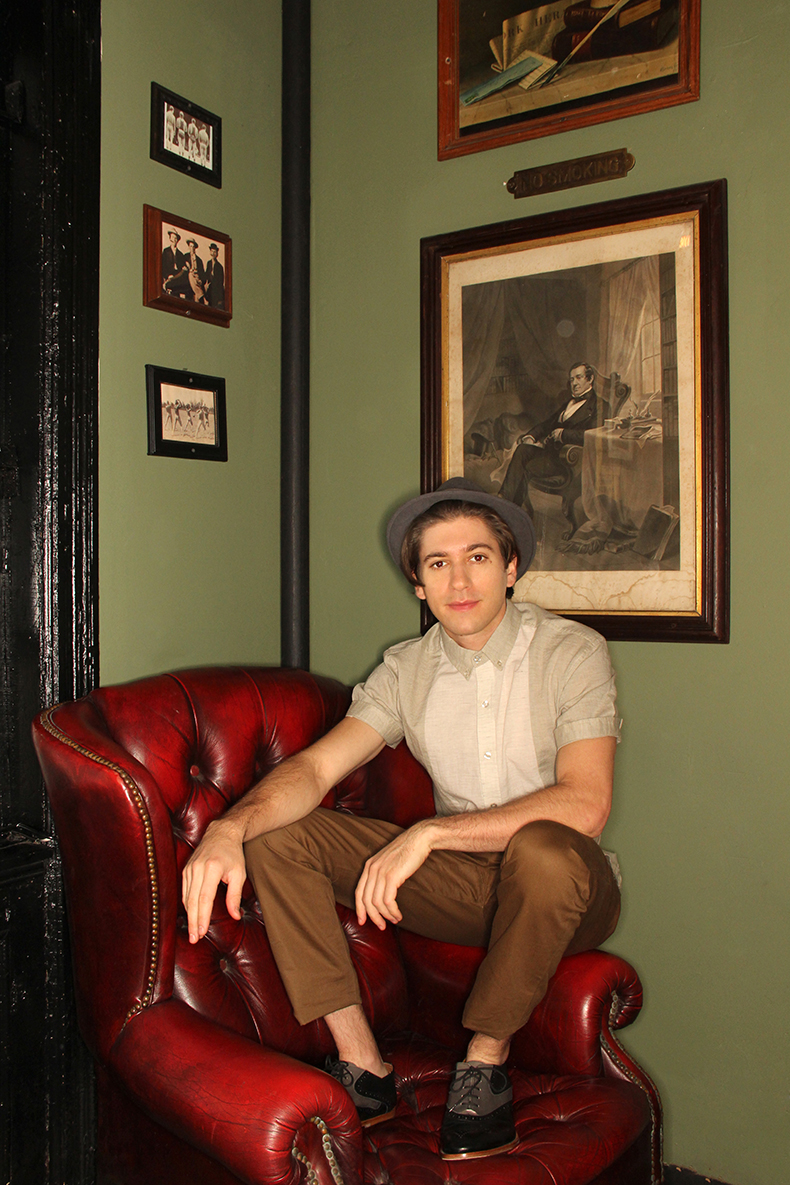 Image: Marco Ovando.
In fact, it was on Dunham's TV series that Zegen had a particularly memorable sartorial moment. "In my first episode they gave me this shirt that Lena had worn in the pilot episode, and she says something like, 'I think I have that shirt.'" Not a fan of the bright plaid button up in question, Zegen keeps his own offscreen style simple, which perfectly suits his laid back demeanor. "I like thrift stores, Levi's, T-shirts, and jeans for the most part," he says. "When I did Frances Ha I even got to wear my own clothes!"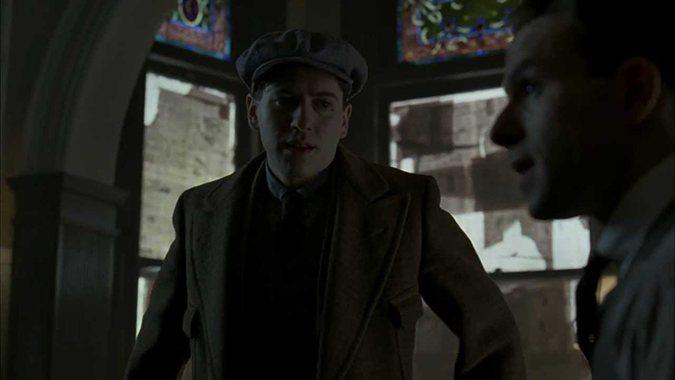 Image: Boardwalk Empire.
On-set wardrobe aside, Zegen's career hasn't been without other challenges. "Because Boardwalk Empire is a very cinematic type of show, working on it is very long days," the actor says. "They try to get every angle possible, so I'll get there at six in the morning and won't leave until midnight." Yet despite ever-increasing screen time, Zegen's most difficult part occurred on stage, in the 2013 play Bad Jews. "We did 200 performances…it was a grind, but I wouldn't trade it for anything." Every project has presented its own set of difficulties for Zegen, but true to his nature, he has embraced each as essential to the experience.
As for the future, Zegen is keeping his options open, "I'd like to be on Game of Thrones, that would be cool, but for right now I'm just taking it day-by-day, and reading scripts, and seeing what inspires me, and what looks like fun. If I don't believe in something, then it's not going to be fun. I want to have a good time and I want to be inspired. I want to entertain and feel confident about what I do." And If happiness is the key to success, then Zegen certainly is well on his way.