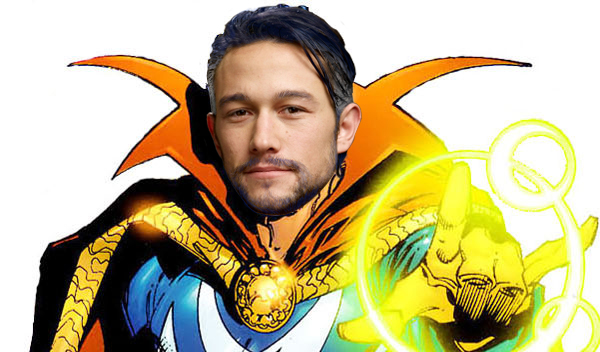 Joseph Gordon-Levitt Rumored To Play Which Marvel Superhero?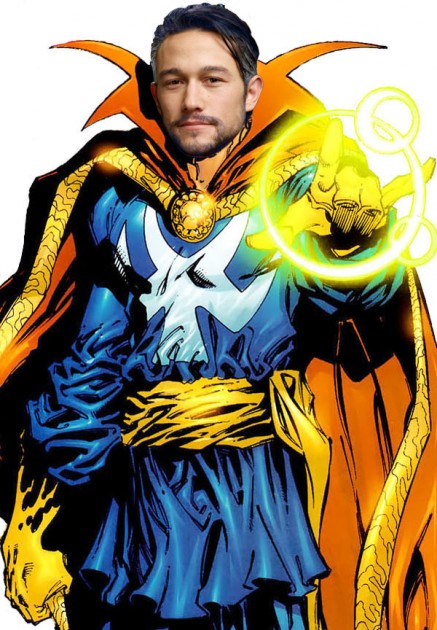 The 'ole rumor mill's windmill is swirling faster and faster as whispers of Joseph Gordon Levitt assuming the role of Marvel's yet-to-be-announced Dr. Strange film get louder and louder. Stan Lee first introduced Dr. Strange to the Marvel-verse in July, 1963, and now — fifty years later — he seems destined for a storied resurrection​.​ While Marvel has had no fatigue by way of successful franchises in the form of Iron Man, Thor, Captain America, X-Men, The Amazing Spiderman, and The Avengers (the latter of which topped out with a cool $1.5B in domestic gross), many have impatiently waited for the announcement of some new super-blood.
Joseph Gordon Levitt's got great blood. He's successfully ​transitioned from child star (Angels in the Outfield) to extraterrestrial teenager (3rd Rock From the Sun) to rom-com leading man ((500) Days of Summer)​ to action hero (Looper). Plus, the man's got style, being voted The Best Dressed Man of 2012 by Esquire. No official announcement has been made from Marvel, but with their latest film, The Wolverine, set for release in ten days, thumbs are twiddling faster and faster.