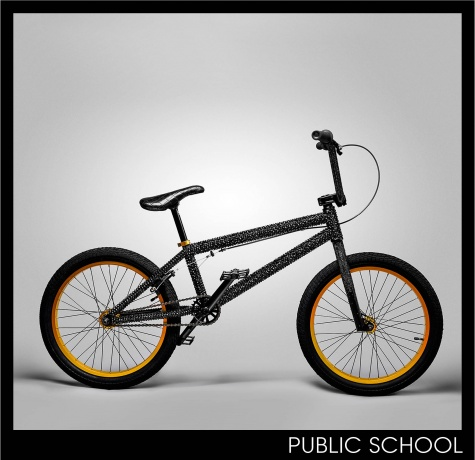 Drool Worthy: The Swarovski Crystal CFDA Award Collection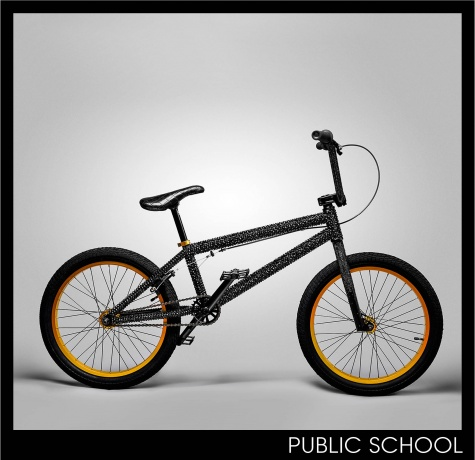 Before any awards are handed out at the CFDA awards on June 3rd, those nominated for the Swarovski Award for Emerging Talent got to have a little fun. Namely, by creating "objets d'art" out of nothing less than a mountain of Swarovski crystals. The pieces were revealed today and go on sale at New York City Boutique Fivestory. The collection is almost more exciting than, well, the awards, if that's at all possible and in effect, makes each of the designers a winner in our book. Among our favorites? Suno's crystalized cactus, Tod Snyder's bejeweled New Balance Sneakers, Tim Coppens crown-like helmut and Public School's BMX creation. Check out the entirety of the collection below.
[nggallery id=280]
Proceeds will benefit Free Arts NYC, a non-profit organization that provides under-served children and families with a combination of arts and mentoring programs geared towards boosting self-confidence and resilience.
Via: vogue.com 
Related: CFDA W Hotel Inspiration Trips