Further Proof It's Good to be CFDA Approved: W Hotel Inspiration Trips

By now you've seen the list of nominees for this year's CFDA awards (and if you haven't, go here), but another, more under the radar announcement was made regarding the CFDA Fashion Incubator program last week. The CFDA Fashion Incubator, a partnership between the CFDA and W hotels that nurtures the future-school of possible CFDA award nominees, has announced which of the worldwide W Hotels they'll be sending designers from the ten young brands they're sponsoring to spend a week gathering inspiration for their Spring 2014 collections. Reading through the list—W Istanbul, W Retreat and Spa Bali-Seminyak, W Bangkok, W Barcelona to name a few, we're feeling some reverb in the way of wanderlust and inspiration. #not_enough_vacation_time. Ok so,  we'd like to take this moment to endorse "inspiration trips" in addition to vacation and sick time for all entrepreneurial needs. Dream on, we know…but nothing's wrong with that. Now grab your passport and click through to find out where the new school of men's designers will be getting their inspiration from for 2014 and maybe start planning your next adventure.
The clean, technical lines of sportswear label NUMBER:Lab give each piece an exacting architectural structure…not surprising since the young brand was founded by established architect Luis Fernandez and serial entrepreneur Greg Lawrance. They'll be taking their inspiration trip to the W Barcelona, a place you probably associate with stunning architecture from Goudi, but that's recently being put on the design map with contemporary buildings designed by renowned Catalan postmodern architect Ricardo Bofill.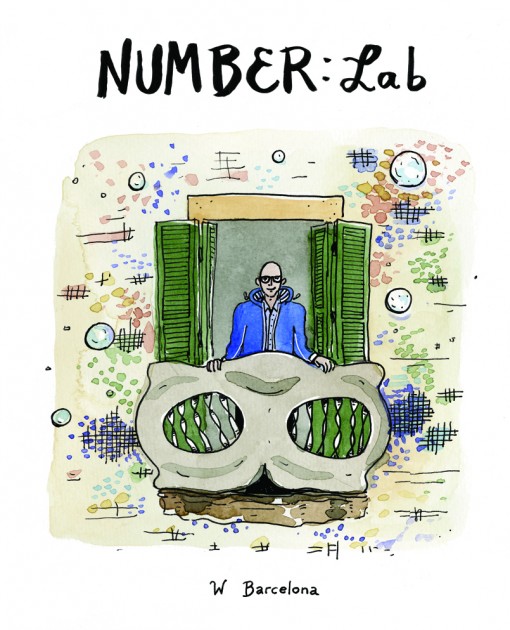 Burkman Bros. will travel to the newly opened W Bangkok, set in the pulsating heart of the Thai city and set among the glittering temples, spicy street markets and the bustling streets modern day commerce. Really, a perfect place for Burkman Bros, (actual brothers, Ben and Dan Burkman, who used to design for The Gap), whose casual collections already do a great job at punching up classic all-American styles with tinges of far flung and exotic locations.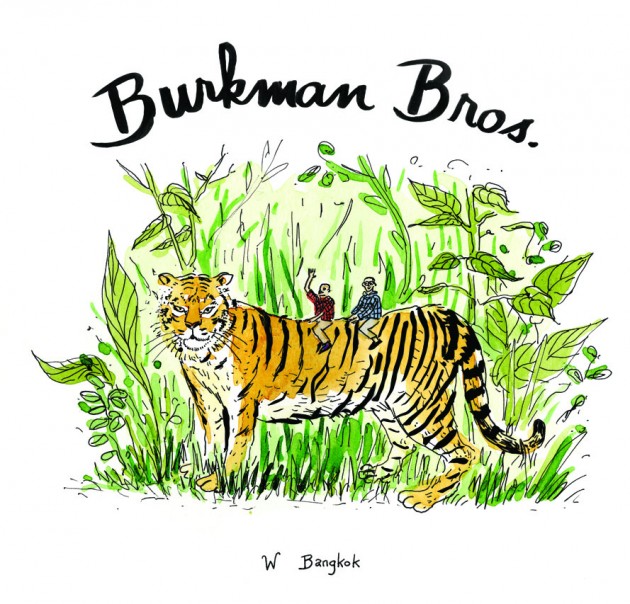 Timo Weiland's made a good thing out of creating acutely New York-centric collections for both his mens and womens lines so we're excited to see what a little trip to Bali will do to his storyboard. Ah, yes—Timo Weiland and Alan Eckstein, the designers behind Timo Weiland, will leave the confines of the Big Apple and travel to W Retreat & Spa Bali – Seminyak, set on one of Bali's most famous beaches. A Full Moon party inspired collection? Maybe, but that's kinda messy. We're thinking that city guys are about to get the perfect wardrobe for their next Southeast Asian vacation.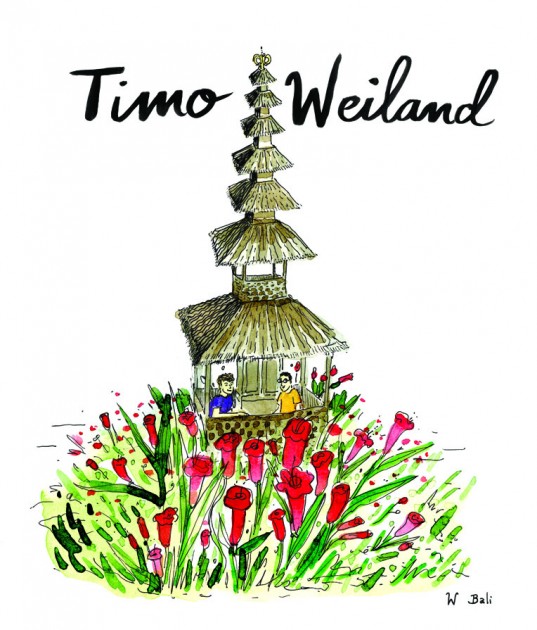 Since Ricky Hendry and Marc Daniels of ISAORA began making functional performance wear that's made tough like the mountains but fits slick like the city, it makes complete sense that they'll take to the road in search of adventure on the West Coast, visiting three of the W brand's newly renovated hotels: W Seattle, W San Francisco and W San Diego. Covering almost 3,000 miles, they will take in everything the left coast has to offer— from the surf, to the cities, to the snow, to the desert— meeting with like-minded innovators and inspiring creatives along the way who share their passion for design driven excellence.