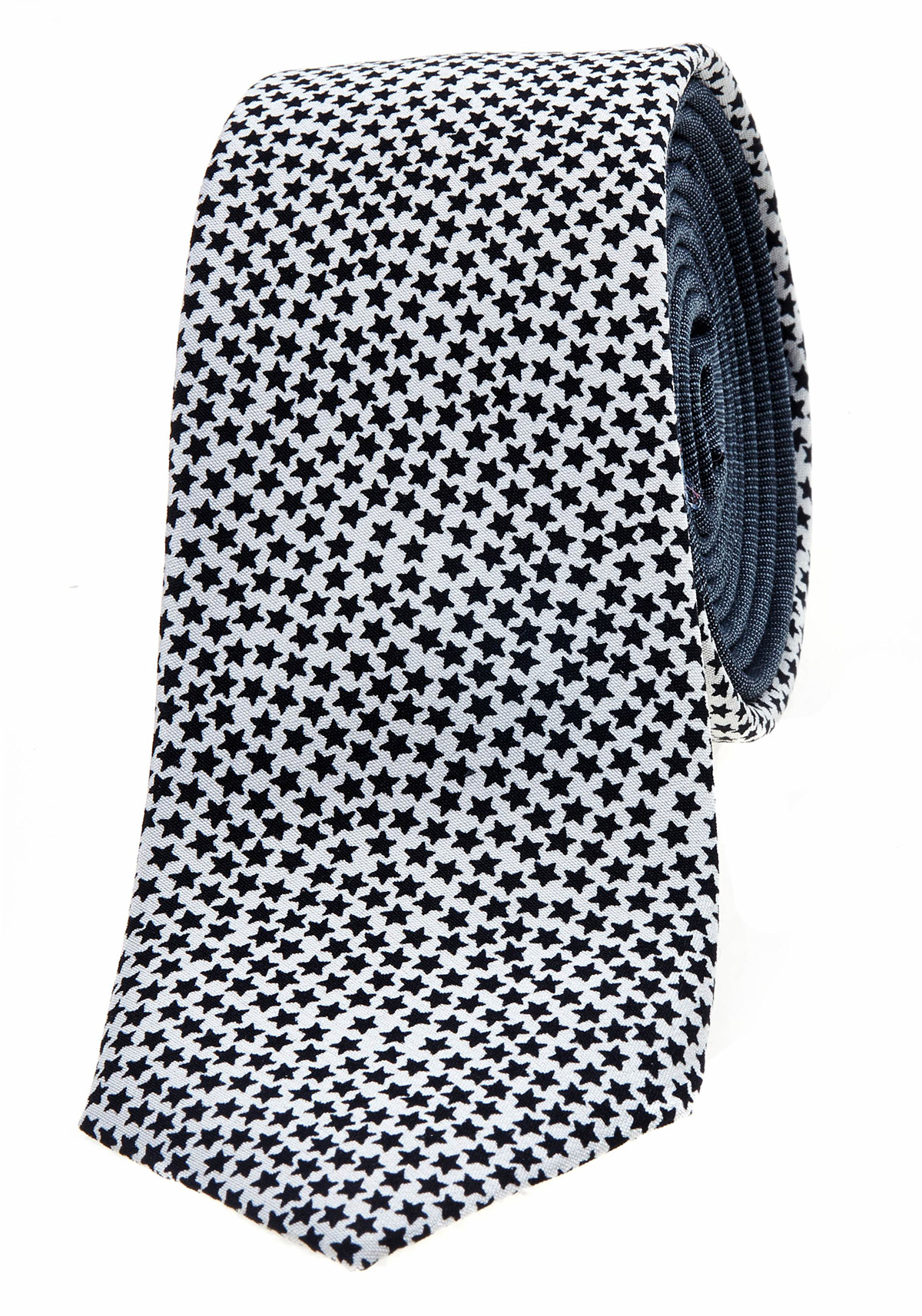 Rock This Tie: Men in Cities + Neon Gold Records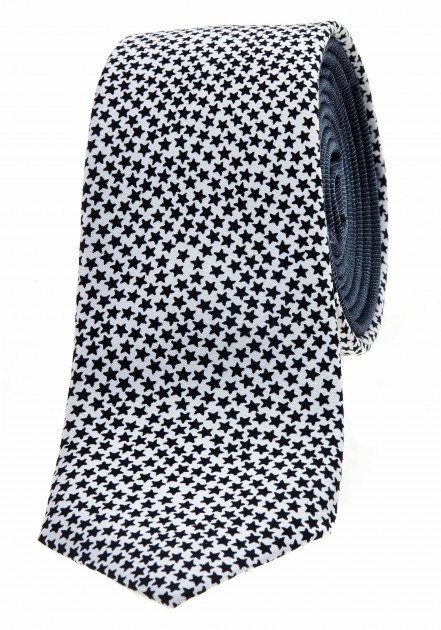 In many ways, MenInCities, an e-commerce men's lifestyle accessories brand, is the answered prayer for the man who doesn't see himself walking into Bergdorf's and shouting, "Show me the bracelets!" Don't twist the reality though, cause this man being spoken of (Cuba Gooding Jr.?) certainly appreciates a bracelet, in fact, he wants a bracelet badly, maybe other accessories even, he just doesn't know where to begin. Well, remember back in November when we told you about Yuvi Alpert's 
MenInCities
?  Consider this a necessary reminder.
Inspired by brands that have high quality craftsmanship but can be incorporated into everyday wear, the site offers ties, belts, money clips, pocket squares, pens, necklaces, flasks, and oh, even some cashmere warrior gloves, cause honestly, why not? The site offers a new collection of nine items released every month. Beyond that, the website offers a slew of unexpected collaborations with chefs, architects, and photographers.  Asked about his dream collaborations ("besides Bob 
Dylan
?") Alpert offered: "a meditation guru, a professor, a surfer, anything that introduces people to something new."  In addition to a visual blog, the site offers — huzzah — how-to wear sketches.
Every single item on the site is priced at über-reasonable $39.99 (or you can sign up to become an Ambassador and receive everything for $29.99). We recommend:
MenInCities + Neon Gold Records
where Yuvi teamed up with Derek Davies, owner of Neon Gold Records (Passion Pit, Marina and the Diamonds, Ellie Goulding) to create a capsule tie collection suiting for, well, the burgeoning star.