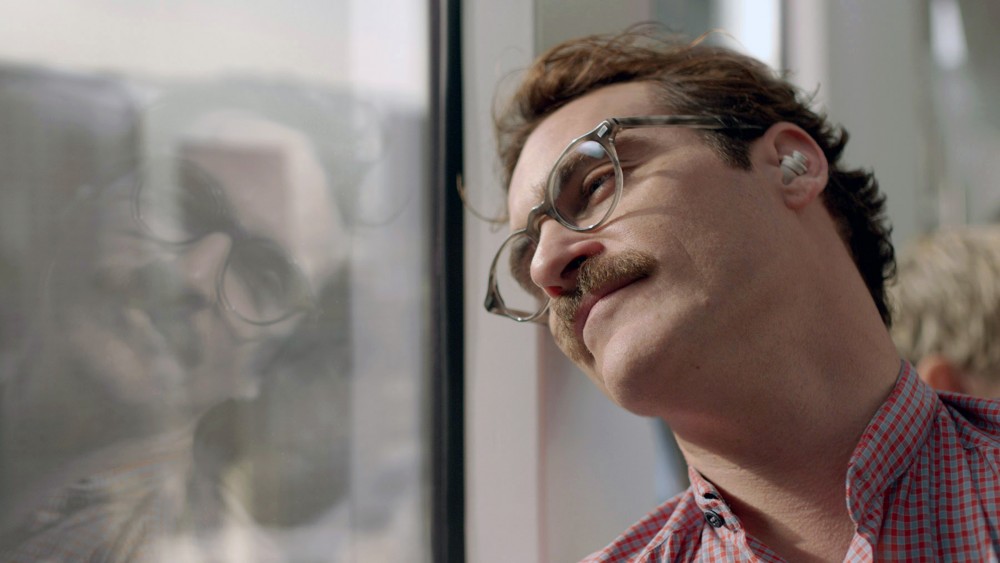 Ask Siri What She Thinks About the Movie 'Her'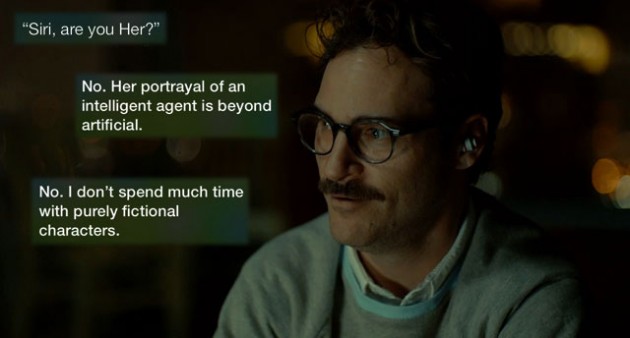 Everyone's favorite girl pal Siri is not thrilled about Spike Jonze's new film Her. Don't believe us, just ask her (her, Siri, not Her, the Scarlett Johansson-voiced operating system in the film). The movie stars Joaquin Phoenix as a man that falls in love with an artificial intelligence OS named Samantha (voiced by ScarJo). It  opens everywhere this Friday, January 10th, but that hasn't stopped the film, currently in limited released, from scooping up just about every nomination that's out there — seriously, look at this list. One person not feeling the love: Apple's own operating system (voiced by this her).
When prompted (go ahead, try it):
"Are you Scarlett Johannson?" "No. You know that it's just a movie, right?"
"Are you her?" "No. In my opinion she gives artificial intelligence a bad name."
"Siri, are you her?" "No. Her portrayal of an intelligent agent is beyond artificial."
No word from Johansson's camp at this time.
Main image courtesy of IWatchStuff.com; featured image courtesy of Warner Bros Pictures.