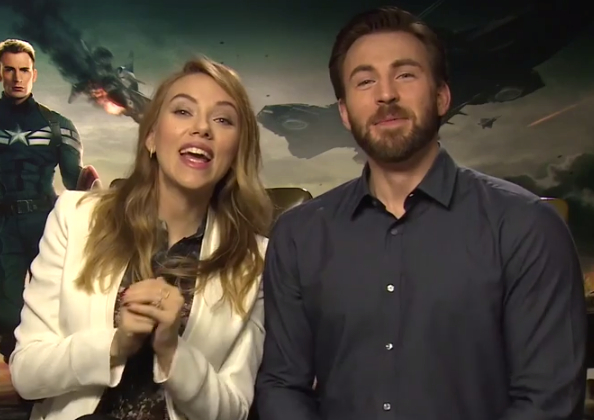 All These Celebrities Are Congratulating Jenny on Her Impending Nuptials, But Who Exactly is She?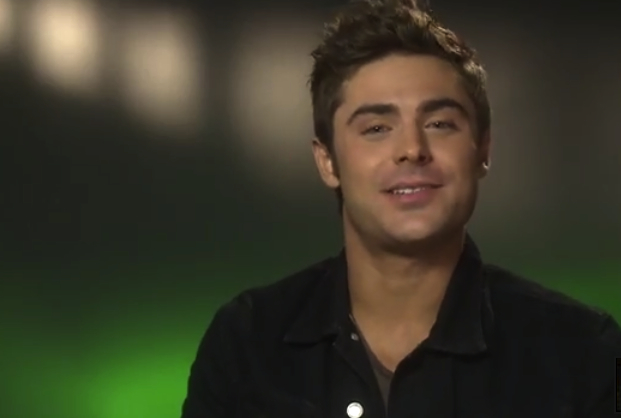 "Congratulations, you picked the right dude," says Zac Efron.
"Get to spend the rest of your life with this guy, huh?" says Cameron Diaz.
"Jenny, Laurence Fishburne wishes you a happy wedding day. Don't forget the prenup," says Samuel L. Jackson.
"Jenny, I dreamed a dream you'd marry Joe," says Anne Hathaway.
"Well done, you've married up," says Hugh Jackman.
And it's not just them wishing Jenny a happy wedding day. Scarlett Johansson, Chris Evans, Kate Winslet, Arnold Schwarzenegger, and even Miss Piggy showed up to wish the bride a happy marriage. But wait, who's Jenny?
Apparently Jenny is the soon-to-be wife of Sky News Entertainment reporter and film critic Joe Michalczuk. One of the perks of the job, besides meeting folks like Zefron and ScarJo, is asking them to record congratulatory videos for your bride-to-be. Looks like it's a hit too, with the video clocking in nearly a third of a million views in just two days. Viva la internet.

CONGRATULATIONS, JENNY, WHOEVER YOU ARE!
Image courtesy of Youtube.