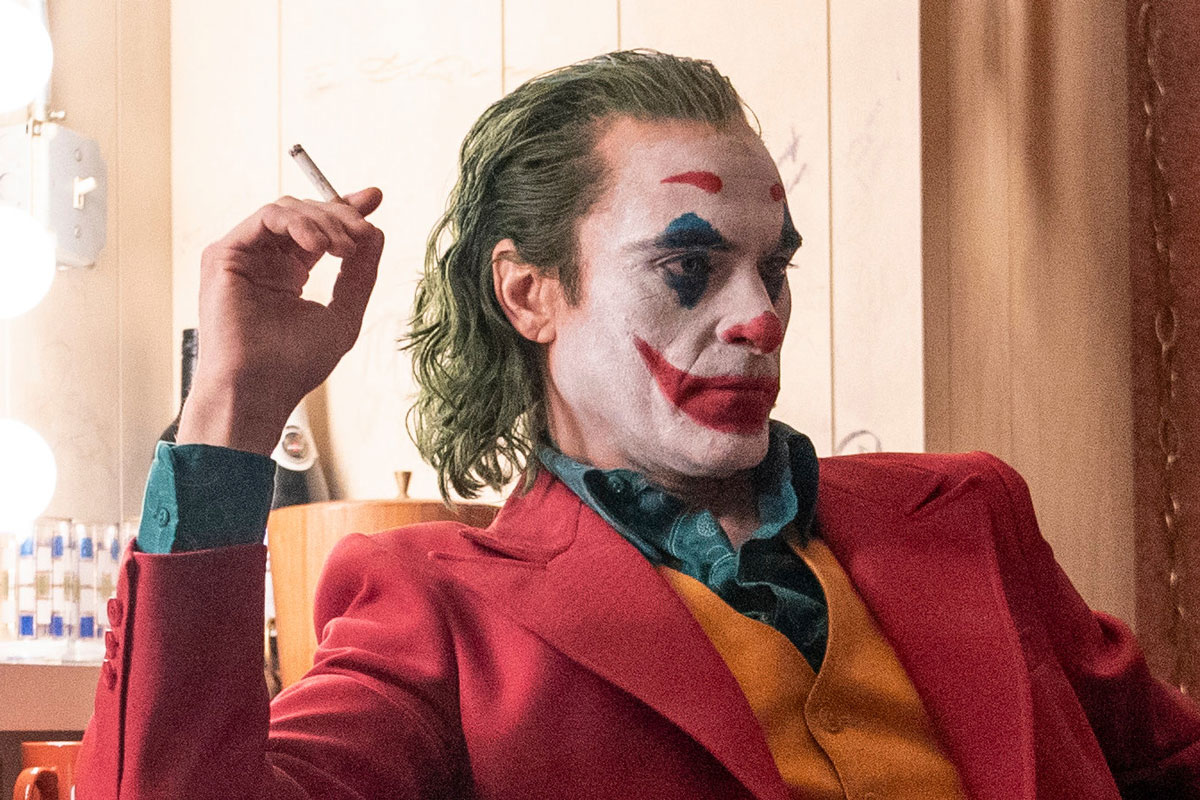 'Joker' is Going on a World Tour
Joker, the controversial biopic chronicling the rise of one of the most famous comic book villains, is not going away anytime soon. Despite being the highest-grossing R-rated film of all time and the most nominated film at the 2020 Academy Awards, people can't seem to get enough of Joaquin Phoenix's emaciated (and Oscar-worthy) take on the character. Starting in April, fans will be able to see the film accompanied by a full orchestra playing along to the score, which was arranged by Icelandic composer Hildur Guðnadóttir.
"When we recorded the music, the orchestra brought such depth and detailed attention to the performances that we were all literally holding our breaths during most of the recording sessions. It was a beautiful trip. I'm so happy to get to go there again and for an audience to experience that too," Guðnadóttir said.
The first performance of the live edition of Joker will take place in London on April 30, before moving to other cities in the UK and eventually the world, with international dates to be announced in the coming weeks. Watch the trailer for Joker below.