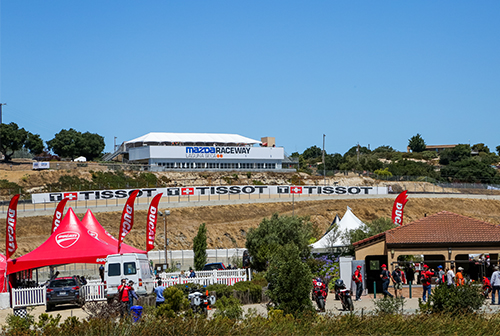 Tissot Presents World Superbike 2016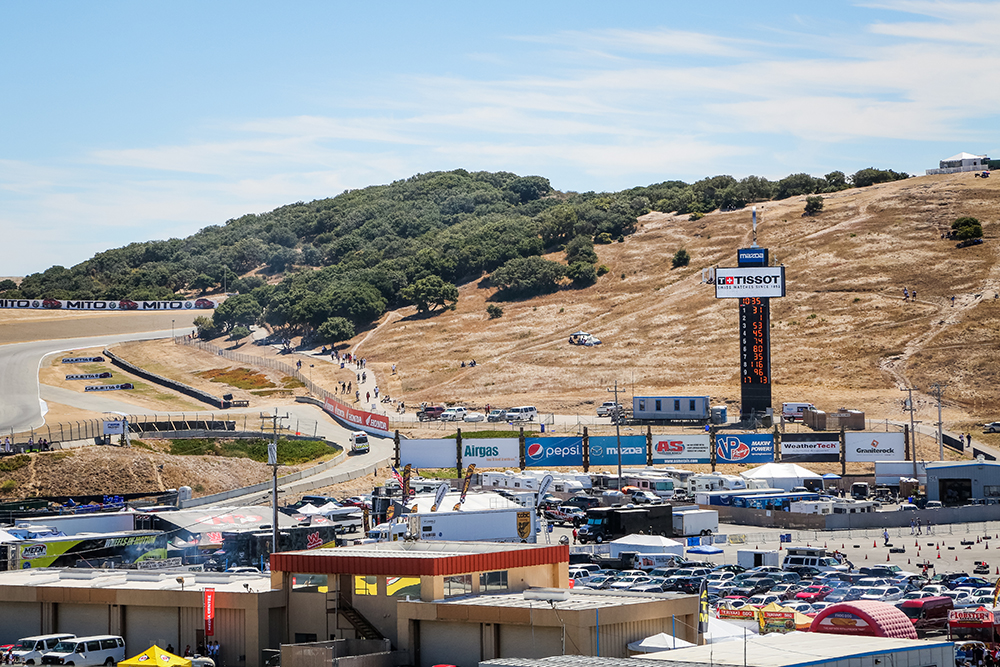 Image: Tissot.
This past weekend, Tissot hosted the US race (Round 9) of this year's World Superbike 2016 Championship at the Mazda Raceway Laguna Seca, serving as the official timekeeper for the notorious, high-speed event.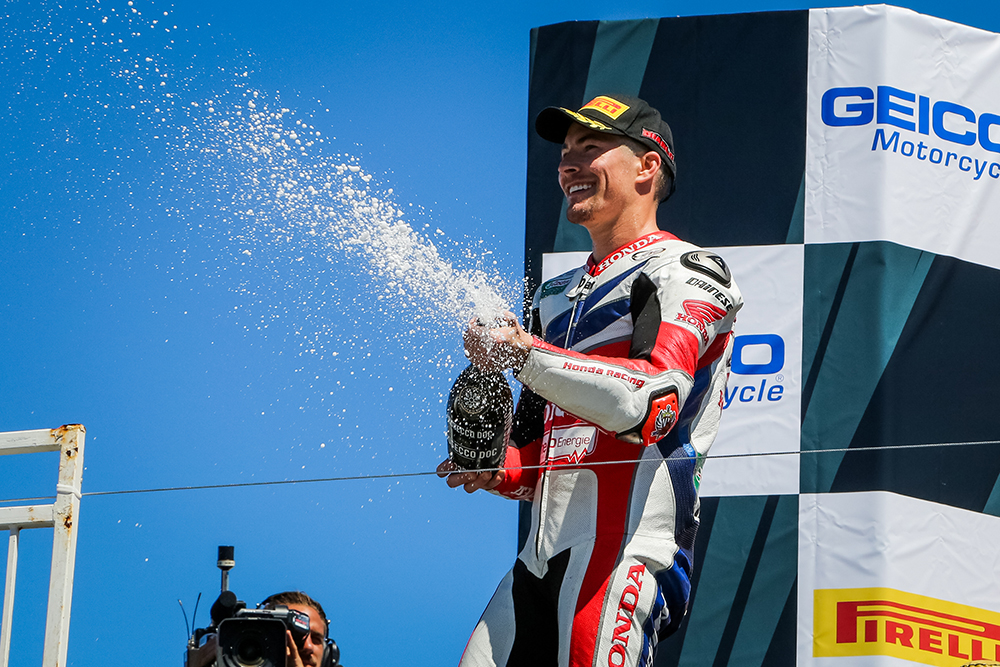 Image: Tissot.
Twenty-four global champs competed in the two-race series, where fan favorite and Tissot ambassador Nicky Hayden—who previously who won the MotoGP World Championship in 2006—made his big return to Salinas, California, unofficially the American biker's home track and one of the most difficult courses in the sport. "The biggest thing is so much elevation," said Hayden of the site's infamous "corkscrew," a unique, left-right combination that's known for its steep drop. "When you're at speed on a bike, there are a lot of blind corners. You have to go off feeling. That corkscrew is like a four-story drop and you have to anticipate it."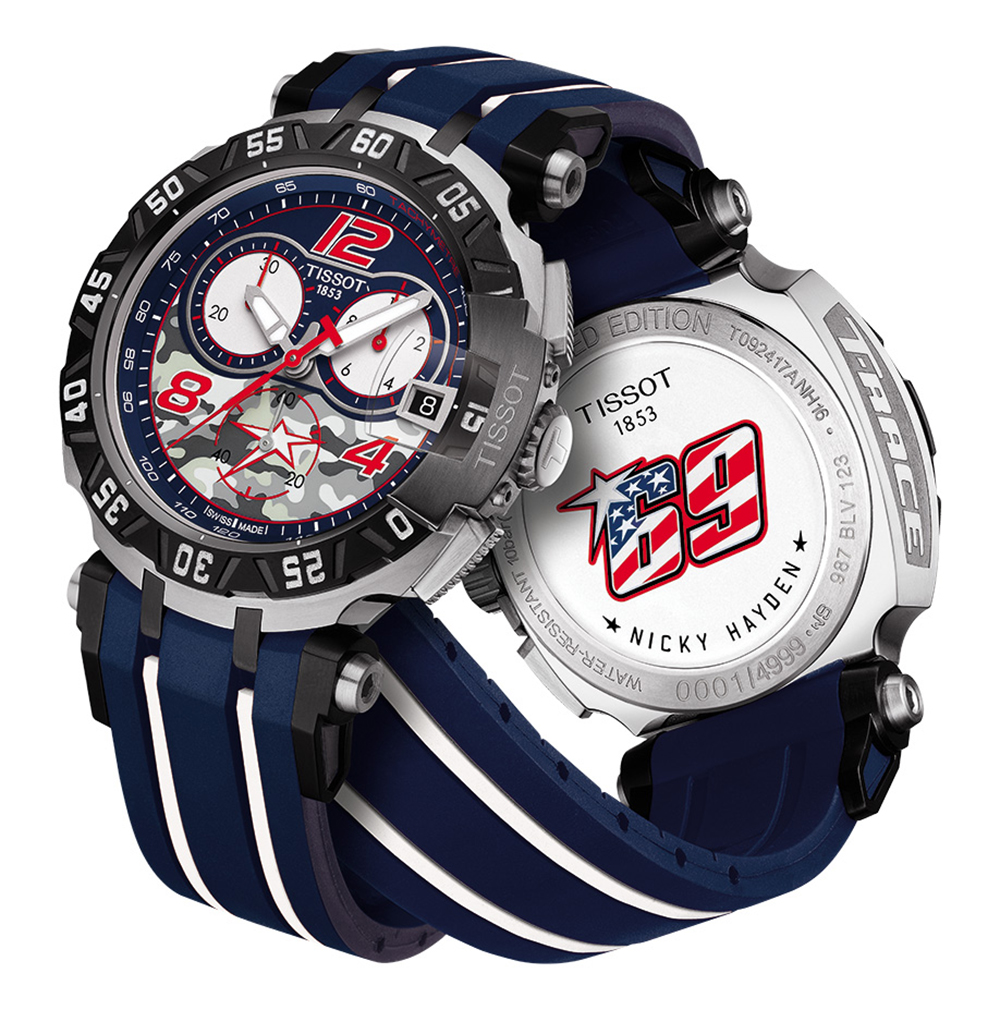 Image: Tissot.
Partnering for 11 years, each season the noted Swiss watchmaker since 1853 and Hayden have collaborated on a special edition timepiece and 2016's T-Race Quartz Limited Edition pays a patriotic red homepage to his country, as well as birth state of Kentucky, with blue and white bracelet colors nodding to The Wildcats. "It's got a lot going for it," smiled Hayden, explaining his fans' appeal. The commemorative piece is just a tangible part of Tissot's technology that powers the world-wide event. Serving as the official timekeeper, the brand has developed a number of complex information technology-based systems to allow all—from spectators to teammates—to follow the bikers at every moment of the race.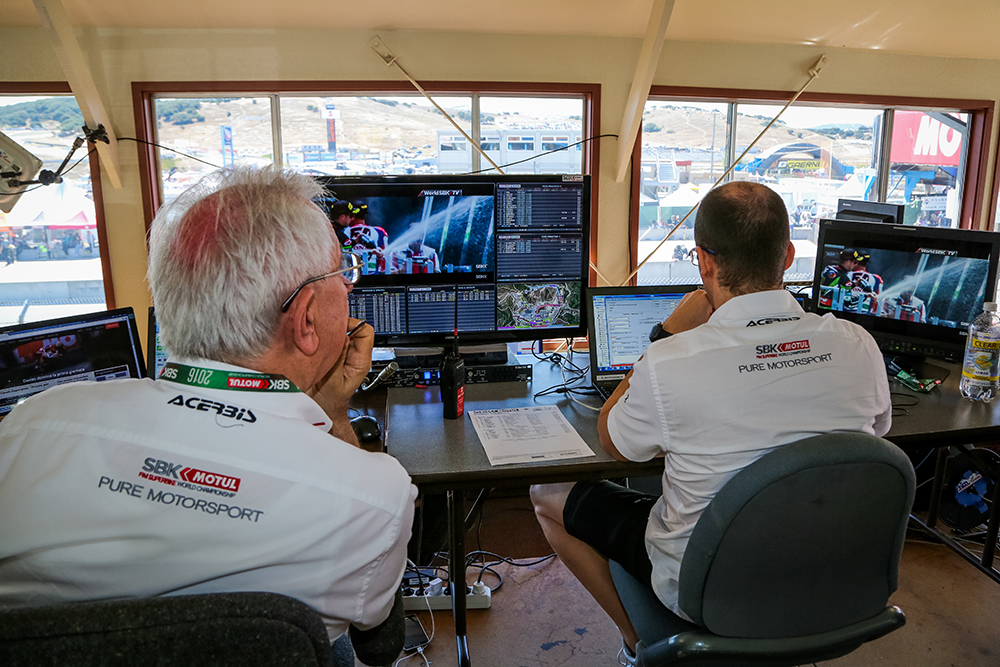 Image: Tissot.
The next stage of the World Superbike 2016 is currently underway, Round 10 at the EuroSpeedway Lausitz in Germany.