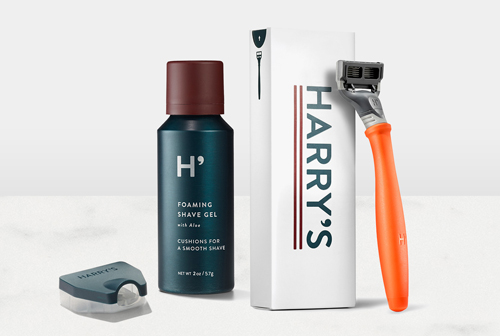 Harry's Releases Second Generation of Razors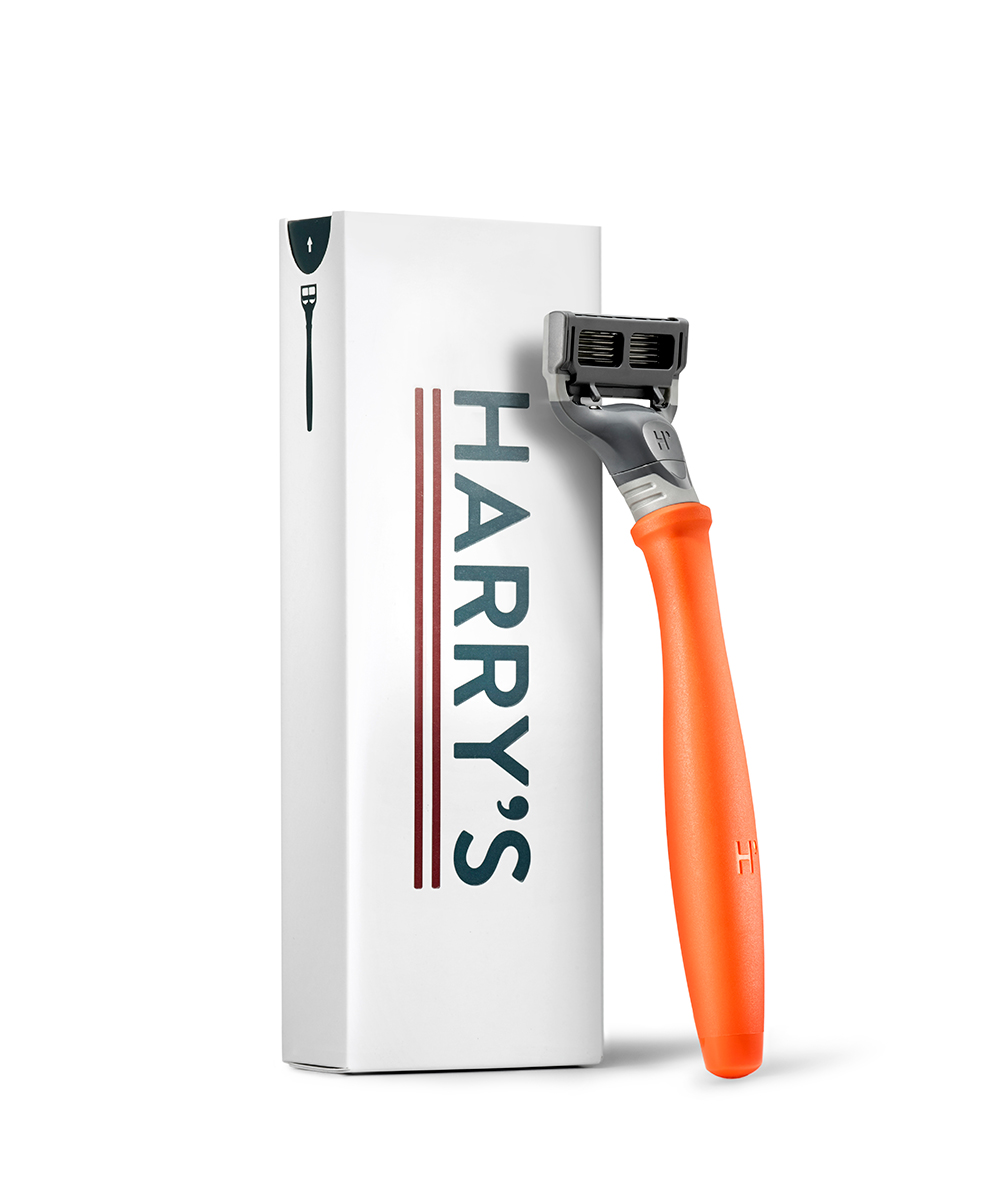 Image: Harry's.
Grooming co. Harry's launches today its newest generation of razors and blades, updated after taking customer feedback into account. The brand's Truman and the Winston keep their same sleek shape, outfitted in trendy colors and chrome respectively, yet receive a more user-friendly treatment. Both razors are now equipped with rubberized handles, allowing for little slippage even in wet hands. The styles are also newly outfitted with a trimmer blade—added to the backside of the cartridge for detailed shaving—a flex hinge for increased flexibility, and extra spacing to make cleaning easier.
The new Truman and Winston are available in sets online now.