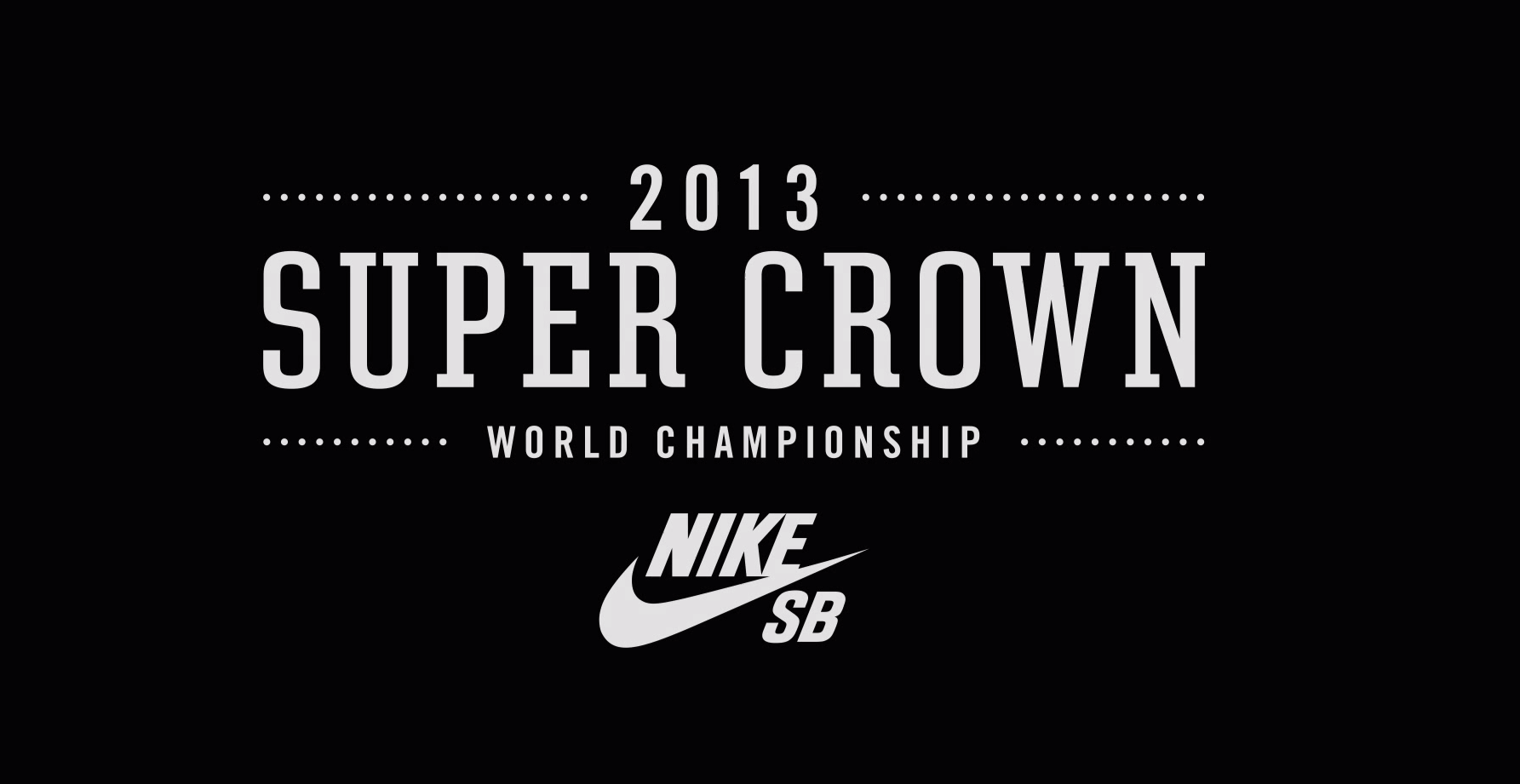 Win Tickets to SLS Nike SB World Tour Super Crown World Championship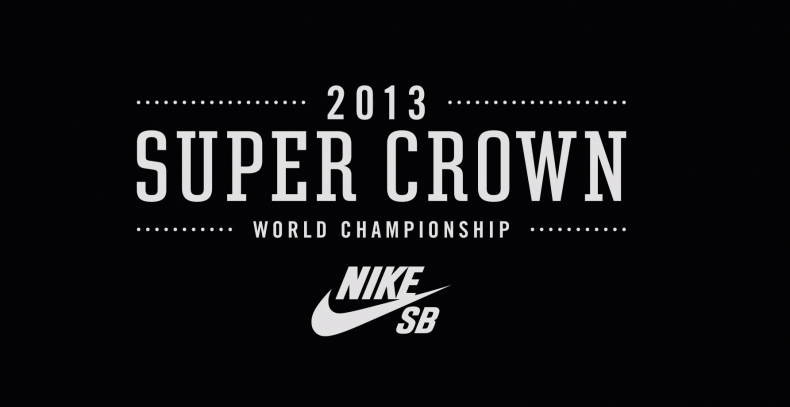 The moment of truth is almost upon us. The 2013 SLS World Tour, the most elite competitive series in skateboarding, has been underway since April, pit-stopping in Brazil, Barcelona, Kansas City, Munich, Portland, and LA. Twenty of the world's best street skateboarders from all over the world competed on one-of-a-kind concrete skate plazas for the opportunity to advance. And now the grand finale is upon us: The Super Crown World Championship, which is where we're sending you and a guest (but more on that in a second, hold tight). The winner will claim the title of Street League World Champion and skate away with a cool two hundred thousand dollars in prize money, the biggest first-place check in the history of the sport.
The 2013 Super Crown World Championship is behind held this Sunday, August 25th at the Prudential Center in Newark, NJ. ESPN2 will broadcast the event in over 198 countries, but you'll need not worry about that, cause you'll be there witnessing it all live. But how?
Simply log on to Twitter or Instagram and sell us (@Essential_Homme) on why you should attend using #EH4NikeSLS and we'll hook two lucky winners up with a pair of tickets.
Doors open at 5:30PM, with the main event beginning at 7PM. For more info (and surefire tickets) visit: http://streetleague.com/