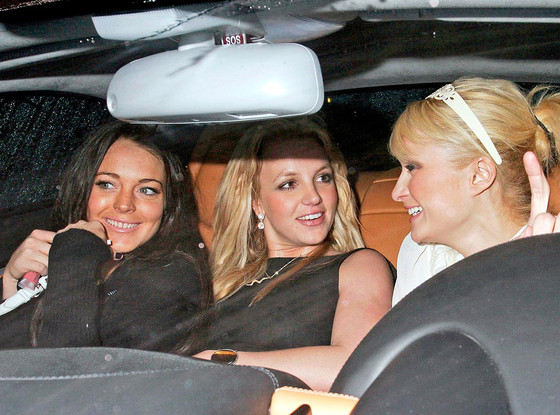 Art Basel Throwdown: Lohan v. Hilton, Round One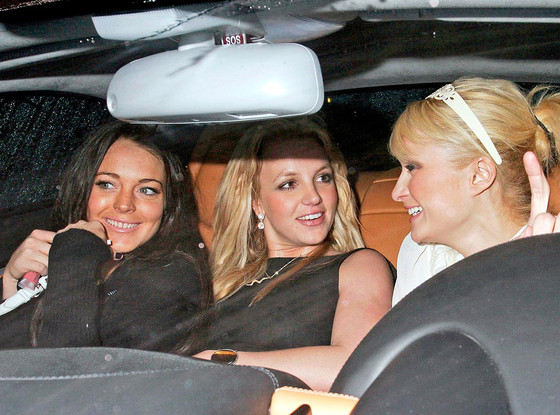 We do not condone gossip, but this one's a good one. Albeit more-than-likely ebbing on fictitious.
Rewind: Star Island Retreat was set to host an Art Basel after-party, with a guest list that included I Know Who Killed Me star Lindsay Lohan, 27, and Paris and Nicky Hilton's younger brother Barron, 24. At said party, allegedly harsh words were exchanged between Hilton and Lohan's boyfriend (Lindsay's who?). The result of which led to a "beat down" by one of Lohan's "goons" that left Barron's face bloodied. Barron told police that Lindsay approached him at the party with a male friend and began screaming, "You talk shit about me to my boyfriend, this is what you get." Here's what he got, according to his Instagram: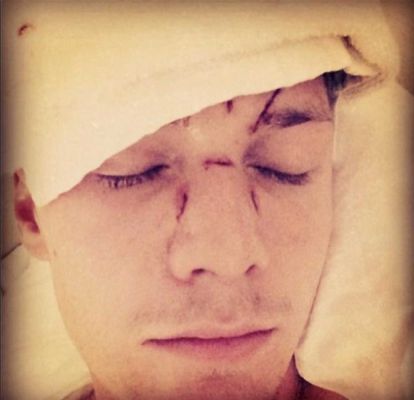 Big sis Paris–who's own beefing with Lohan dates back to 2006, when a video surfaced of Paris with Brandon Davis in which Davis infamously dubs Lohan a 'firecrotch'–had this to say in response to the photo: "They both will pay for what they did. No one fucks with my family and gets away with it!!"
Nicky Hilton shared the sentiment, tweeting: "Bad things happen when you hang out with bad people."
No word from Lohan–yet–but there's always Mama Dina, who's speaking out, saying that none of this is based in facts. Definitely a fact: Barron's suiing. Stay tuned.
Main image courtesy of People; article image courtesy of Instagram.