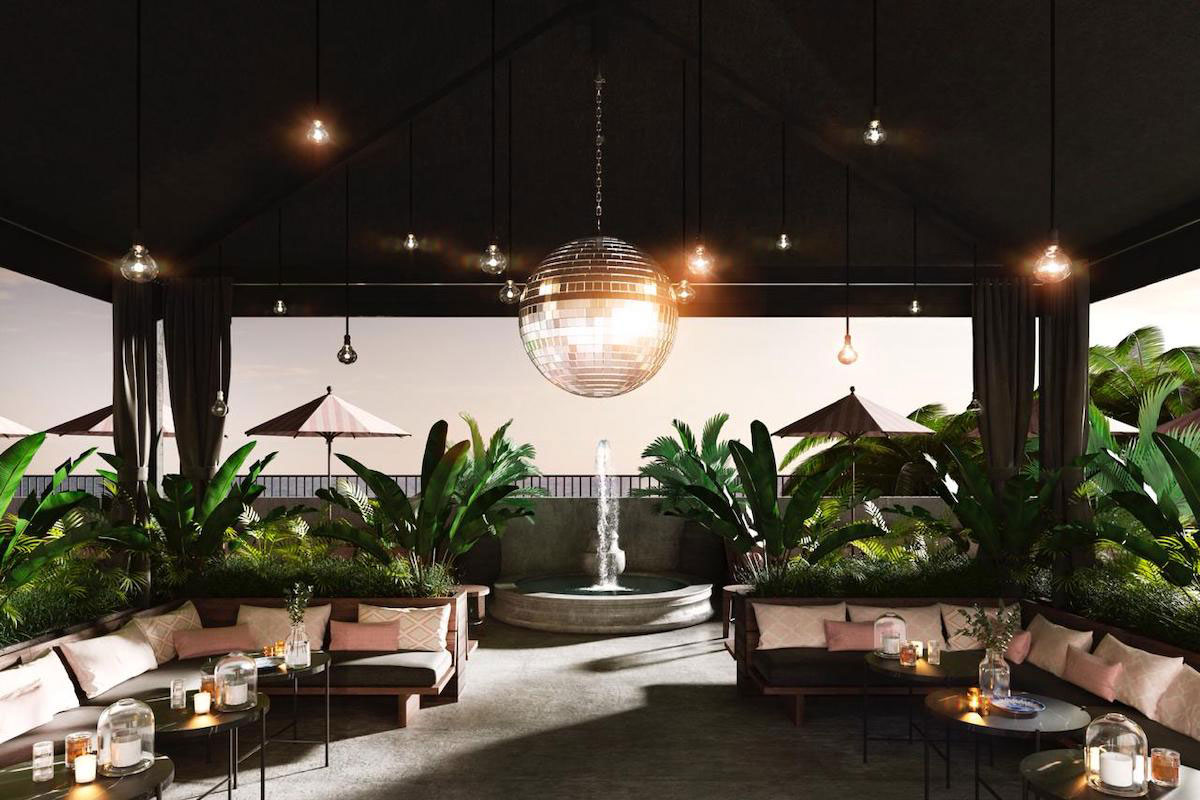 Jungle Unravels in Miami for Art Basel at GITANO
First, there was Tulum followed by New York and now (naturally) Miami is the third International Destination for GITANO Miami. Baselers gathered for the grand opening of the design and wine experience located at the base floor and rooftop of the 40-room boutique hotel in the Faena District. GITANO at Casa Faena features the feels and vibes tailored to the industry's most creative crowed. Exclusively for Basel, the Manscapers NY designed a unique live installation that honors Miami's natural surrounding environment, while playing off the fun party sensibilities of the city and The Faena.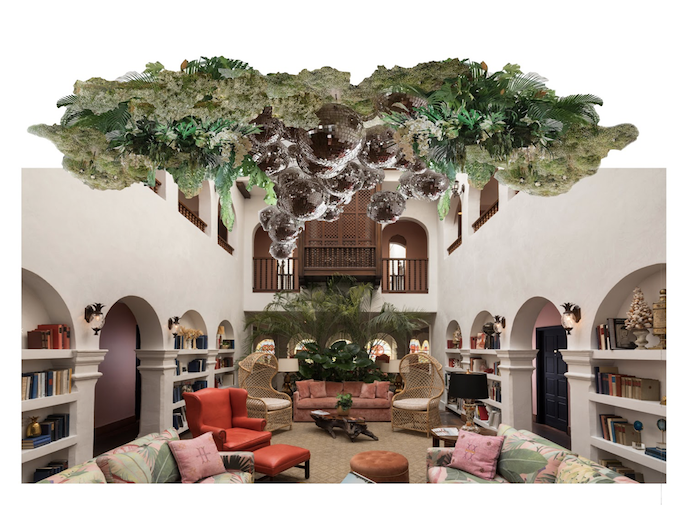 Flowing rings of greenery and tropical foliage spilled from Casa Faena's atrium at varying heights that featured deconstructed mirrorballs, flowers, leaves, and birds. The design trio also presented thousands of white florals in the Casa Faena Gitano installation, paying homage to the one thousand elderflowers used to craft every bottle of St-Germain Elderflower Liqueur. Offering a modern take on Mexican and Mayan fare, the entire experience transports the guest to another time and place, inspired but the tropical jungle of Tulum and the Spanish-Colonial towns of the Yucatan, Mexico. Even if you stop in just to flex for the 'gram, the sweeping oceanside views will be sure to generate a generous amount of likes and follows, brought to you by one the best experiential spaces of this decade.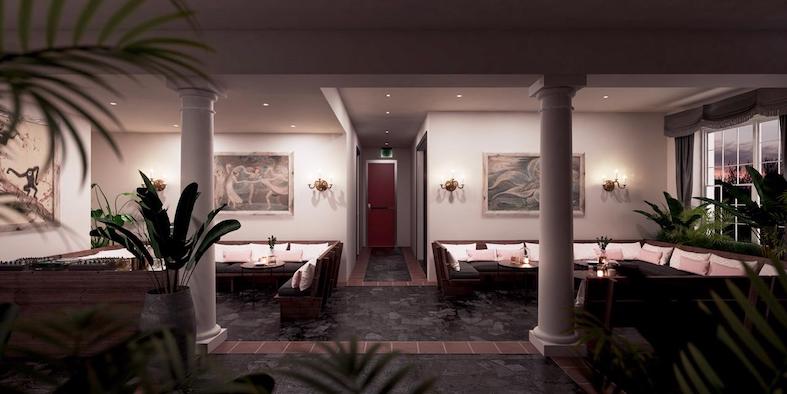 GITANO at Casa Faena is located in Casa Faena at 3500 Collins Avenue. The restaurant, bar, and terraces are open daily from 8 am-midnight and 2 am on the weekends. The rooftop garden is open daily from 4 pm – 11 pm.