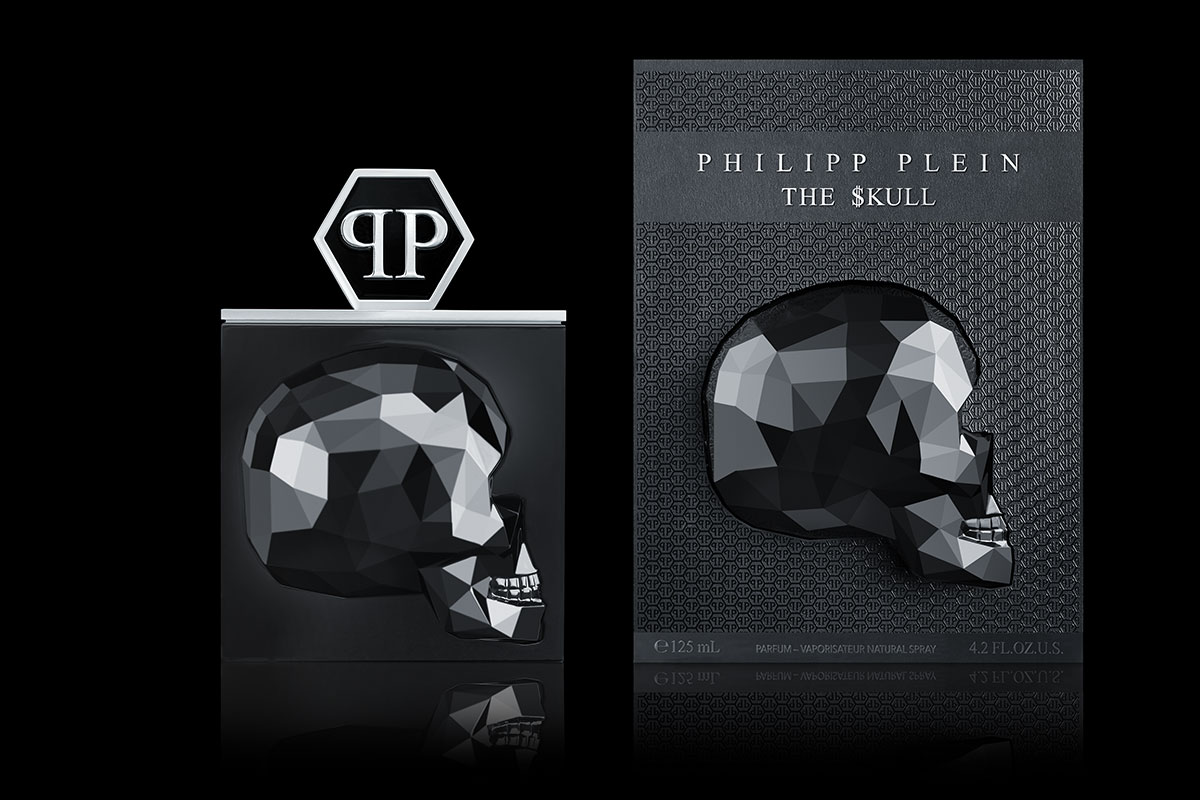 Discover Philipp Plein's First-Ever Perfume
The German fashion designer Philipp Plein is releasing his first-ever perfume prepared by Master Perfumer Alberto Morillas. The unisex perfume dubbed "The Skull" comes in a flacon shaped just as the name suggests with a potent elixir inside. As a designer who has been breaking all rules for over two decades now, Plein's perfume is just that as well. Usually, quite recognizable for his signature, Morillas reinvents himself in "The Skull." He wanted a perfume that was forceful and makes a presence just like the designer. With that in mind, the scent is ultra-rich, addictive, and dark-wood-infused. Jam-packed with perfumeries most expensive actives, naturally, the fragrance boasts black pepper, cardamom, water notes, as well as dark woods, leather, Bourbon vanilla, and black amber. The meticulous attention to the ingredients and design reflects Plein's desire to make the ultimate object of luxury that ultimately carries his signature like a tattoo. Just like his black suit staples, "The Skull" is an essential scent for the Plein patrons.
"The Skull," 350 Euro. Available at select stores and e-commerce in Europe and the United States followed by a worldwide rollout in January 2020.