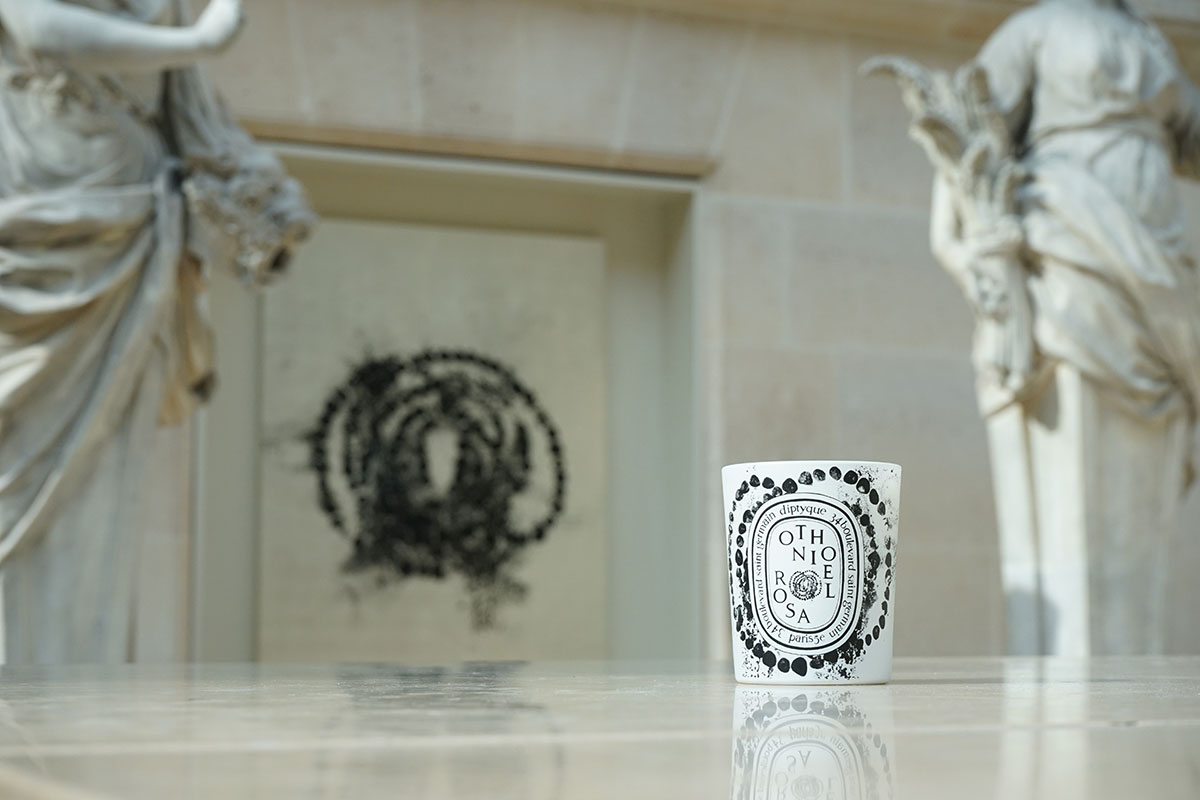 Diptyque Releases Artist-Inspired Rose Candle
Diptyque's newest iteration is a limited-edition candle in collaboration with French artist Jean-Michel Othoniel. Renowned for his monumental glass and metal sculptures, notably for a 36-foot-long necklace of mirrored beads for a Chanel boutique in London and his installation above the gardens of Versailles, the artist himself takes to simpler and more poetic objects in everyday life. He loves roses and is even more enchanted with the traditional French metier of candlemaking.
His collaboration candle dubbed as the Othoniel Rosa is a nod at the rose he named in 2014. Passionate about flowers since childhood, the candle boasts a rose scent as well with a heady pepper note. The artist also decorated the candle flacon with an abstract depiction of the rose in the Rubens painting "The Marriage of Marie de Medici and Henri IV." He depicts the history of France in this symbol as well as one of feminity, womanhood, and ultimately good old love.
$74, available online and at select boutiques.