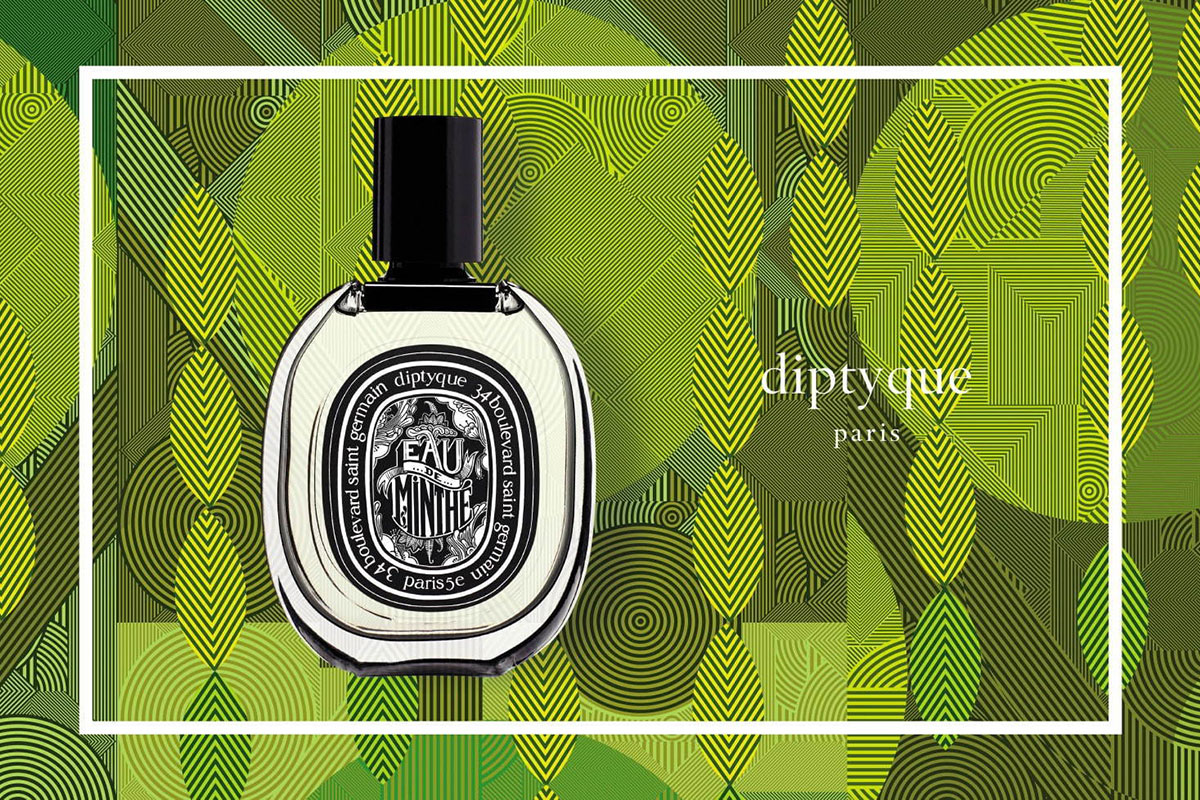 Diptyque Introduces Eau de Minthé
Diptyque's newest addition to the Saint-Germain fragrance family is a fresh take on the fougere accord, normally quite soapy, with the addition of mint. The green scent (prepared by perfumer Fabrice Pellegrin) starts off with fresh notes before smoothing out with an earthy finish. Aside from mint, floral notes of geranium and rose oxide add a slightly sweet punch all wrapped up with earthy patchouli. While a bit more dry and reserved, the Eau de Parfum is also the first genderless fougere from the brand. It is inspired by the ancient Greek nymph Minthe who transformed into the fragrant green plant.
$175, Eau de Minthé is available at DiptyqueParis.com and boutique nationwide.