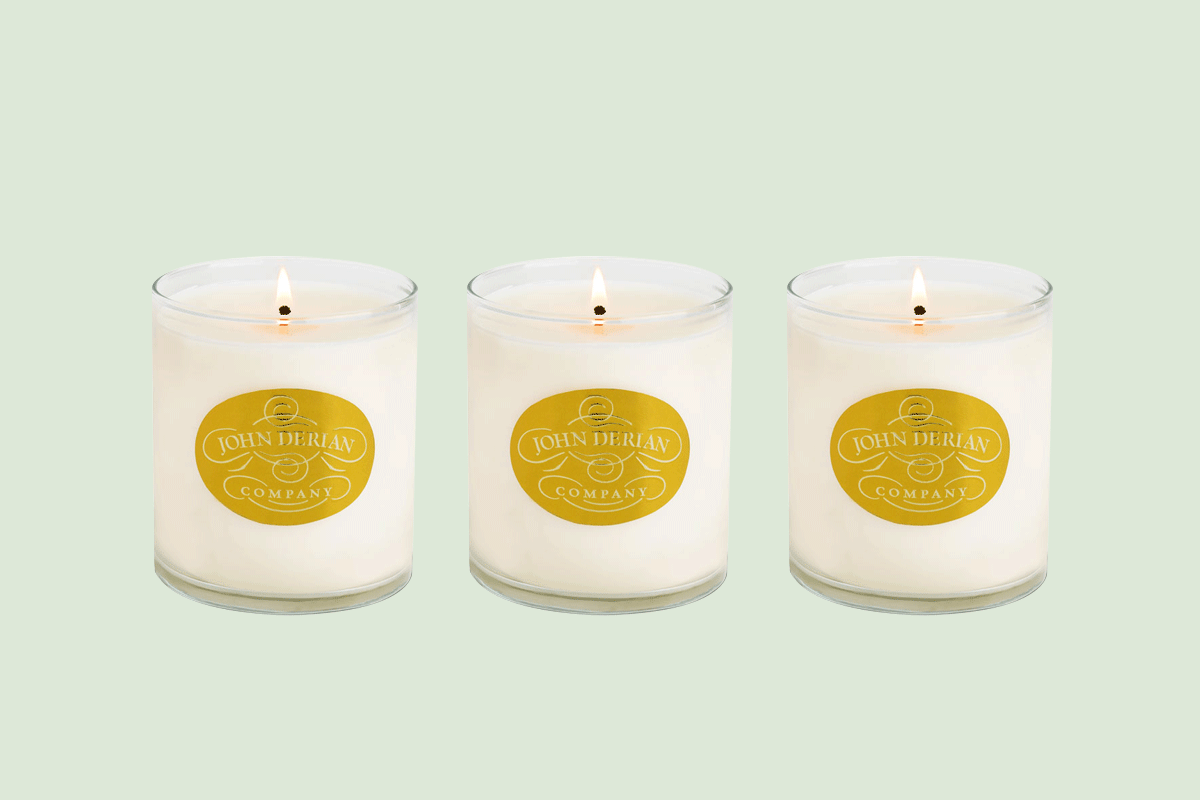 John Derian and LAFCO Launch Pre-Spring Candle
The darling of East Village interior design John Derian and luxury candlemaker LAFCO have collaborated to recreate Derian's Provincetown trip into a candle dubbed The Scent. Rich with floral notes, the candle features gentle notes of violet, heliotrope, and agarwood making sure not to overpower with sweet florals.
"There was a far-off scent in the air," Derian recalls of his beach vacation. "It felt as if spring was happening somewhere and I wanted to capture that moment." His candle is exactly that and almost what New York City feels like at this exact moment, a scent so particular to coming spring (but not just yet.) We can almost smell florals, whether from memory or from awakening buds, but there's still an air chill that reminds us that it might be spring somewhere else but not just yet here.
Derian and LAFCO packaged the candle into a reusable cylinder-shaped canister encased in a pink and blue floral collage by Derian. Chic and tender-scented, The Scent is the ultimate spring must-have piece.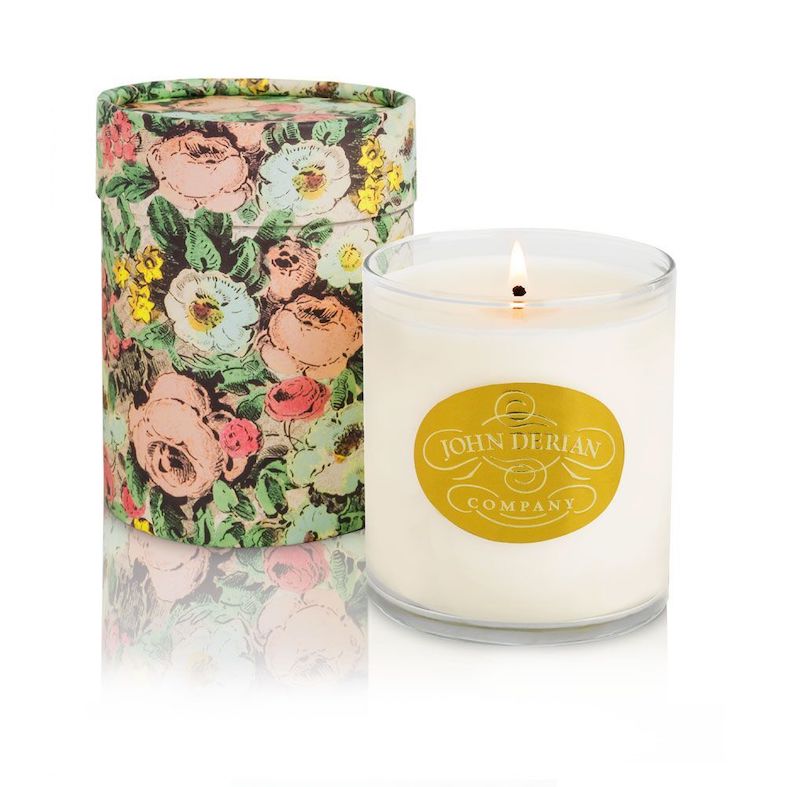 Image: Courtesy of the brand
The 9-ounce candle retails for $65 at John Derian's stores, www.johnderian.com and www.lafco.com.