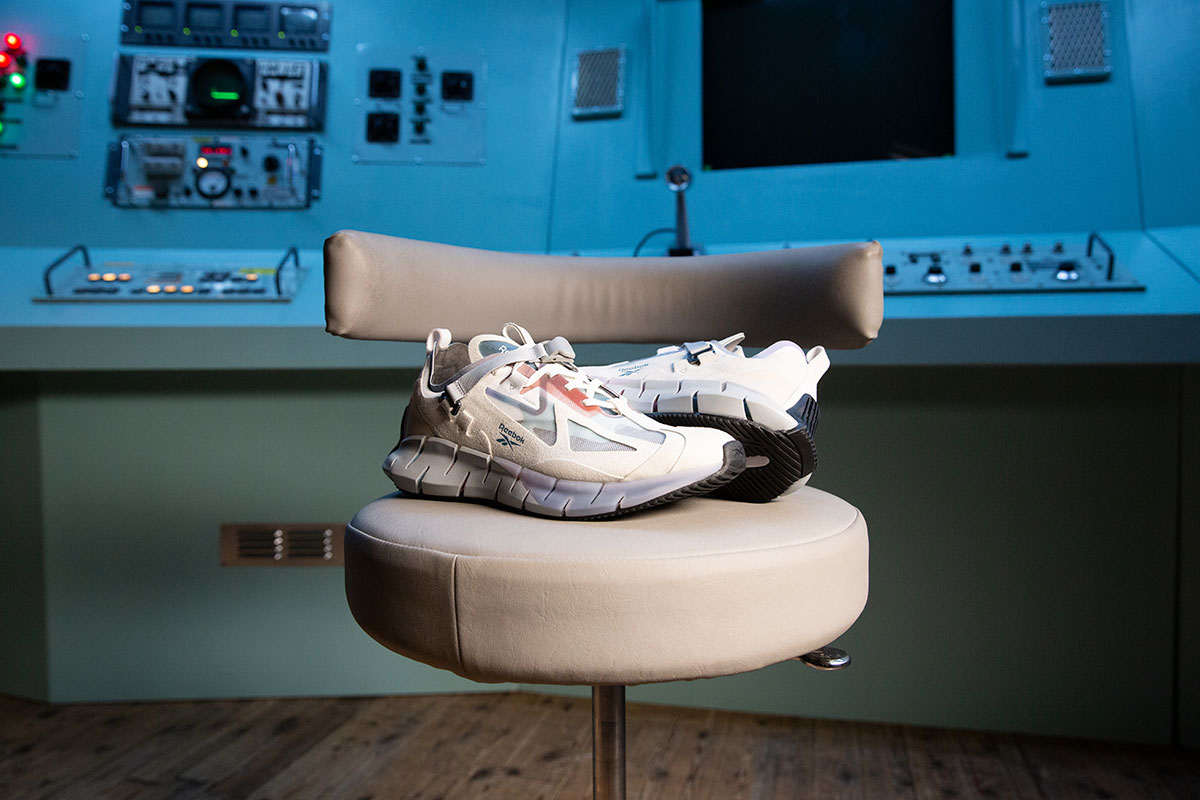 Ian Paley Talks About Reebok and His Newest Sneaker
American-inspired, fitness heritage brand Reebok has launched its newest sneaker– the second iteration of the Zig Kinetica Cocept_Type 1. The all-new silhouette is the result of a collaboration with the founder of Garbstore Ian Paley. Working hand-in-hand, the ultimate sneaker duo mastered a truly meticulous pair of footwear. With a whirlwind of a year for Reebok having collaborated with Victoria Beckham, Josh Mathews, having been the sneaker of Paris Fashion Week, and more, Ian Paley joins the well-deserved Rebook hall of the sneaker-loving fame. We've chatted with Paley to hear more about the efforts–
EH: What prompted your collaboration with Reebok? 
Ian Paley: I've always kept in contact with Reebok, and we've worked together previously on. We meet up at regular intervals just to chat about the market and what is interesting at that current moment. For the last 7 years, the conversation between us has been developing well.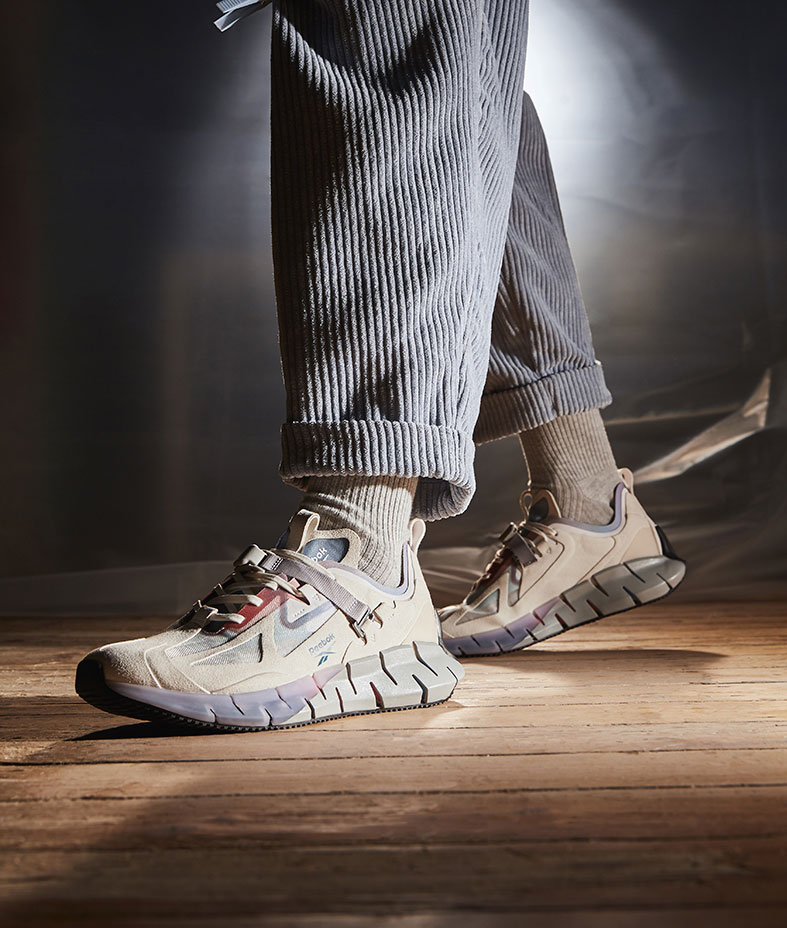 EH. How did the Zig Kinetica Concept come about? As an all-new silhouette, was the thought process in creating this particular shoe? 
Zig came about very early in the development stage. They showed me a preliminary model of what a new version of the Zig sole could look like, and they asked me if I would be interested in developing the unit further, with emphasis on creating an upper. I am always very mindful that the shoe should embody only the DNA of the brand, not my own wishes and identity, so I was very keen to use archive shoes to piece together something new that could still only come from Reebok.
EH: What kind of activity is the sneaker most suitable for?
The Zig Kinetica Concept_Type 1 is really for all-day, everyday use. It's a fashion-forward silhouette that delivers an all-day performance experience with superior energy return and enhanced cushioning to take you through everything step by step.
EH: What are the particularities of this sneaker that make it unique on a performance level?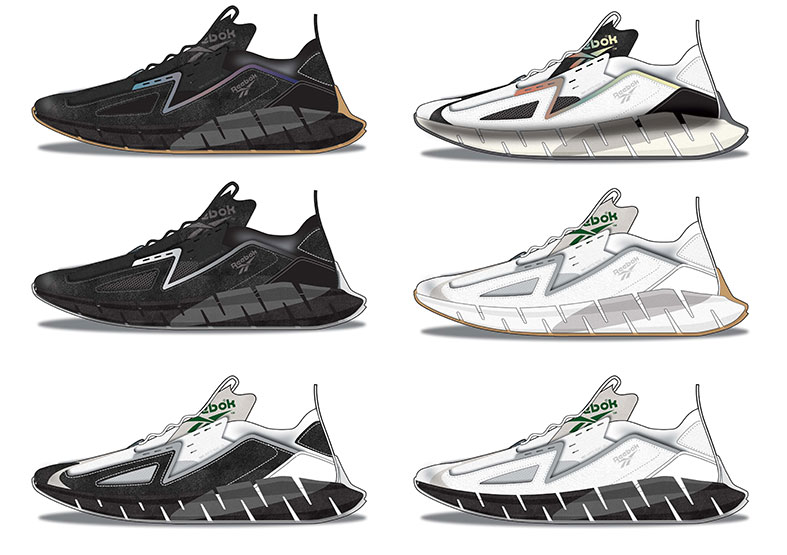 It would have to be the three-part Zig energy system the sole features: Floatride Fuel, which offers high rebound properties that cushion your heel as you strike the ground; Energy Shell, which provides added stability and durability; and the Energy Web, expands and contracts like a rubber band to provide spring-like response, propelling you into your next movement.
The sole was super interesting because it has three completely separate elements to it. It's quite unusual to find full units that have two complementary parts to them but to find one with three, I just thought it was really interesting. I think the sole construction is genuinely something I'd not seen before. As a designer, you'll always get terribly excited about something like that.
EH: Will you be back for a third iteration? 
I think it's good to move on to a completely new story, that's always the benefit of outside resources, a fresh look.