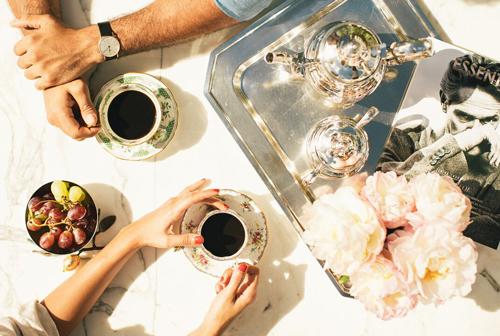 Escape the Hysteria of Art Basel 2017 on a Yacht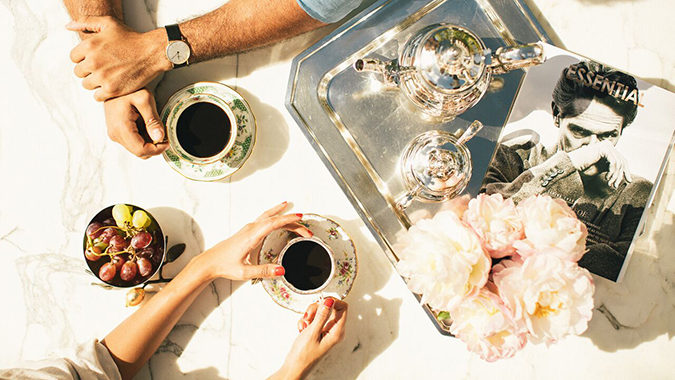 Images: Cortez Groupe.
For one week in December, Miami becomes a hotspot for art and design enthusiasts from around the world. Home to Art Basel since 2002, it becomes the city to see-or-be-seen, summoning numerous creatives and influencers, with big name brands and designers hosting over-the-top soirees and events to carve a niche in the space and contribute to a larger cultural conversation.
Before evolving into a global spectacle, Art Basel started in the 1970s in its namesake Basel, Switzerland, to showcase new pieces to industry insiders and collectors. Nowadays, it's an international affair (with stops in Hong Kong and Miami Beach) that attracts the biggest names in design hoping to gain a new audience in the art world. Ironically, with the influx of tourists and party options, art takes a backseat while guests figure out the next crucial event to attend. And while guests are flocked from show to gallery to afterparty, it's far too easy to get lost in the glitz of the festivities. What about those flustered moments in-between?
This year, ESSENTIAL HOMME partnered with Delta Carbon Yachts, Dirocco Eyewear, Louis XIII, and Villa Riviera to create an experience specifically highlighting those delicate moments of free time. Focusing on the theme of reflection, guests were invited aboard a luxurious yacht where they were treated to glasses of cognac and rosé, to experience the intricacies of the city from the water, and reflect on how it can be enhanced with good company. All with the best view of the city fair and all its happenings. Take a look at the video from Cortez Groupe below.
Film by Cortez Groupe
Creative Director: Christopher Cortez
Director of Photography: Neil Watson
Director of Film & Editor: Aaron Reynolds
Aerial Cinematography: Azeez Bakare
Production Coordinator: Arturo Macias