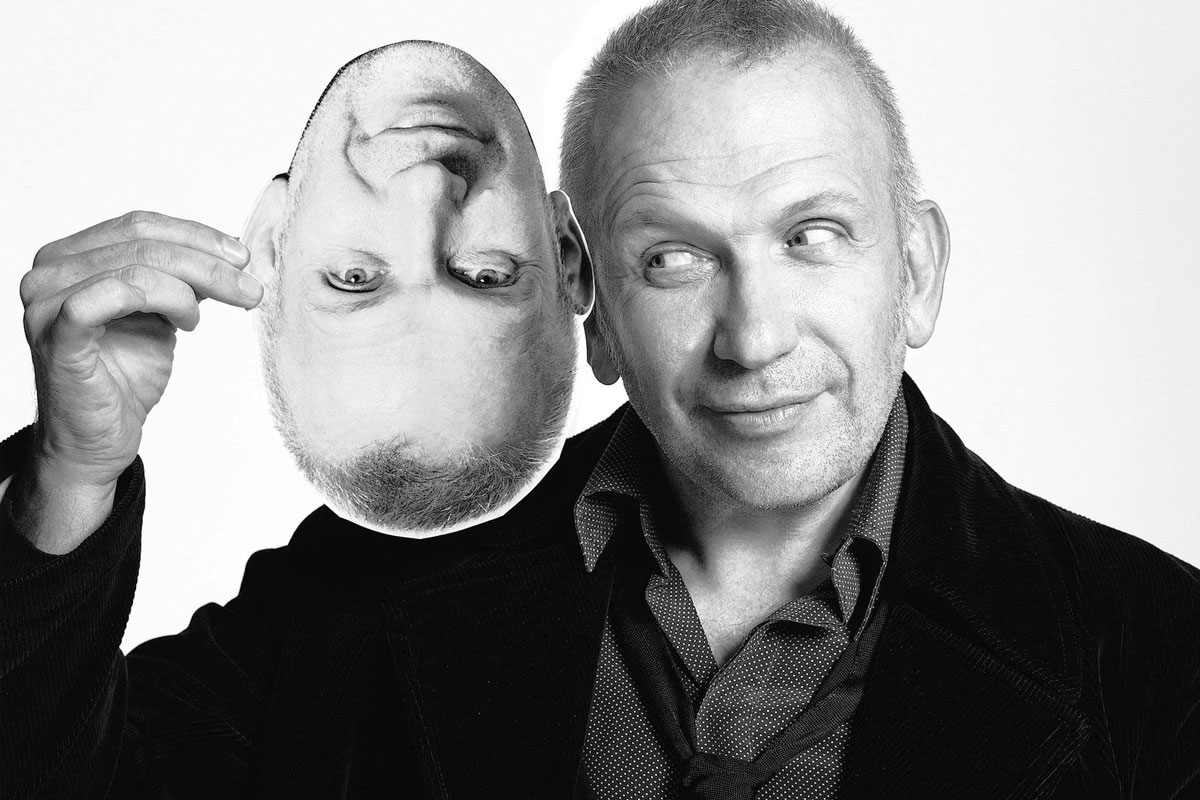 After 50 Years, Jean Paul Gaultier is Retiring
Well, this is a bummer. Jean Paul Gaultier, one of the most influential French couture designers ever, announced his retirement today on Twitter. His upcoming Fall/Winter 2020 show in Paris on January 22 will be his last.
"This show celebrating 50 years of my career will also be my last," he said. "But rest assured Haute Couture will continue with a new concept."
Gaultier has had a tremendous impact on the global fashion community and pop culture. He launched his namesake line in 1976 and was one of the first to blur the lines of luxury and streetwear — a master of trickle-up theory. His 1985 show featured a line of men's kilts, long before the public was even talking about gender fluidity and challenging masculinity and all that. (A lifelong punk, he could often be seen sporting his own kilt.) His Spring/Summer 1990 collection is frequently cited as one of the most influential menswear shows of all time and was referenced heavily in last year's JPG x Supreme collab. And, before I start rambling, he invented Madonna's cone bra. Need I say more?
While it definitely is the end of an era, the designer announced that his brand will continue under new leadership and he has some additional projects in store. Watch the full announcement below.
This show celebrating 50 years of my career will also be my last. But rest assured Haute Couture will continue with a new concept. pic.twitter.com/PJCC53K4tm

— Jean Paul Gaultier (@JPGaultier) January 17, 2020