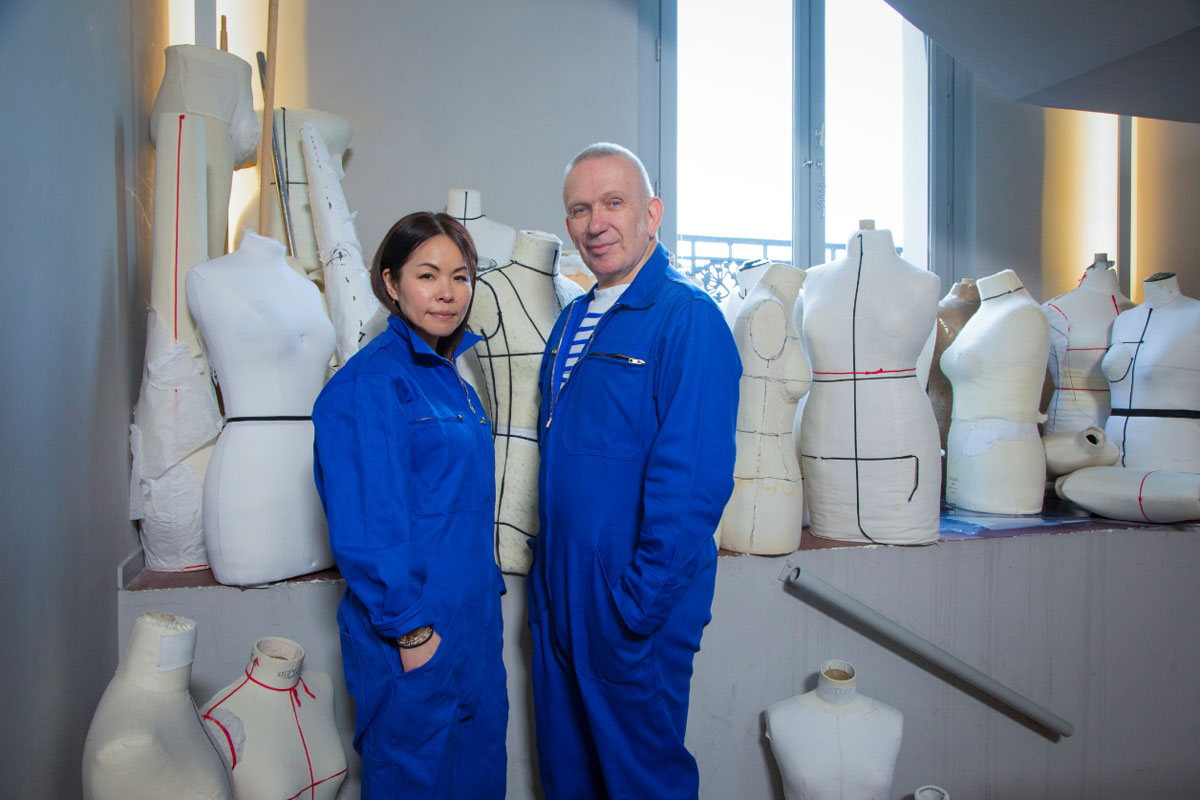 Chitose Abe Will Take Over Jean Paul Gaultier
After a 50-year career and staggering final presentation in Paris, Jean Paul Gaultier knows the show must go on. The beloved French designer announced his retirement in February but he had yet to name a successor to his vast empire until now. Earlier this week, Gaultier announced that Chitose Abe, the designer behind Japanese label Sacai, will create the label's next couture collection.
Abe won't take over the company permanently, though — she will essentially kick off a new brand initiative as it experiments with hiring different designers each season to oversee the collection. For a designer as revered and anomalous as JPG, this is an intriguing, though not entirely new, concept. (Remember when Hood By Air's Shayne Oliver designed a Helmut Lang collection as its 'designer in residence' in 2017? Same thing.) Plenty of brands have invited guest designers to lend their talents for one collection, but Gaultier's decision to adopt this as an ongoing strategy essentially allows the label to persevere at the hands of the very designers it inspired. It's kind of genius, but then again, when isn't he?
"I am pleased that this concept will become reality now with Chitose Abe of Sacai as the first guest designer. I admire her work, we have many things in common creatively and a similar vision of fashion. I am glad to give her the complete freedom," Gaultier said in a statement to WWD.
Chitose Abe will present her Jean Paul Gaultier collection in July