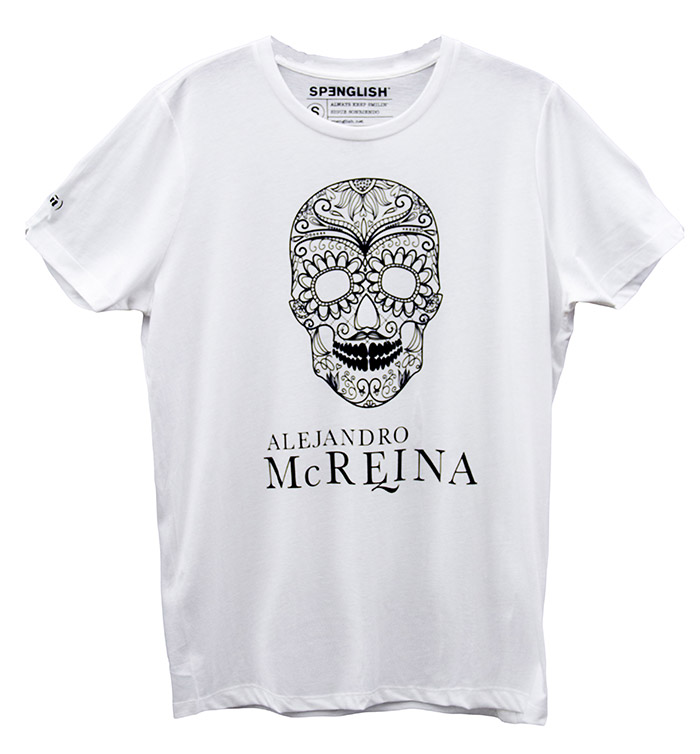 À-la-Mexique Knocks Off Fashion's Most Famous Names for a Cause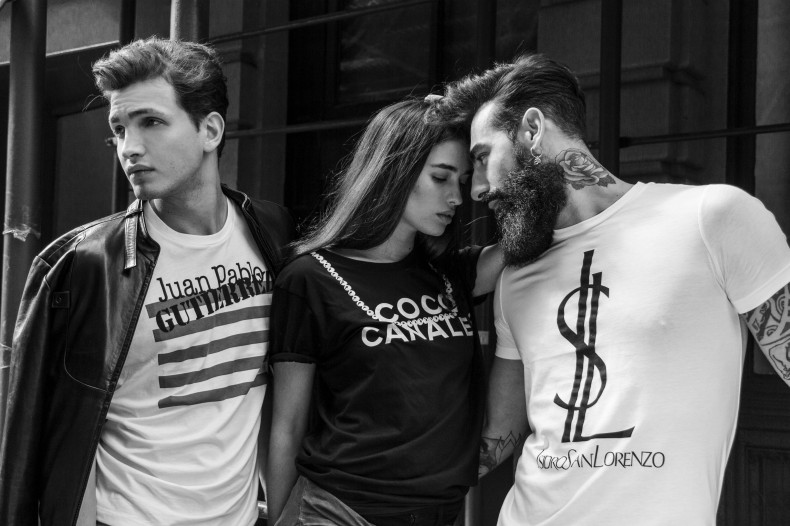 We do not generally gravitate towards the streetwear trend of fashion wordplay made famous by designer Brian Lichtenberg—we're team Slimane, thank you very much!—but when it comes helping a good cause, we're all ears. Enter À-la-Mexique, a collaboration between NYC-based publicist Gabriel Rivera-Barraza and Simon Guindi Cohen of the brand SPƎNGLISH. The limited edition capsule collection translates four iconic symbols of fashion (Chanel, Yves Saint Laurent, Jean Paul Gaultier, and Alexander McQueen) into a modern context in an attempt to raise awareness for the need for peace in Ciudad Juárez, Mexico—a city deemed "the most violent zone in the world outside of declared war zones" in 2009 by The Houston Chronicle—as well as to materialize the colorful sense of humor of Latin America. Even further, 10% of all sales of the premium cotton tees will be donated to Project Paz, a non-profit organization committed to changing the state of the city. Who said fashion doesn't save lives?
À-la-Mexique Tees are $50 each and available for purchase now at Spenglish.net.
Images courtesy of À-la-Mexique.