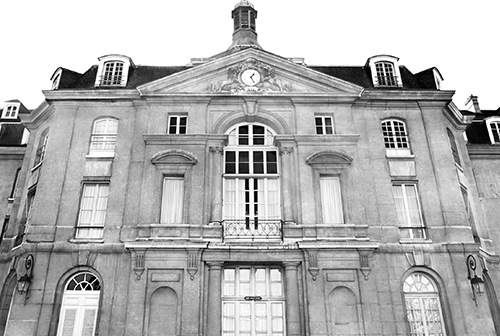 Saint Laurent To Relocate Headquarters in 2018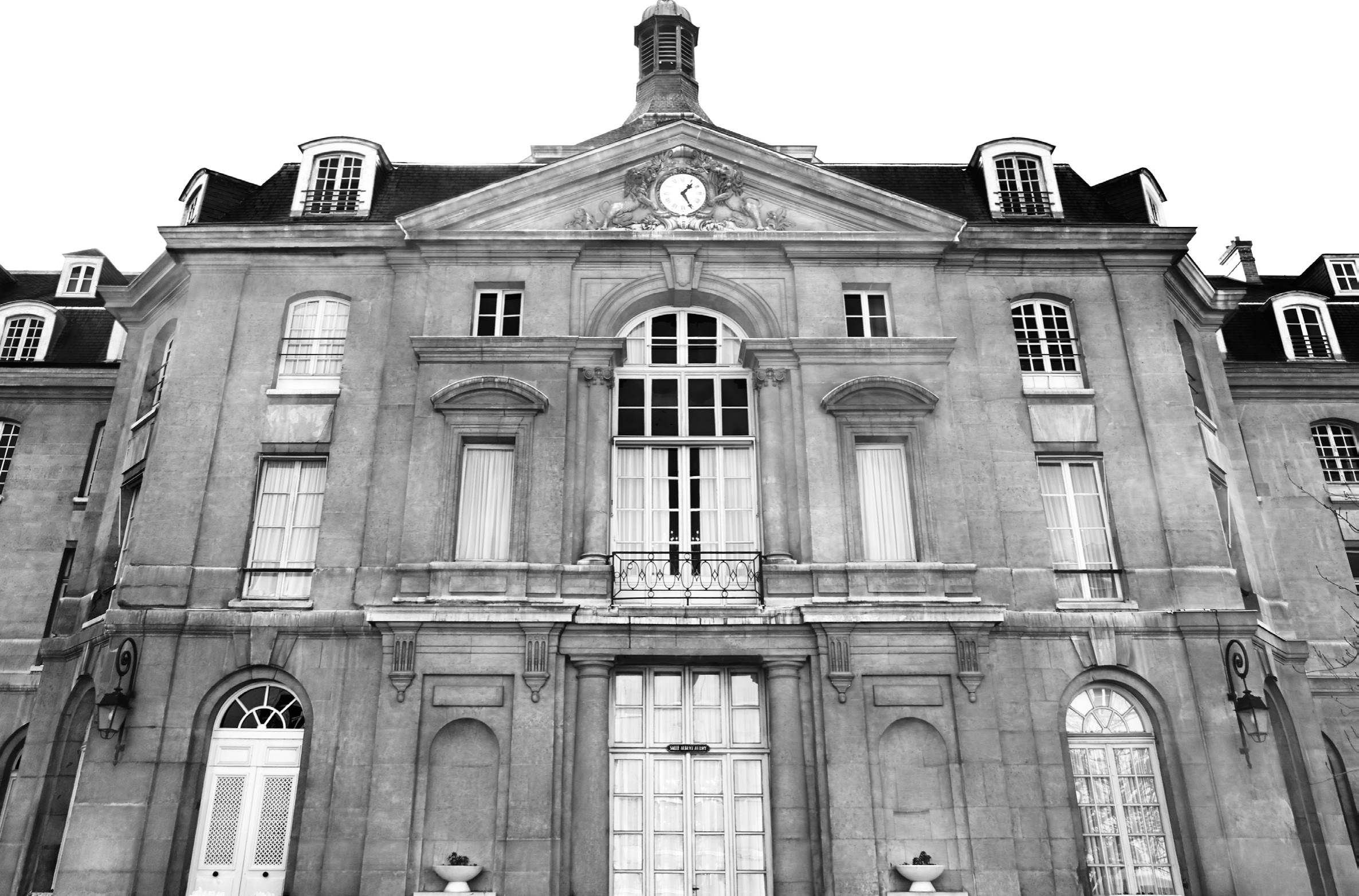 Image: Saint Laurent Paris.
Saint Laurent recently announced plans to relocate its headquarters and showrooms to the historic heritage site of Penthémont Cistercian Abbey at 37 Rue de Bellechasse in the 7th arrondissement of Paris, following the move of the brand's Parisian Salons de Couture and ateliers to the Hotel de Sénecterre in January of last year. This exciting new development is slated for 2018—after the completion of restoration work—and will finalize the Saint Laurent Reform Project, Creative Director Hedi Slimane's long-winded strategy to anchor the historical house in the heart of the Parisian Left Bank. The move intends to be an homage to the French house's iconic creators, Yves Saint Laurent and Pierre Bergé, within the Rue de Babylone and Rue Bonaparte tradition. The architectural complex, dating back to 1671 and reworked during the 18th century, has evolved with France's colorful history and is decorated with several commemorative plaques. Many famous young women were educated in the abbey before it was converted into barracks for the imperial guard after the revolution, and then later became one of the head offices of the Ministry of Defense during the Third Republic. Currently the site is home to the French Armed Forces.