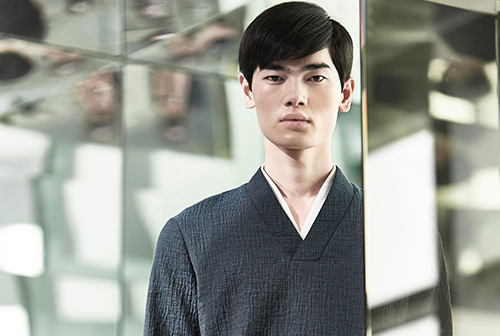 COS and Architect André Fu Create Dramatic Stillness in Hong Kong Installation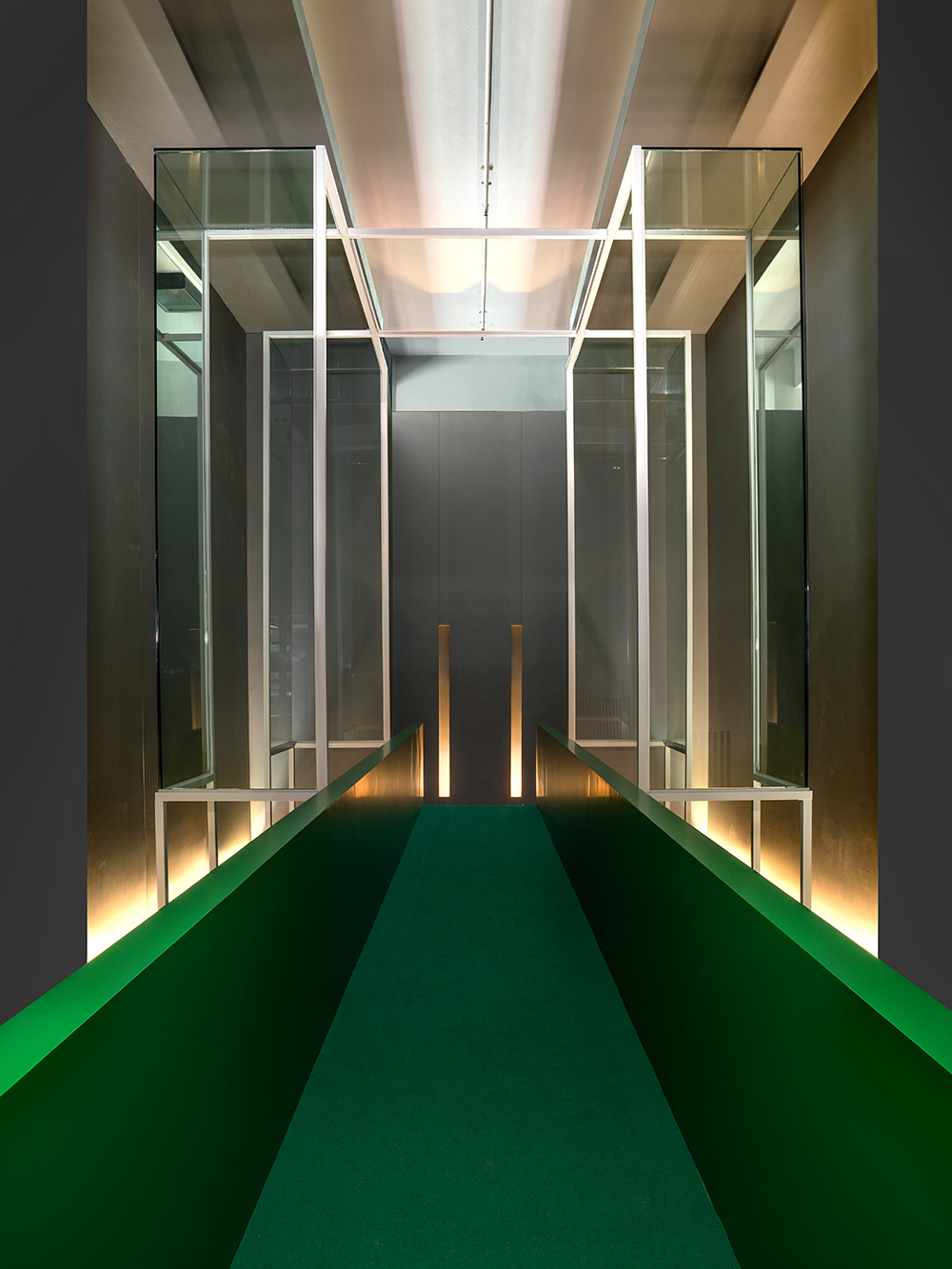 Image: COS.
COS and esteemed architect André Fu unveiled a collaborative installment at the fashion brand's Autumn/Winter 2015 collection presentation last week in Hong Kong.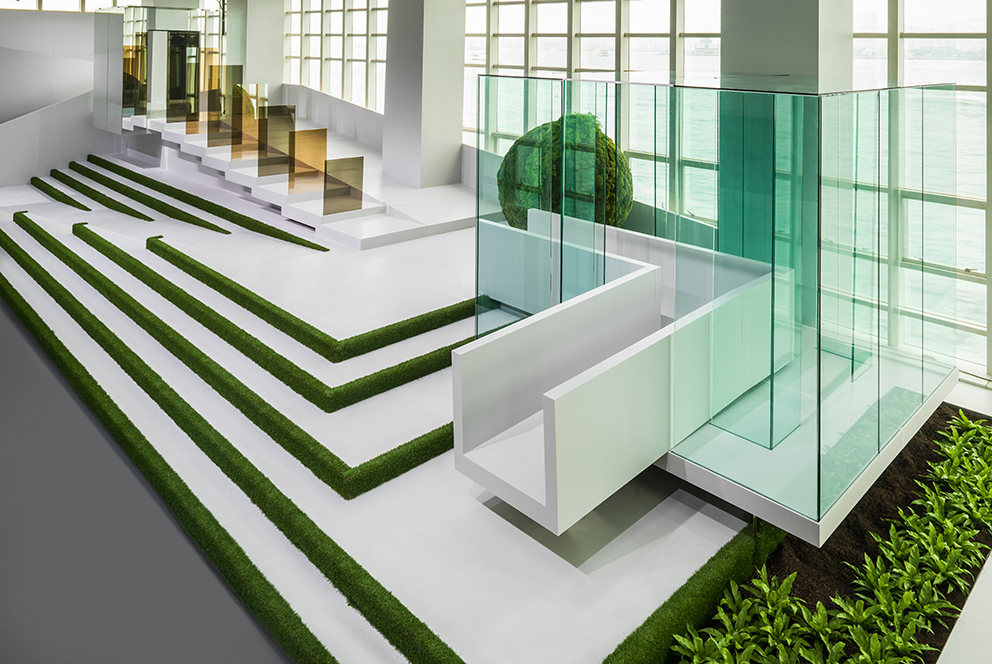 Image: COS.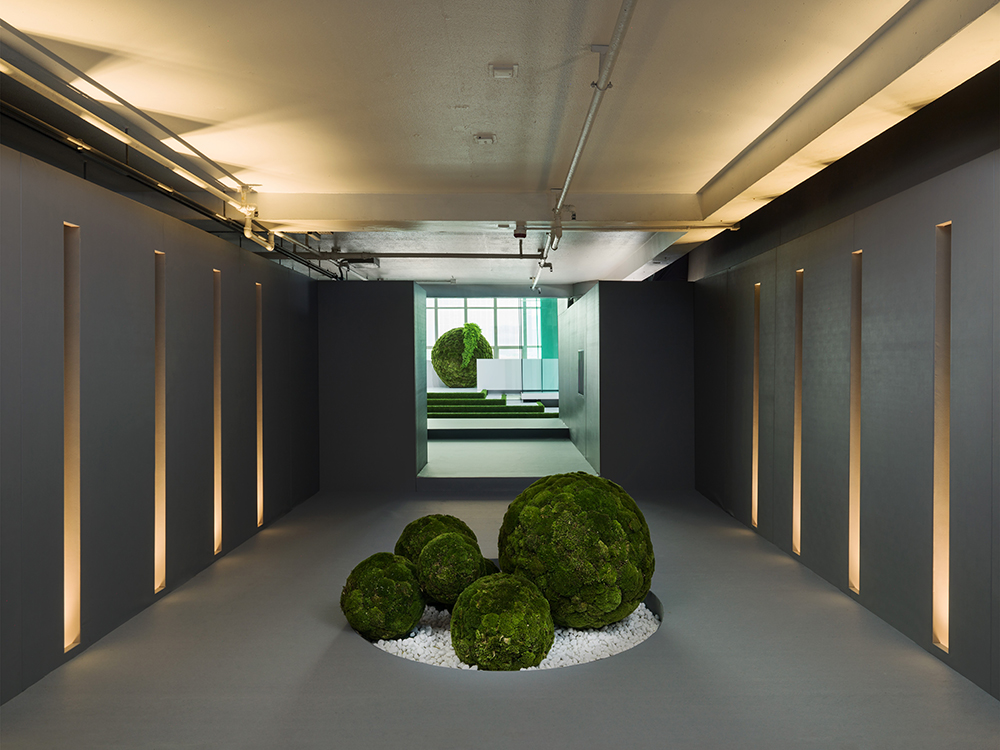 Image: COS.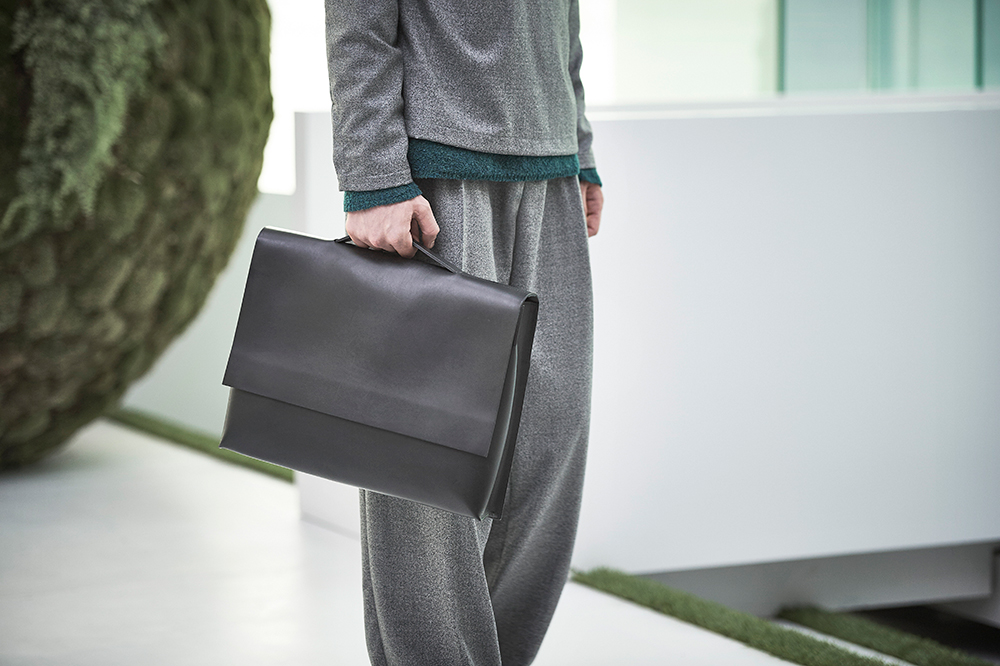 Image: COS.
The balance between calm and drama was at the heart of both the collection and the atmospheric backdrop, the first landscape piece by Fu, which was built on the upper deck of Central Ferry Pier No. 4. The artist's minimally and nature-reflective creation was stark and controlled, making it the perfect environment for the garments, which were heavily inspired by the Japanese Mono-ha art movement. Menswear particularly reflected this, as seen from the collection's single-breasted blazers, kimono V-neck jumpers, and T-shirts. "I see COS as a clothing brand that renders the essence of fashion going forward – pure, tactile and approachable," said Fu in a statement afterward. "This collaboration embraces an honest testimony of these qualities through a spatial experience that is sequential and somewhat interactive."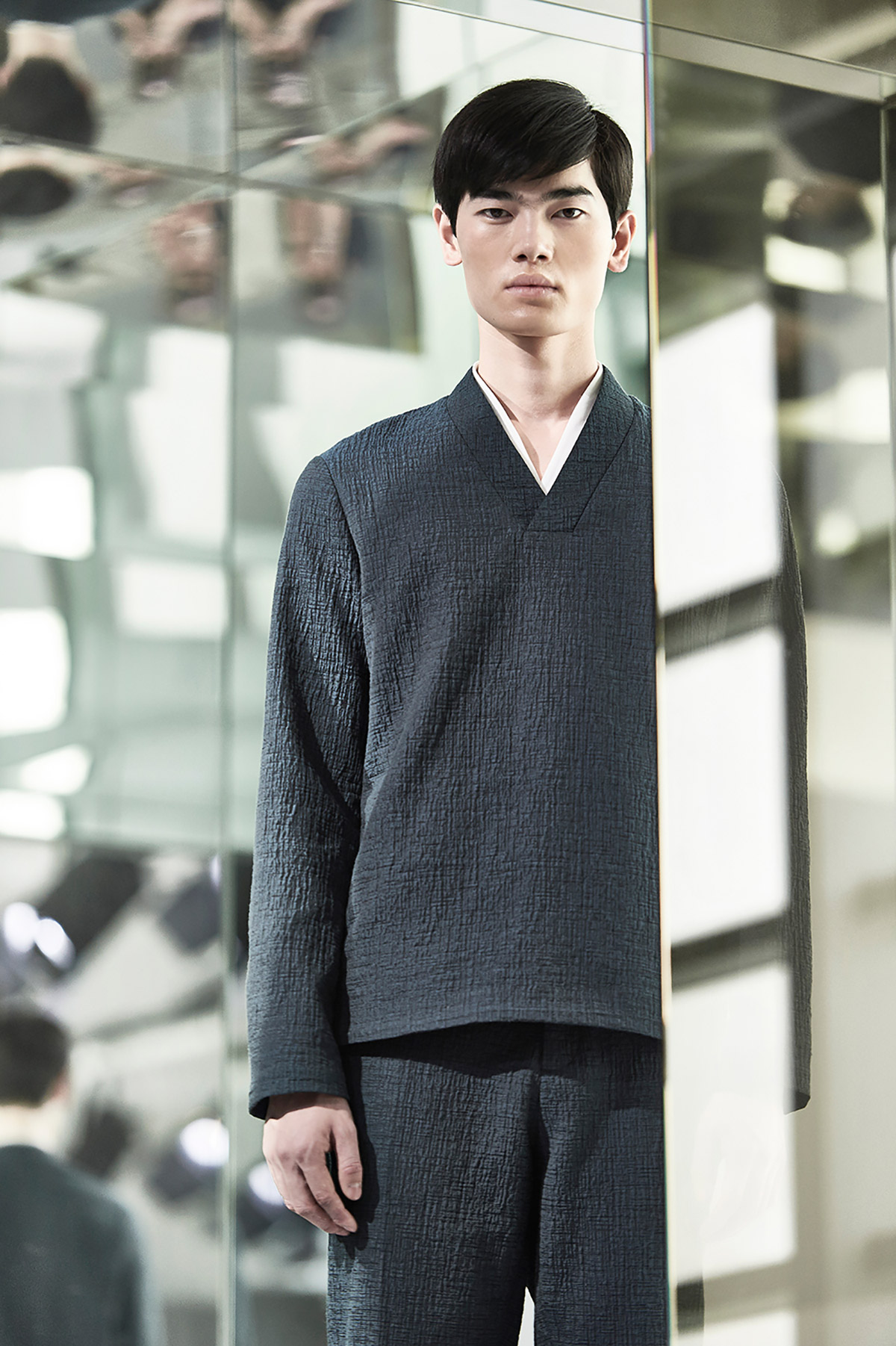 Image: COS.