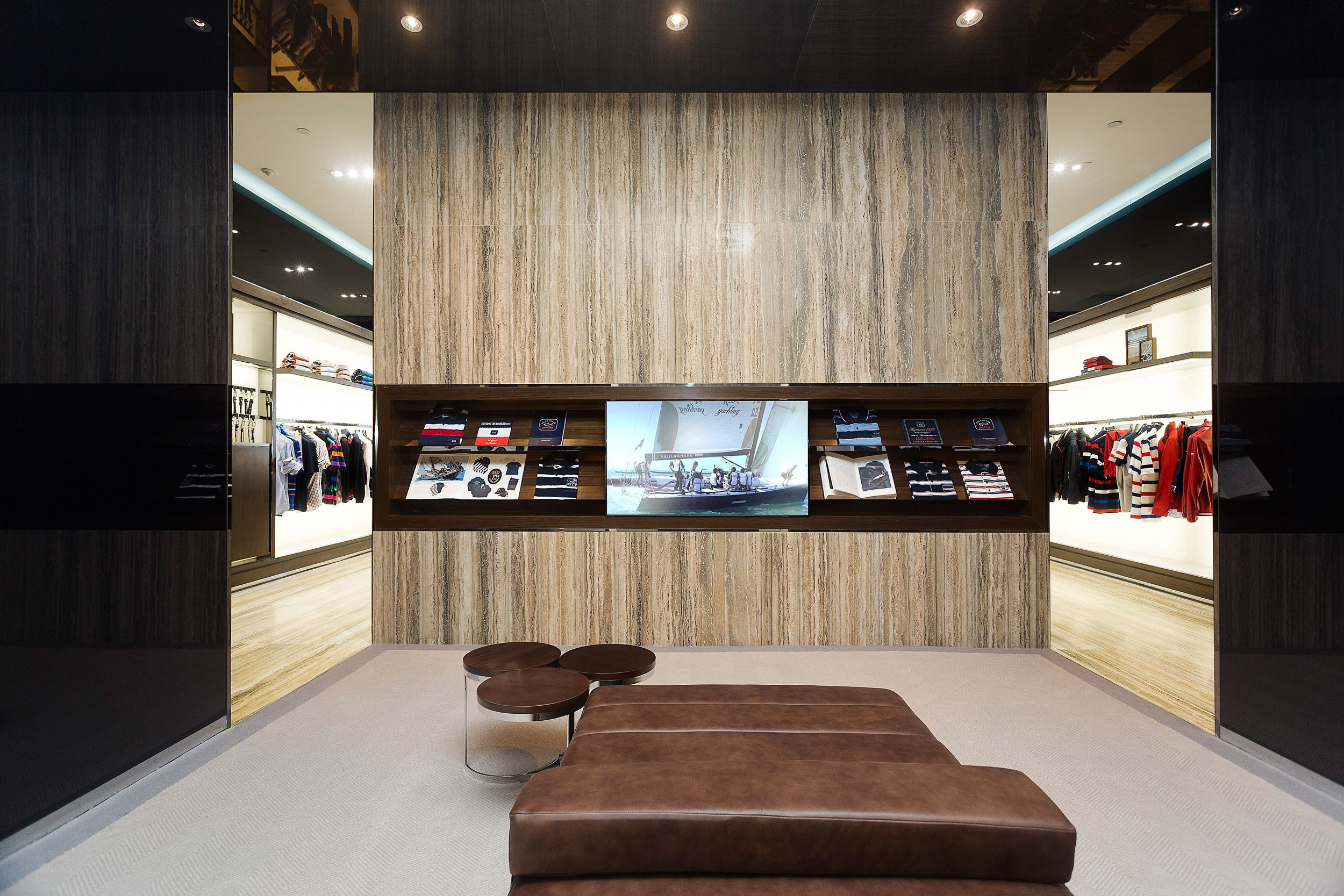 Dive into Paul & Shark Hong Kong
The streets of Hong Kong just got a little more jet set stylish. You might blame Art Basel Hong Kong, which happened for the first time a few weeks ago but more likely it's the opening of the new Paul & Shark flagship store along the city's designer corridor of Canton Road. The Italian brand, which is best filed under, "gorgeous and luxurious things you want to wear every day but especially near water," has been designing and manufacturing some of the highest end sportswear since back in 1977, with a unique heritage originally inspired by yachting. Ahhhh…how we love a little showy nautical look. The brand, which has expanded into golf, skiing, as well as other premium lifestyle offerings for men (also women and children), is now in 5 locations in Hong Kong itself with 250 stand alones worldwide. Just three of those are in America. To find them, you've gotta head to Madison Ave in New York, Beverly Hills and Aventura Mall in Miami. OR…the website at paulshark.it/en.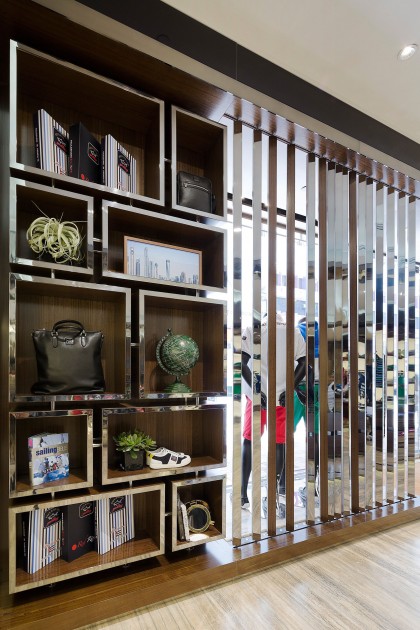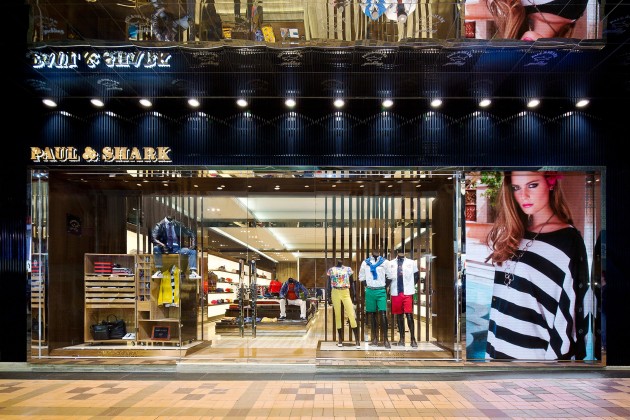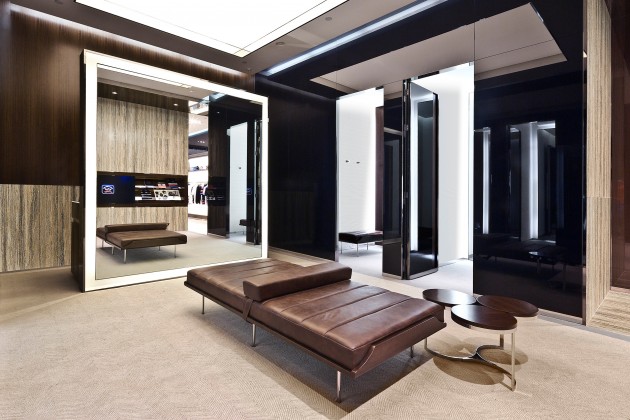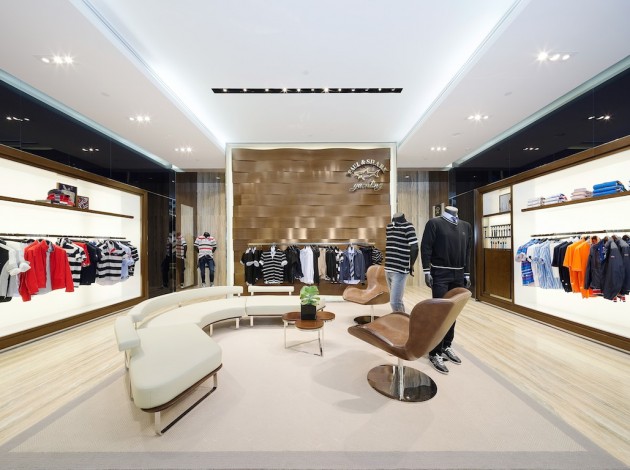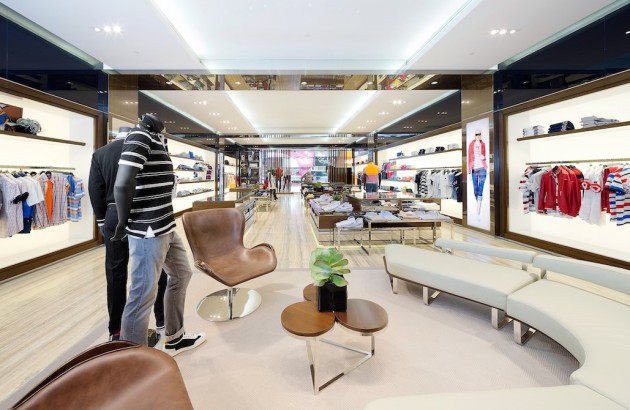 Related: Saturdays Surf Coffee for Home!