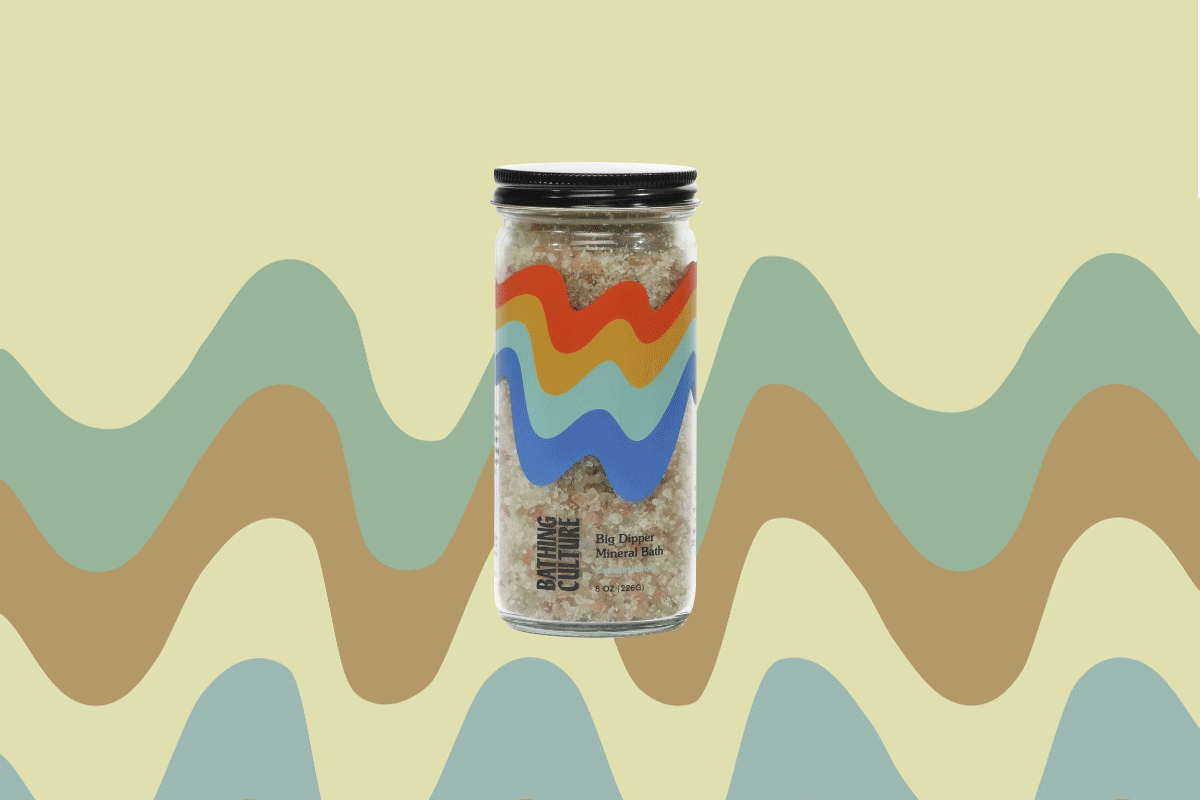 The EH Spring CBD Product Roundup
From lattes to facials, cocktails, and calming oils, CBD is one of the hottest supplements around. In short, cannabidiol (CBD) is the non-psychoactive part of the cannabis plants (unlike THC, which is). In relation to hemp, Cannabis does contain a higher percentage of CBD than marijuana. However, hemp oil doesn't contain CBD since it's derived from hemp seeds. CBD is linked to having a relaxing and calming effect, though not exactly scientifically proven. With that being said, its benefits really depend on the dosage, active ingredients, and intent. Just like anything else, some products with CBD simply work better than others. We've compiled an array of products that we've tested and come to enjoy.
BEAM Dream Blend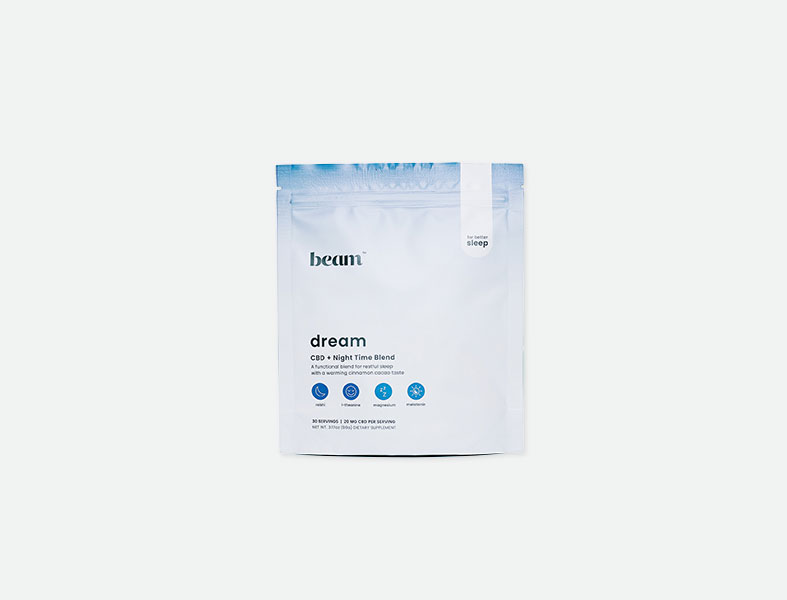 $50, available at BeamTLC.com.
Sometimes you just need a good rest and this powder blend ensures that your body and mind wind down for the night. It's also jam-packed with melatonin, magnesium, and L-Theanine for a truly good slumber. A mild warning is, the powder does not taste all that great in water so it's bests to mix into a hot chocolate or a smoothie if possible.
Bathing Culture Big Dipper Mineral Bath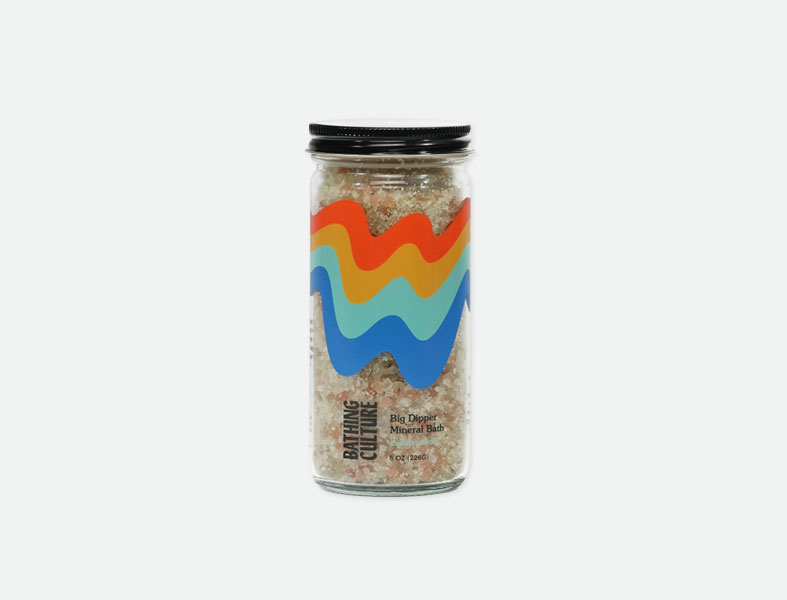 $30, available at BathingCulture.com. 
Melt away your stress with a steamy hot bath and a side of mineral-rich salts, green clay, hemp-derived CBD, and jojoba oil. There's no other way to bathe anyway.
HAOMA Eye Cream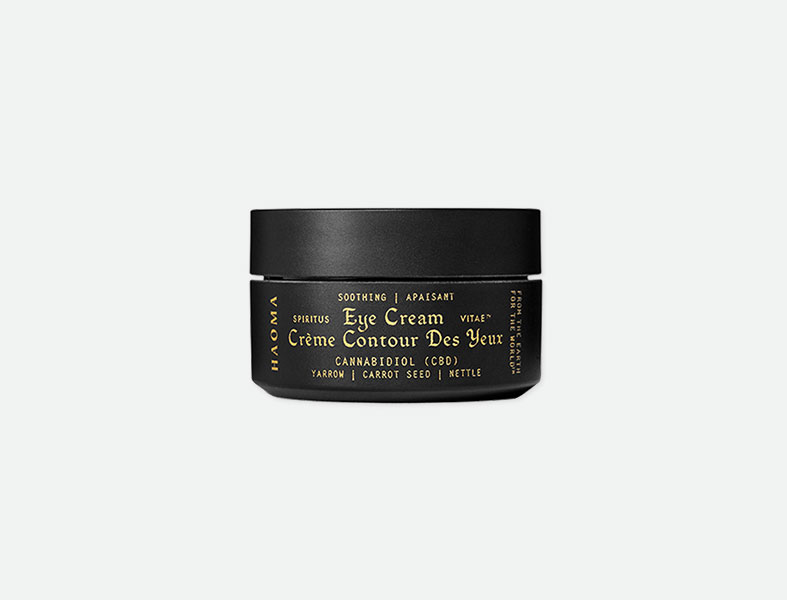 $95, available at HaomaEarth.com. 
This Haoma natural eye cream improves the elasticity of the skin around your eyes. As one of the most sensitive areas of our skin, the region deserves special attention and the cannabidiol also has a bit of a de-puffing effect as well.
Healthy Skin Skin Acne Treatment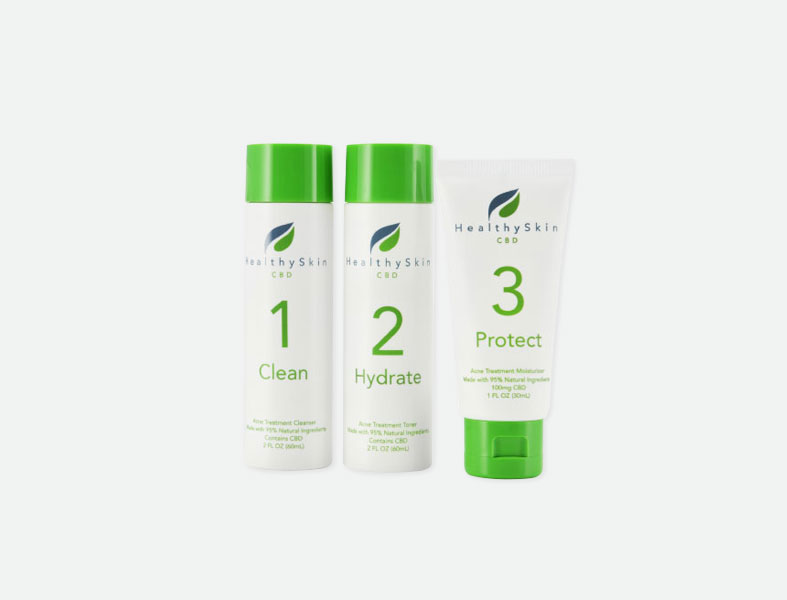 $49.99, available at HealthySkinCBD.com. 
If we could change anything about this brand it would be the packaging, but otherwise, it's a miracle worker in three easy steps. Made with plant-based ingredients, this is the one-stop solution for red and inflamed skin.
Highline Wellness CBD Gummies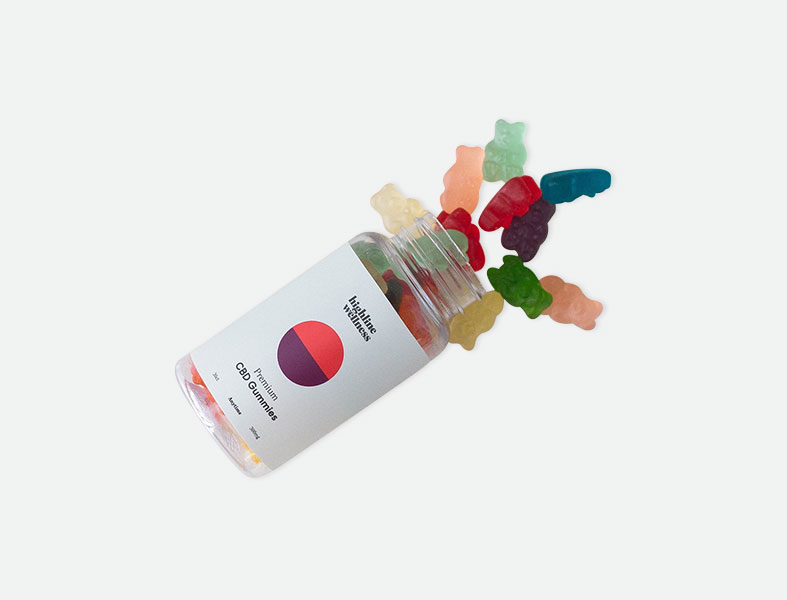 $30, available at HighlineWellness.com. 
Take it as your morning vitamins — CBD gummies are the ultimate supplement for well-being. Whether in need of stress relief or airplane fright, these absolutely work. You might not notice it immediately but the difference in anxiety is palpable after a gummy bear or two.
Maison Margiela Music Festival Perfume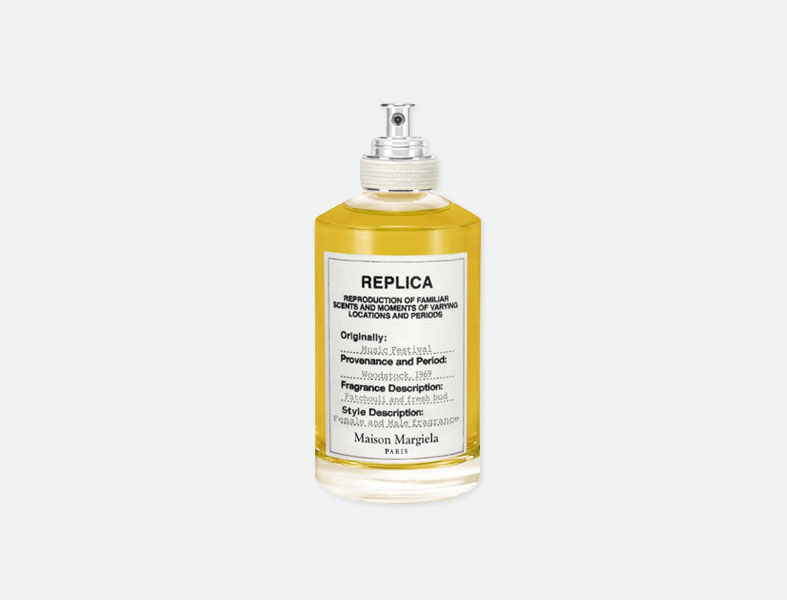 $126, available at Sephora.com. 
Music Festival was made to recreate the specific atmosphere only experienced at a festival. With added notes of the cannabis accord, this potent fragrance is quite a charmer.
natureofthings Nourishing Body Creme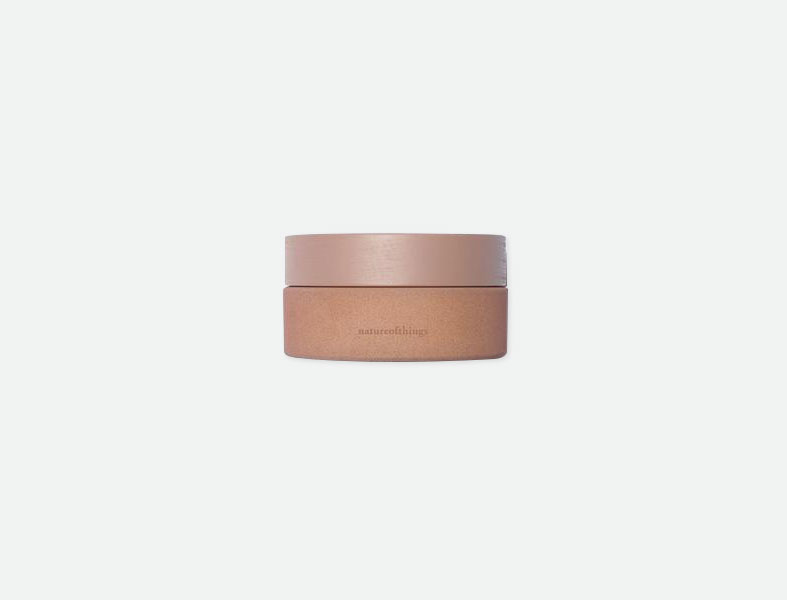 $90, available at NatureofThings.com. 
This cream is truly a wonder with its ability to revive the skin and calm inflammation and irritation. The brand also has a body balm that alleviates soreness.
Smith & Cult Lip Balm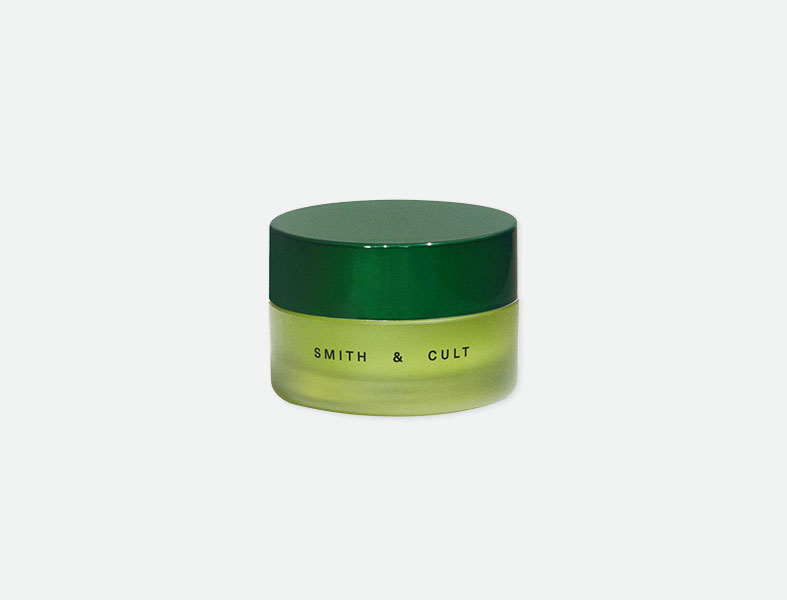 $21, available at SmithandCult.com. 
This CBD lip treatment is simply better than any chapstick or lipgloss out there.